If there's ever a SHOPBOP SALE I'm shopping it! SHOPBOP is one of the top places I shop for all of my favorite denim! They carry SO many of my favorite brands! I will say, I do feel like they are more "higher end" brands, I rarely find anything on there I like under $100. The top things I shop from them are:
AGOLDE– Probably my most worn denim brand. More on the splurge side, but they are SO good! I bought my first pair last year and now can't quit.

ANINE BING– My newest FAVORITE brand for graphic tees and graphic sweatshirts. I just love them! Every design she's come out with I have wanted! Snagged some while they're on sale!

GOLDENGOOSE SNEAKERS– The GOAT of all sneakers! Splurge item for sure, but if you wait you can catch them on sale (like now) I bought my first pair on major sale last year and now I just want to build a collection of them! If you love sneakers, I highly recommend them. If you're not really a sneaker gal, buy this $30 DUPE!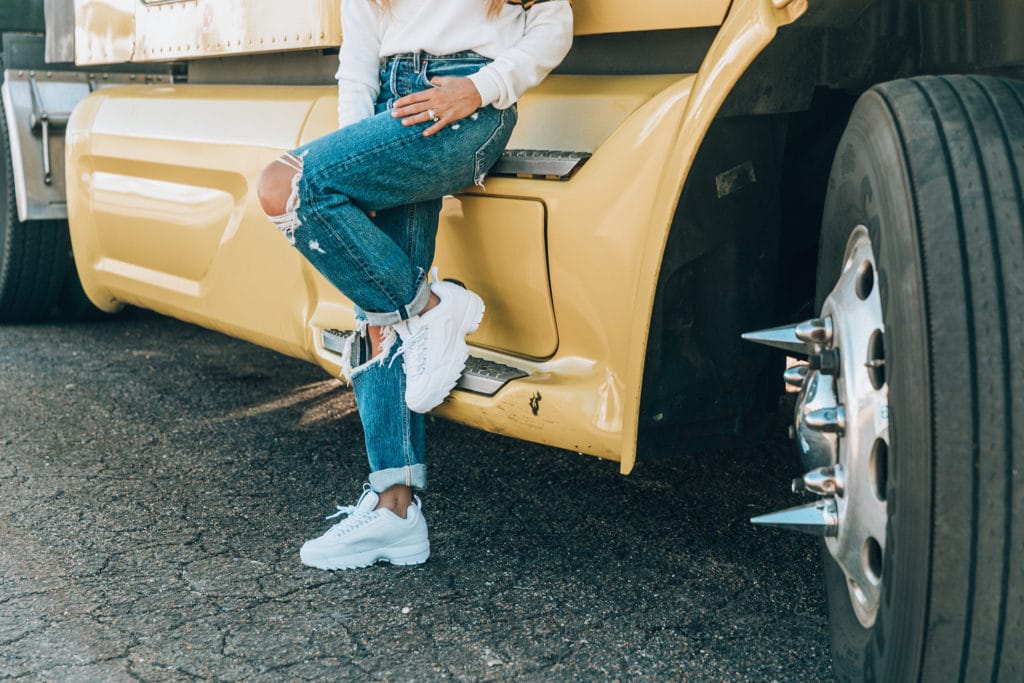 Favorite Sale Finds: