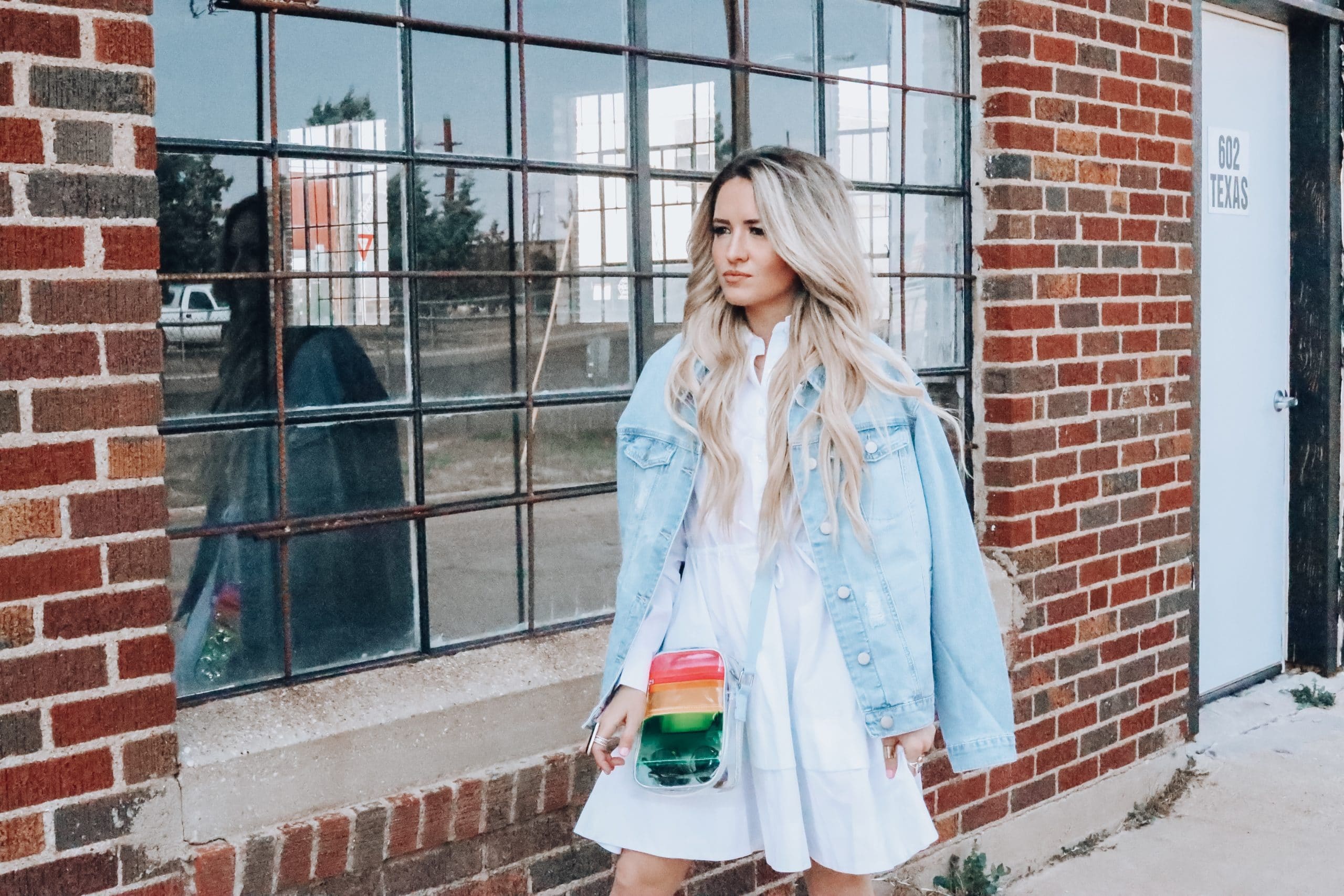 One of my most popular request is to share affordable fashion. I was so excited to find some amazing pieces at WALMART!  They have easily become one of my favorite places to shop for affordable fashion. It's truly a one stop shop for a head to toe look! They have a amazing selection of affordable MENS FASHION and CHILDRENS FASHION as well! I tend to rid a bunch of my winter wear around this time and bring in new SPRING LOOKS, so I was excited to see what all they had!
I wanted to share some of my favorite recent finds with you guys! Majority of everything I found was UNDER $50! I always try to keep the good spring basics around, like a good DENIM JACKET, WHITE BUTTON UP, and BASIC TEES. But, you also want a few "trending items" as well! Here's some of my favorite and most affordable recent finds!
So many great finds this season at WALMART, many are exclusive to them and their online website. See many more of my favorites below.