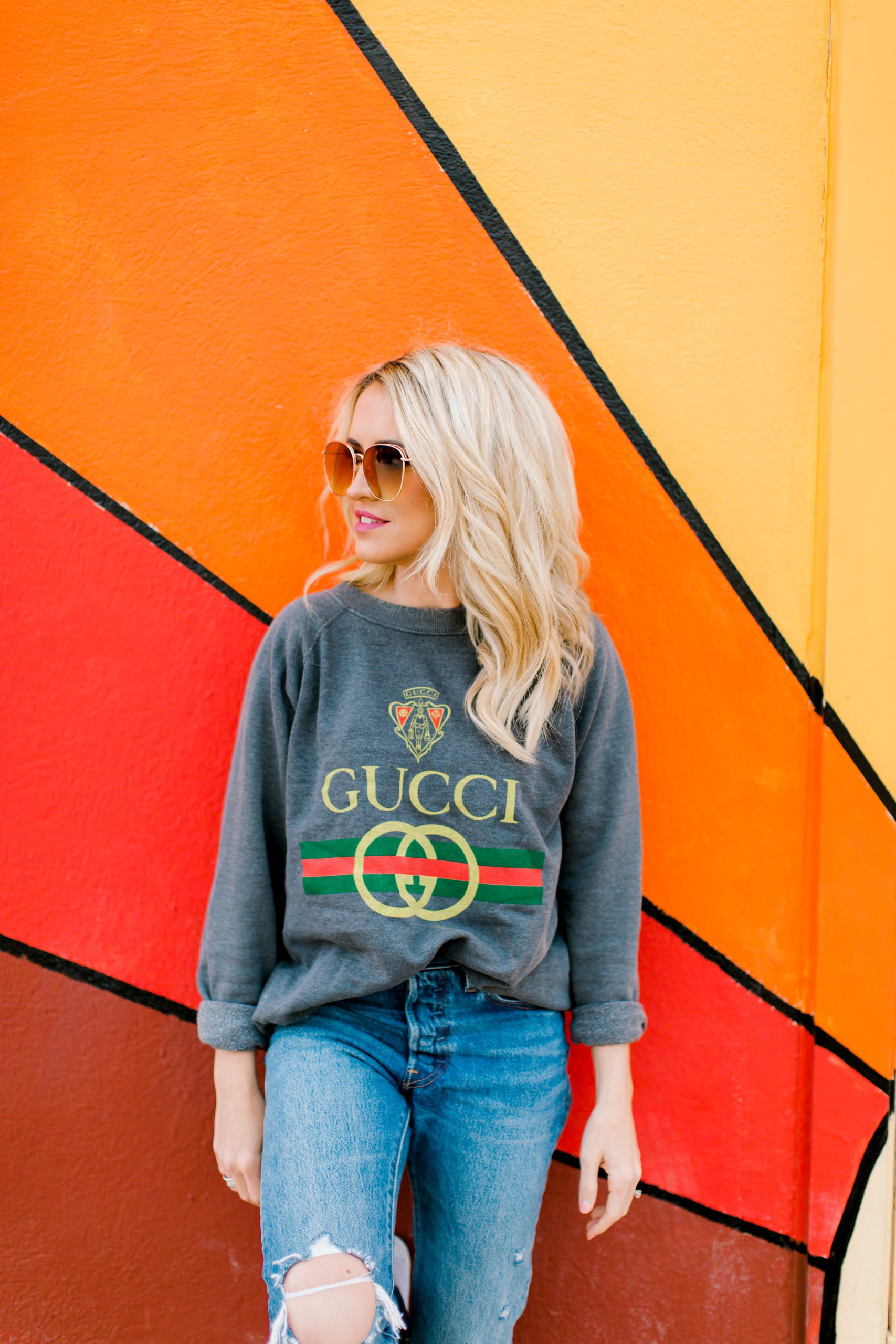 It's been awhile since I have had a moment to sit down and put together a blog. Busy season in the Reaves house this time of year.
I came up with the cute little hashtag #ReavesRecap
I'll be rounding up recaps at the end of each week, maybe every other week, just depending what my schedule allows. I'll be updating you on what's going down over here in our four walls and trying to share some of my favorite pieces I come across.
So, this week…
We began our baseball season with two of the boys! Seriously, SO exciting being a baseball/tee-ball mom! I LOVE everything about it… except people critiquing my kid from the stands. No need for that. I am sure that only comes even more as they grow older. I refuse to be that mom. 1. I don't understand why you would yell at any kid that is NOT your own. 2. You're sitting in the stands. You're not a coach. If you feel that you would be a great one, then go coach. But quit doing it from the stands. Ok rant over. I love my boys. I love the sport. I love seeing Ricky's eyes light up as he gets to help the boys learn the fundamentals of his favorite sport. Ricky played baseball his whole life, he would have gone on to play college ball but, he dislocated his shoulder and still til' this day needs surgery to correct the damage.
Our sweet girl is just enjoying this season. We took a year off from competitive cheer and she has just enjoyed the season playing with her brothers. She's seriously the BEST SISTER! She loves her people so well. She has recently started talking about cheer, gymnastics, and or ballet. So, we shall see where she feels lead to go and do. It;s been nice just enjoying this "lay-low" season with her. She loves reading and writing and has ton plenty of both this last year.
We have a week long vacay getting closer. The kids don't know of this surprise trip. It's been so hard keeping it a secret but, it's going to be SO worth it all! 
So, with vacays and summer season approaching I wanted to share some items I have recently purchased that have all been under $50! (WINNING)
BONUS-
Scored this Vintage Gucci sweater awhile back! Currently on the search for more for you guys! Will keep you updated when I find some!
*Make sure to find me on Instagram (@magenreaves) to see all my updates on Insta- Stories.
(Amazing Photographer & even better Friend)