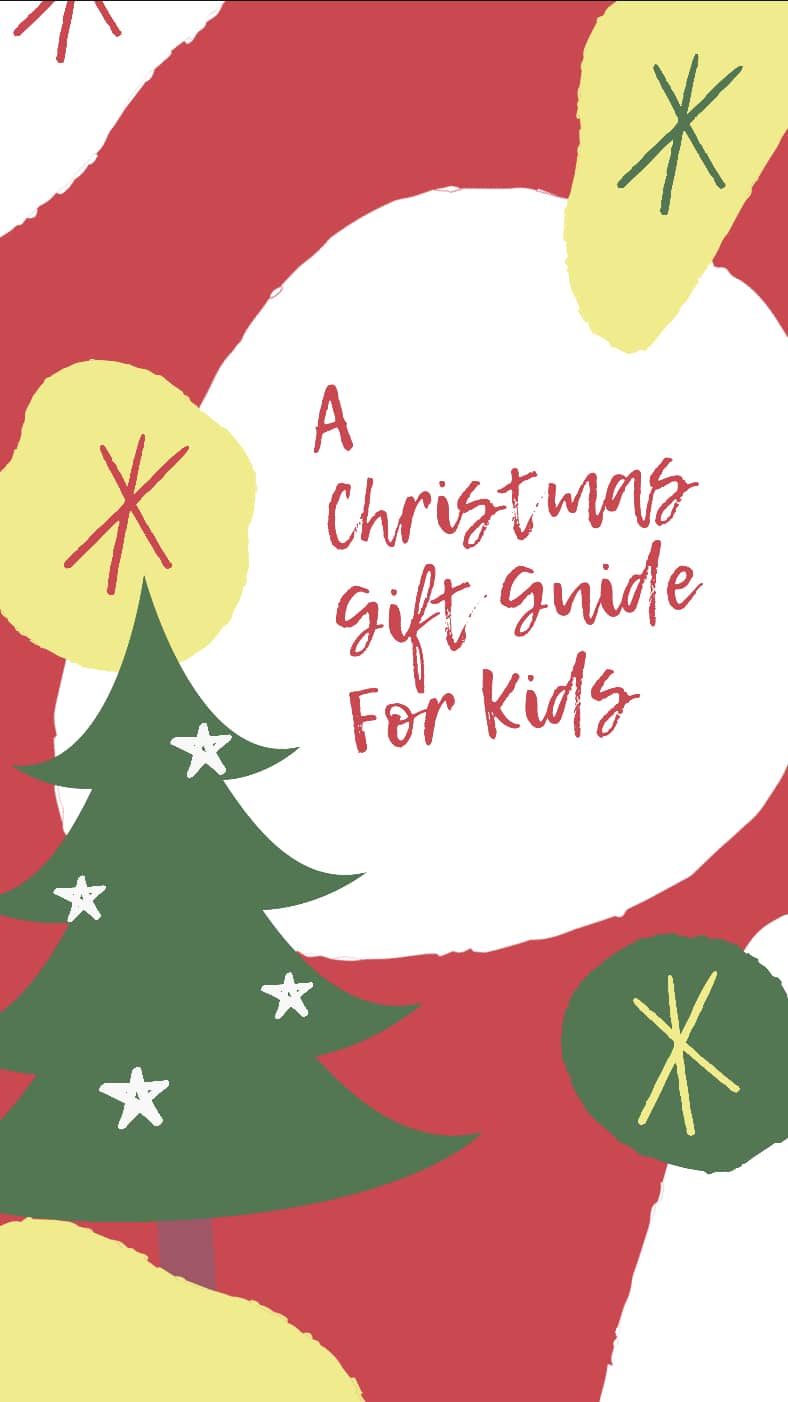 We are getting ready for Christmas around here! We have four kids to shop for, so making lots of lists. Each kid will definitely be getting a crate from KiwiCo! They have fun and enriching projects for kids of all ages. All our kids love when we get their crates! They are doing 50% off the 1st month of any subscription with code: MAGEN.
HSN has several amazing gift options for the kids as well. Lots of Black Friday Deals going on right now! If you are a first time customer, you can use code: HSN20 for $20 off your first order. I chose several options for boys and girls from here!
Nordstrom has unique kids and baby gift options! The kids will be getting a few gifts from there this year. Amazon and Walmart have some of the best deals, and they have started their Black Friday Deals already!

I hope these guides help with shopping for your kiddos! Have a blessed holiday season!
Magen Reaves