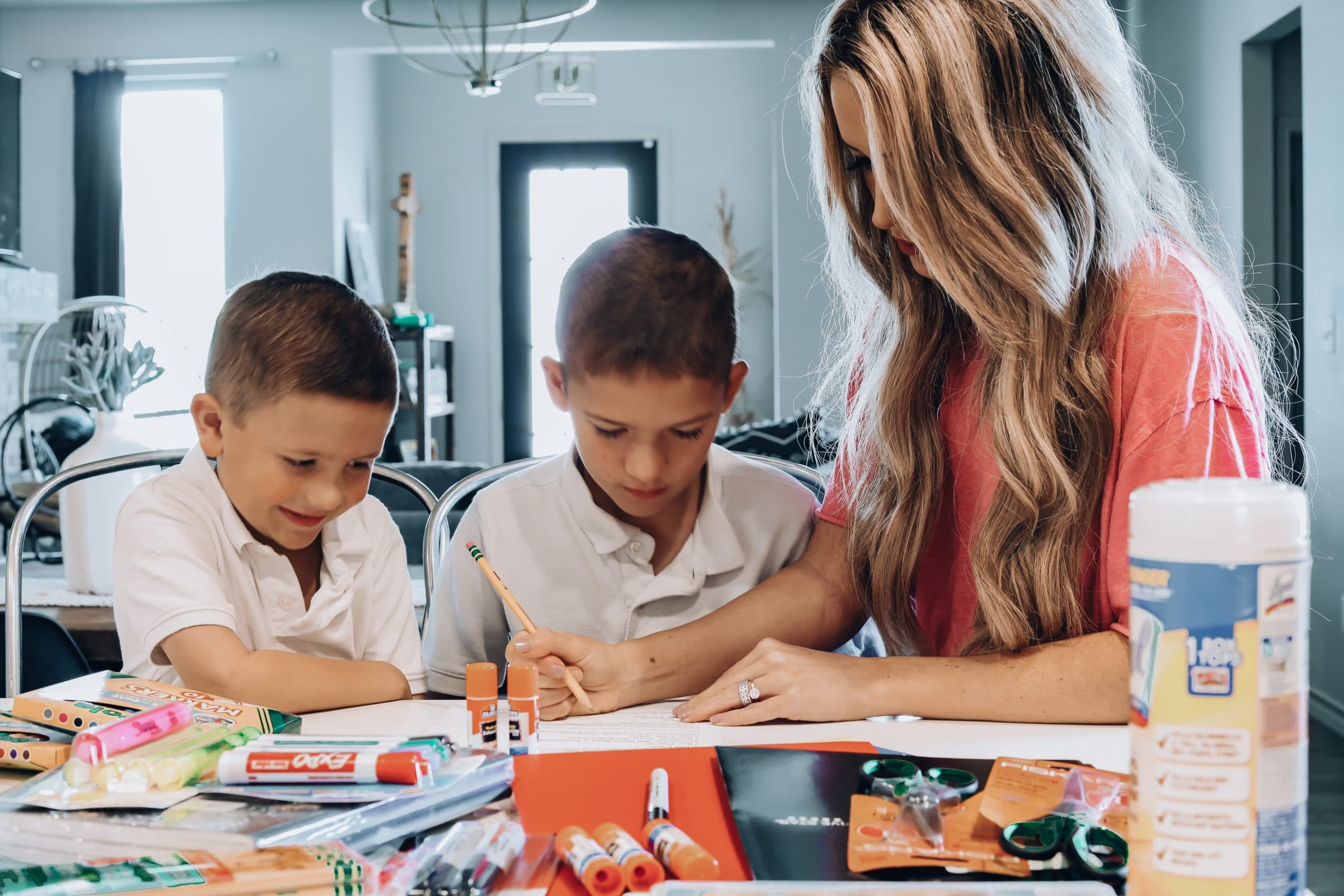 You guys.
I can't believe it, summer has ended and school is getting ready to start back up!
We have three kids heading back to school in just a few short weeks! This year we will have a kindergartner, third grader, and fifth grader! Rush will still stay at home with us, so y'all pray for him because he's going to miss his people when they all head off to school!
Back to school totally crept up on me this year, so I decided to hop on WALMART.COM to do all of my back to school shopping! I was able to look at our school supply list, search each item and add it to the cart! Easy peasy!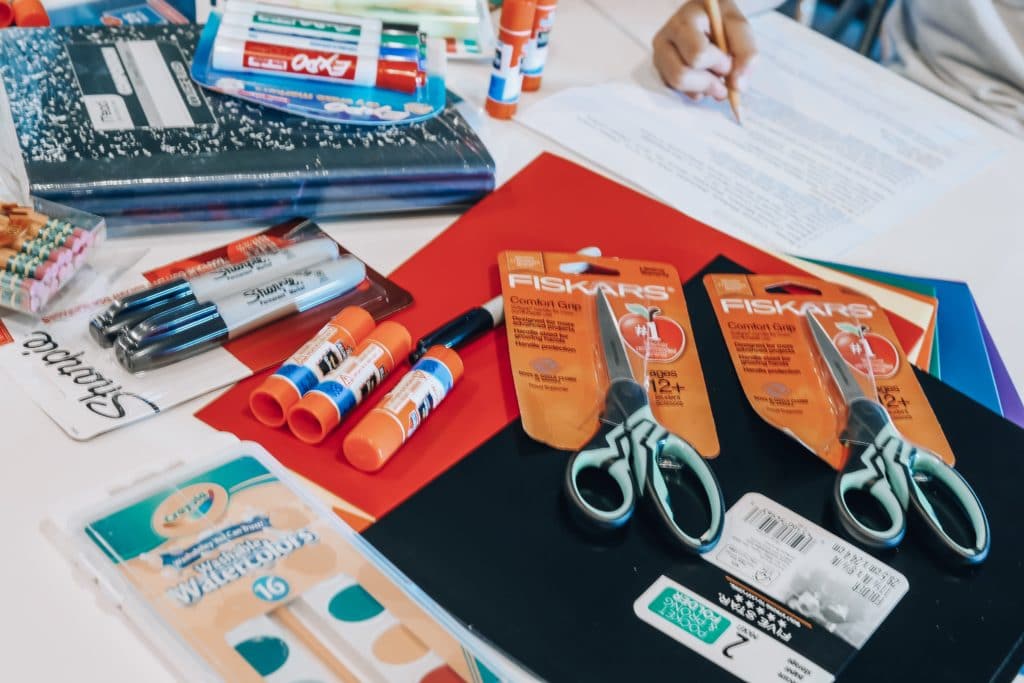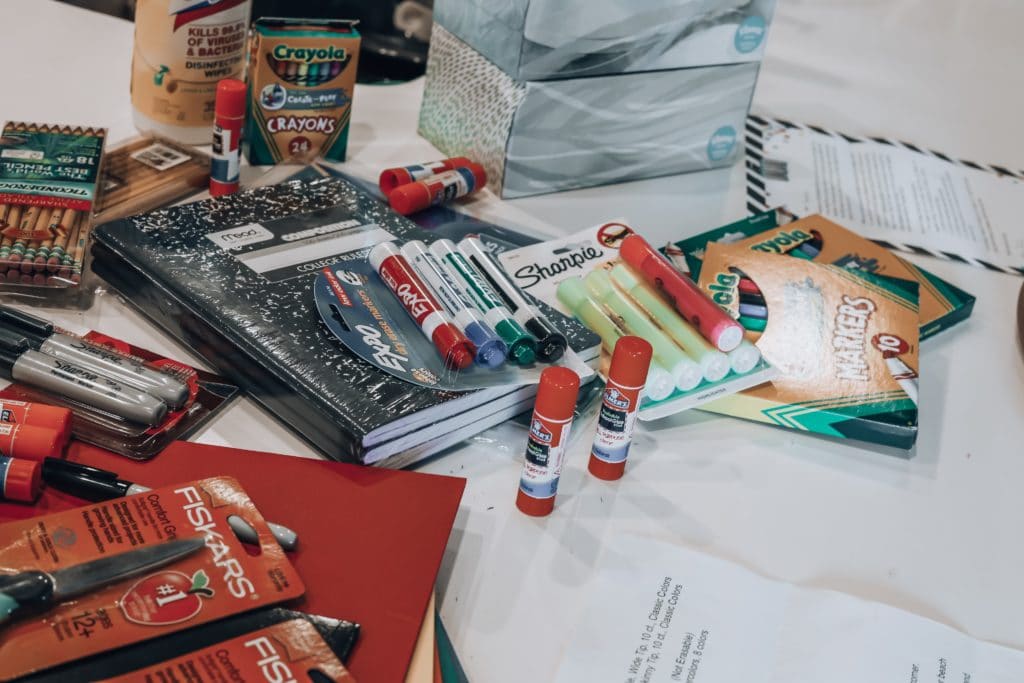 We still plan on heading to the local WALMART as well to find some fun shoes and accessories for the kids to wear with their uniforms! The kids attend a private school and I LOVE that WALMART has an amazing selection of SCHOOL UNIFORMS! It's one of my favorite places to buy all their uniforms! The kids are required to wear a WHITE POLO every Wednesday with some kind of navy bottom. I get these NAVY SHORTS for the boys and these NAVY SKIRTS for Preslee!

If your kids don't wear uniforms, WALMART has some great back to school clothing options that you don't lose your mind over if your wild boys wear the knees out or decide to draw their artwork on their chest. All in all, we love shopping WALMART for all our back to school needs! From supplies to clothing, it's your one stop shop for it all!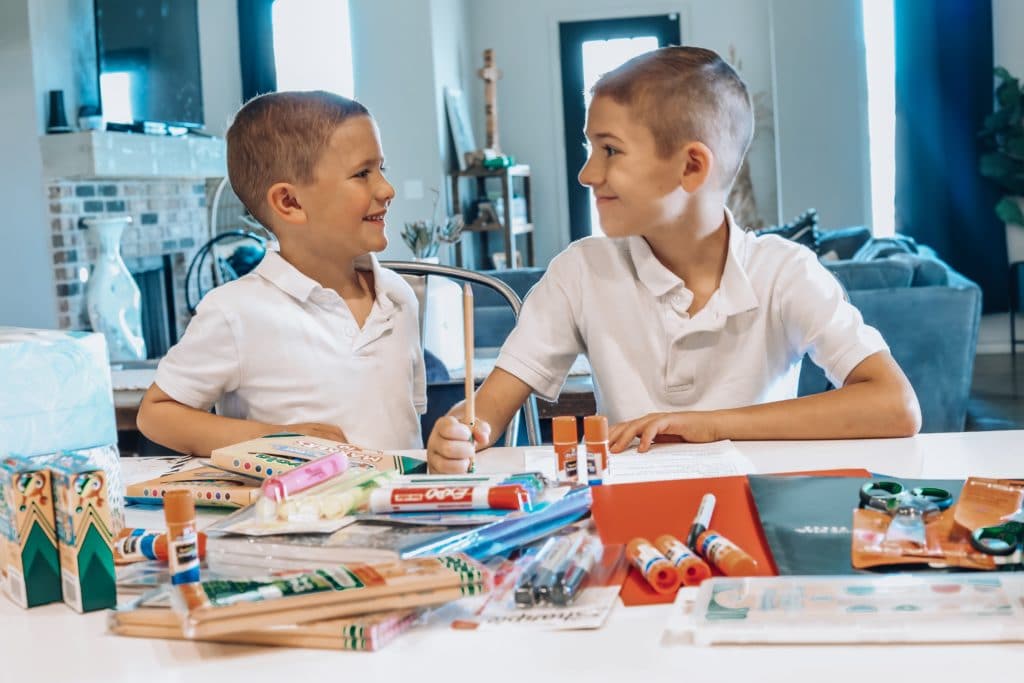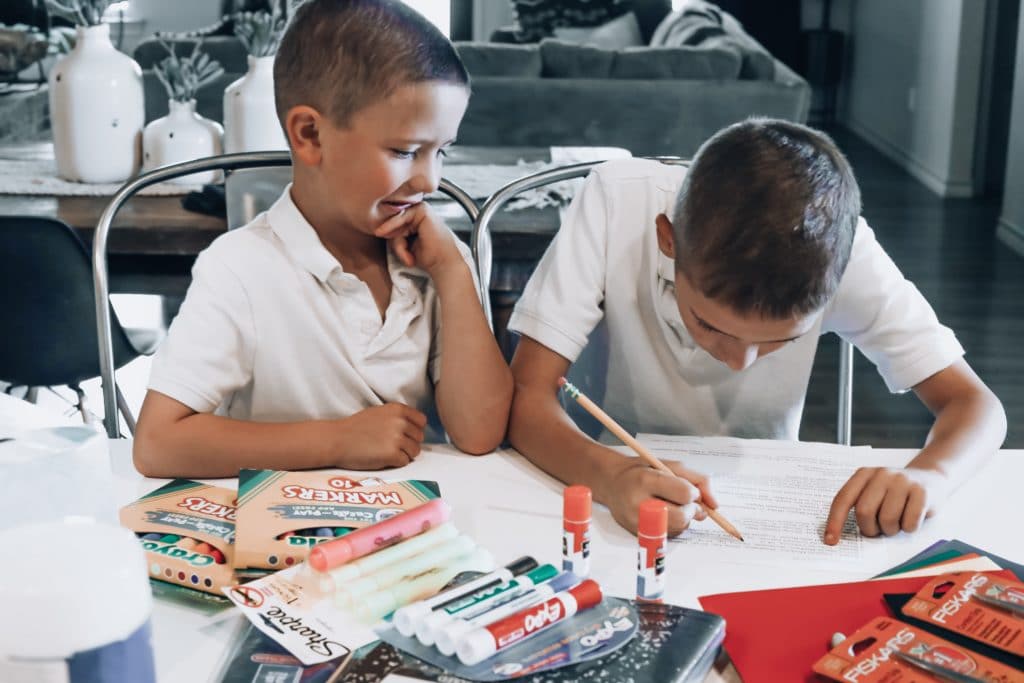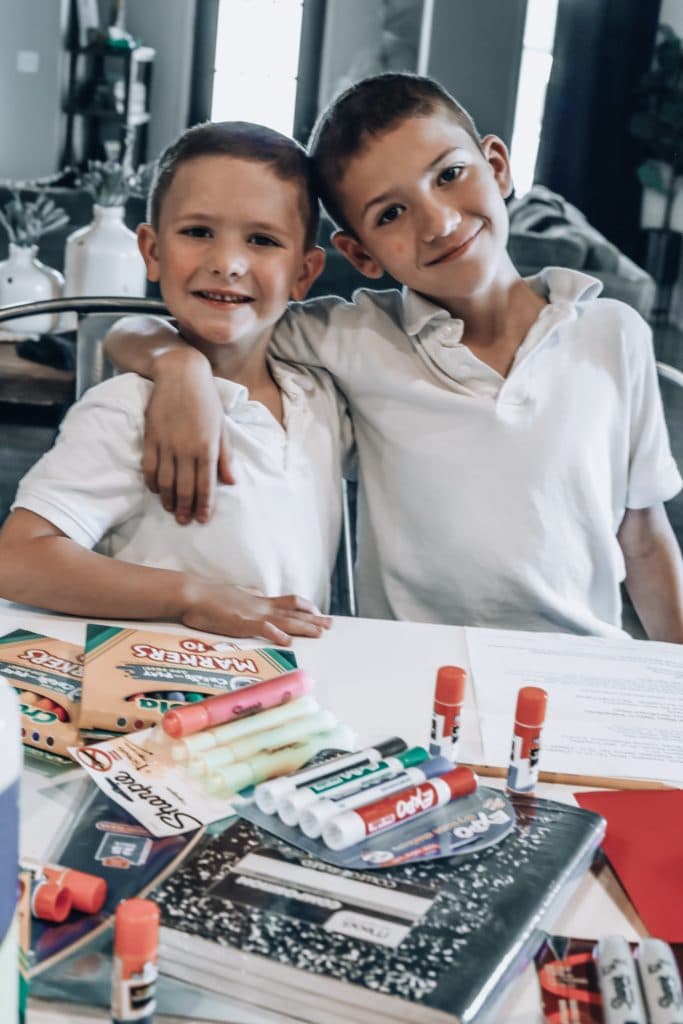 Thank you WALMART & RewardStyle for sponsoring this post.