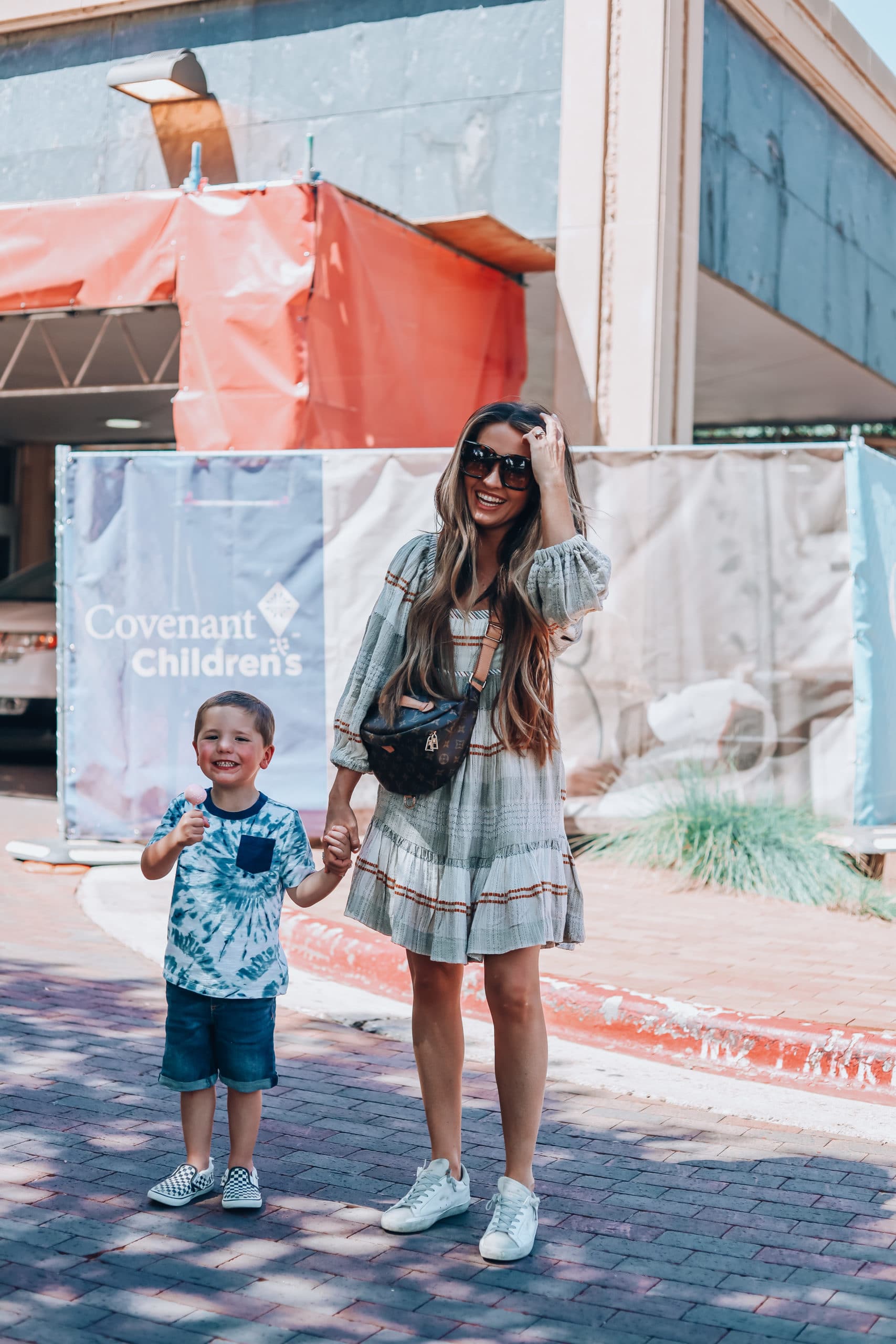 Hey friends! I have mentioned my love for Covenant Children's before, and I am excited to team up with them to share about their Pediatric Trauma Center! As a mom of four, knowing quality care is nearby gives me comfort. We have had to visit the ER a time or two ourselves…maybe three or four but who's counting?! 
Covenant Children's has adopted a strategic direction to become the pediatric care destination for West Texas and eastern New Mexico. They are the only freestanding licensed children's hospital in Lubbock and one of only eight in Texas. Covenant Children's ER is a level II pediatric trauma center, and they make sure your child receives the very best care. 

Whether your little one gets hurt or becomes ill within Lubbock or any of the rural surrounding areas, Covenant Children's is where you'll get the top care as soon as possible. Covenant Children's offers all the medical specialties your child will need in an emergency:
Trauma surgery

Neurosurgery

Orthopedic surgery

Pediatric anesthesia

Intensive care
Covenant Children's also offers a Neonatal Intensive Care Unit and a Pediatric Intensive Care Unit. Having had my four kids at Covenant, I cannot stress how important having these available, if needed, gave me such an ease. Along with all these, they offer an amazing pediatric urgent care at 82nd and Slide. We visited there last year and had a wonderful experience. We got to see the on site pediatrician and were in and out quickly!
I know you all have had some great experiences with Covenant Children's as well, so let me know about those! I would love to be able to share them with others.
I of course pray you don't have to experience a ER, EVER! But, if you do it's great to know that there is 24 hour quality care around that specializes in children's needs.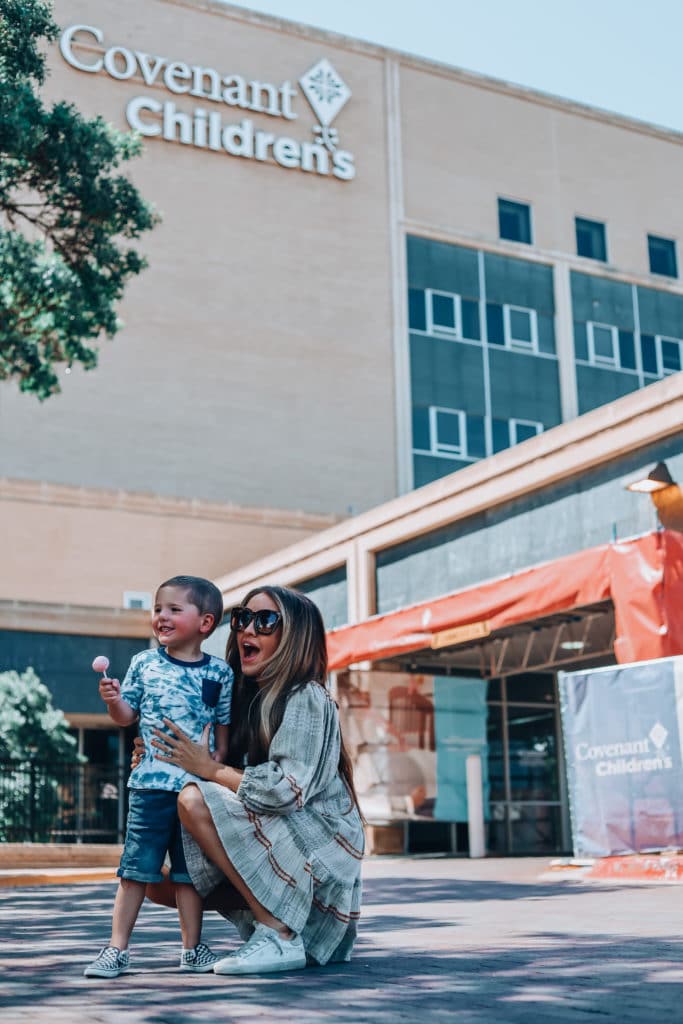 Find out more info here: