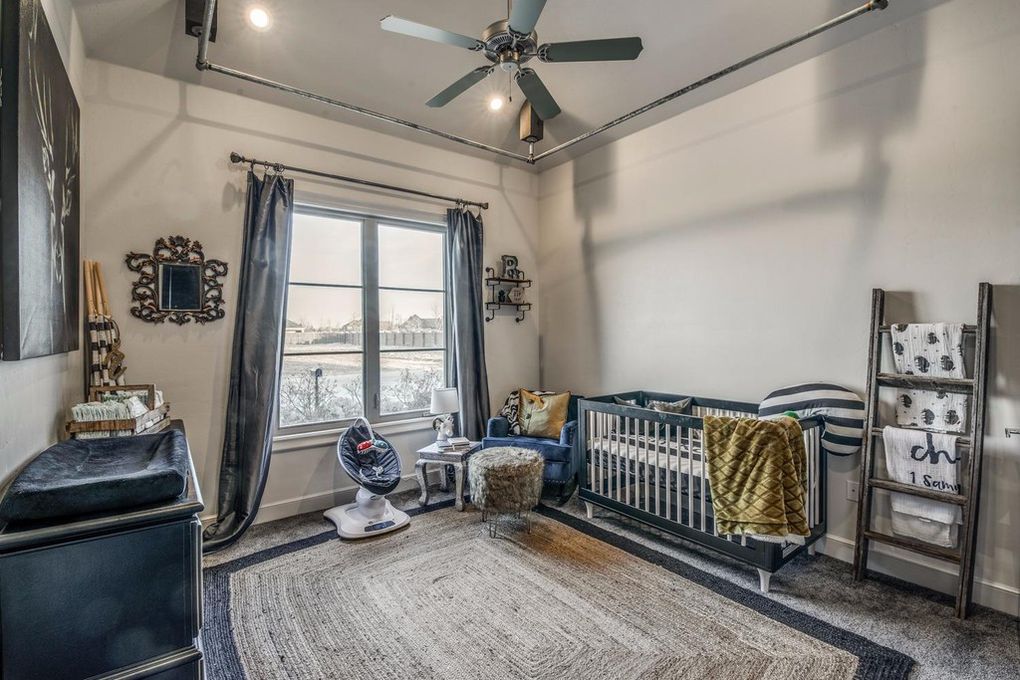 It's truly such an honor to get to team up with WALMART! They are one of my most shopped retail sites with you guys! You love them!
 The month of August is National Breast Feeding Month, so this month I am sharing some of my favorite baby products with you guys! We are currently done with the nursing phase, but four kids later I have a few items I highly recommend!
No matter what your story with nursing is or isn't, please know.. YOU ARE A WONDERFUL MOTHER!!
No mom shaming here for bottles, nipples, or a little bit of both 🙂 You do you boo.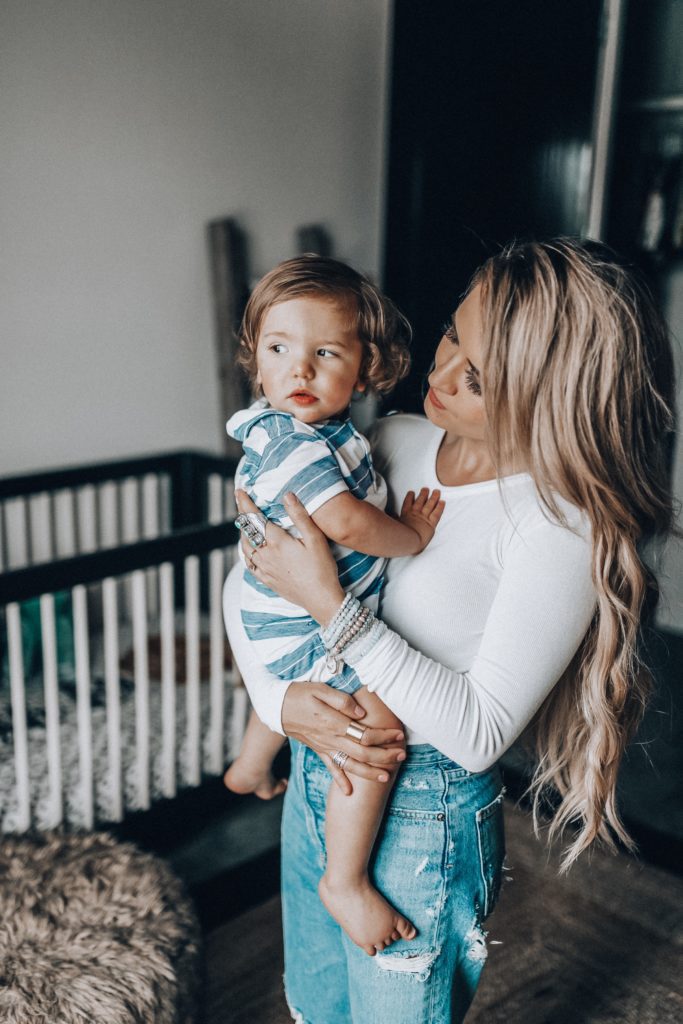 Here's a few of my favorite baby items and some of Rushs nursery that's currently available!

I'll link a few more items below! Thank you Walmart for sponsoring this post!