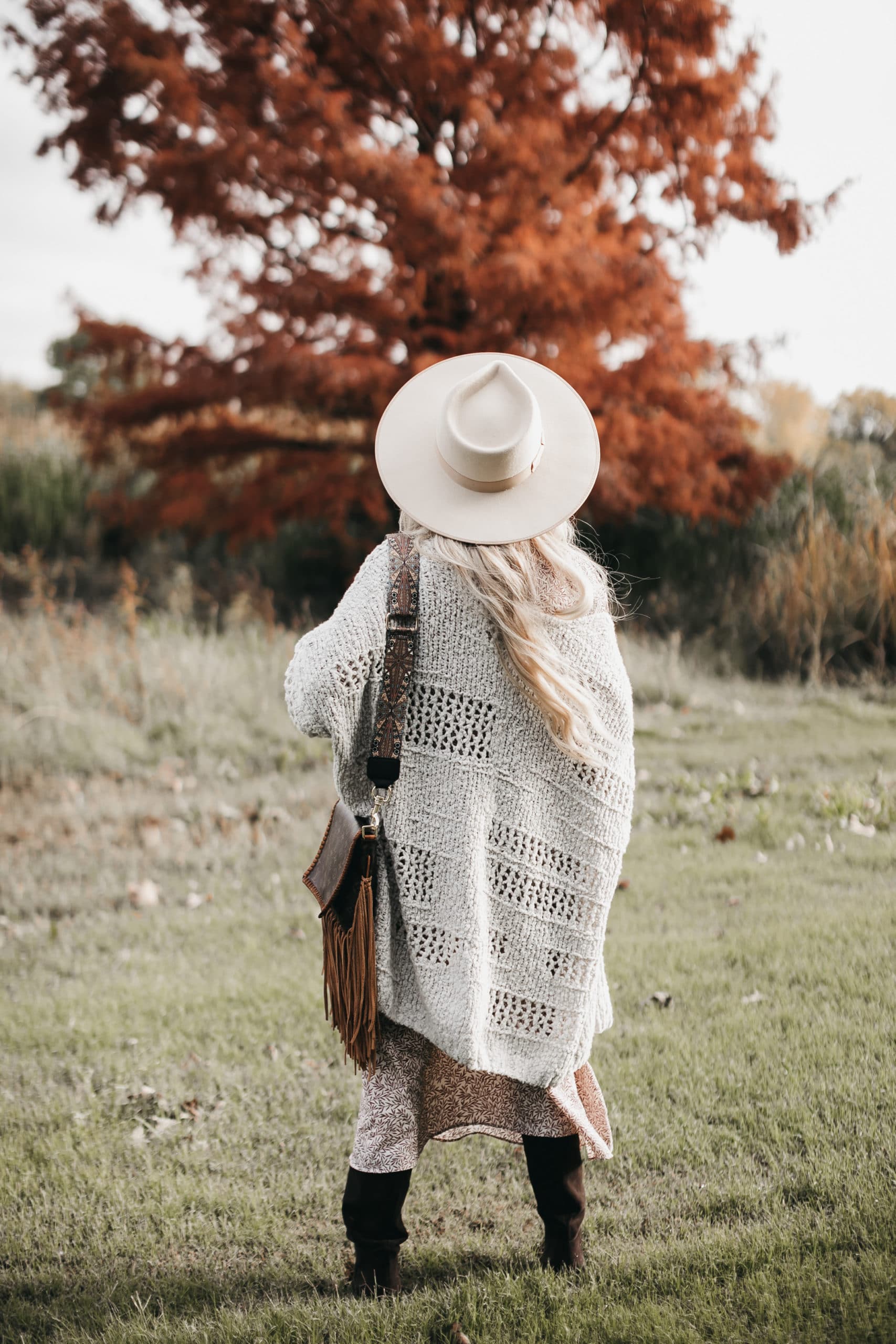 Recently I did a poll on my Instagram Story asking what YOU were wanting for Christmas this year. What is that one thing on your Christmas list you are just kinda hoping your spouse/significant other shows up with this holiday season?
I am taking all of your answers from my recent Instagram poll and linking them here. 
I did this earlier this year and got a great response.
What I do is number each item. You can send your people the link to this blog and say, "Hey! #1, #5, & #9 are really things I am wanting this year!" Hopefully this helps you and them out. So many of your guys shopped the Mothers Day Gift Guide I did! The #1 selling item on that blog was my "name engraved rings" Which is why they will be linked here too! They were my favorite Christmas gift from my mother a few years ago! I know a lot of you own them, but if you don't… you should! They're precious and a just a really sweet gift!
As you're scrolling through this guide, if something you really want isn't listed, MESSAGE ME! I will make sure to get it added for you! 
You will click on each item that is BOLD & in all CAPS & that will take you directly to it. 
I will also include some local shops I work with and my discount codes in case you are wanting something from a local shop, will help your person to save a little while shopping!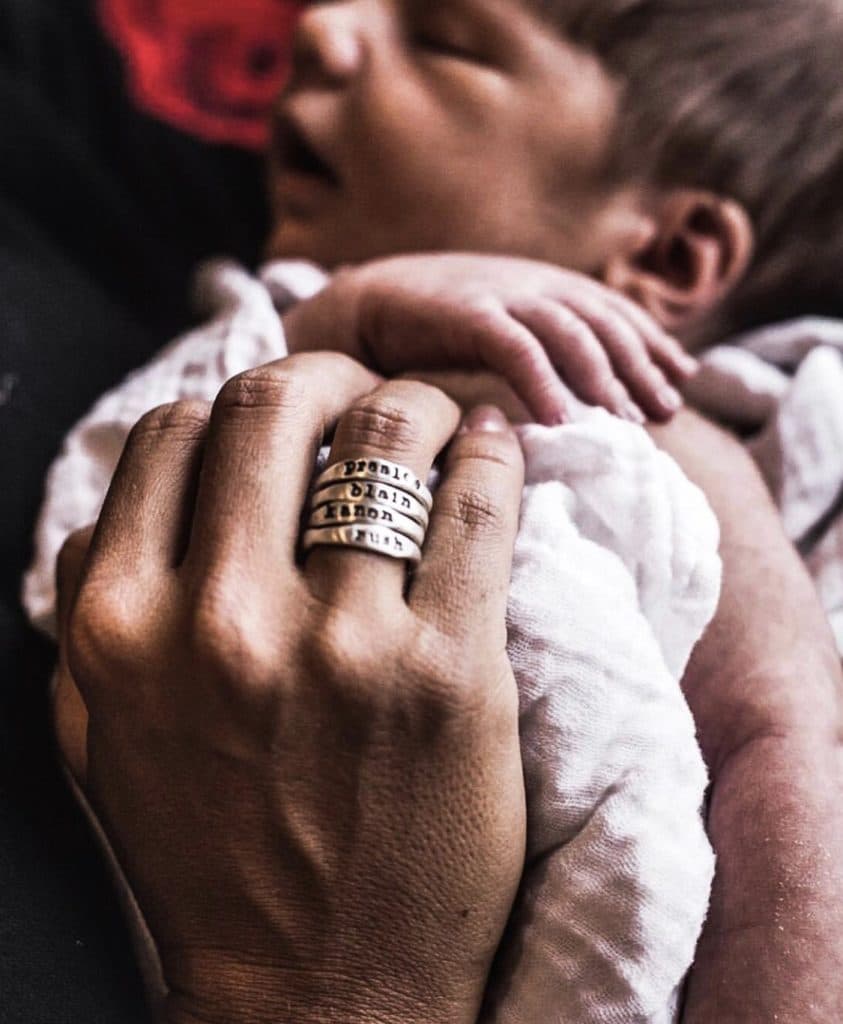 nbsp;
Below are local businesses I partner with. There were many items listed that can be found in these Small Shops SO I wanted to direct you there! I believe all of them have websites, or will ship regardless. My discount codes with each can be used in store or on their websites. If you have any trouble with any of them please let me know!
ALL ABOUT MOI- Discount Code "MAGEN20" -Sojara graphic flannels were a big request and some of the jewelry I wear from them.

J HOFFMANS– Discount Code "MAGEN15"- For all your Kendra Scott wants!

CARDINALS SPORT CENTER– Discount Code "MAGEN15" – For all your Texas Tech desires!

EYELASH EXTENSIONS– Discount Code "MAGEN10" – A HUGE want! I have gone here for almost a year now and LOVE it! One of my favorite services to have done! Get yo girl this treatment!

SIGNATURE BROWS/MICROBLADING– Discount Code "MAGEN"- Katelyn is the best of the best! LOVE this girl and you will too!

HAIR EXTENSIONS- Text or Call Lauren Pruitt for all your girls hair dreams! She's who does mine and is the best of the best! 806-778-0871
I will continue to add to the list as I get more ideas! Please let me know if there's something I missed that you want to see on here!