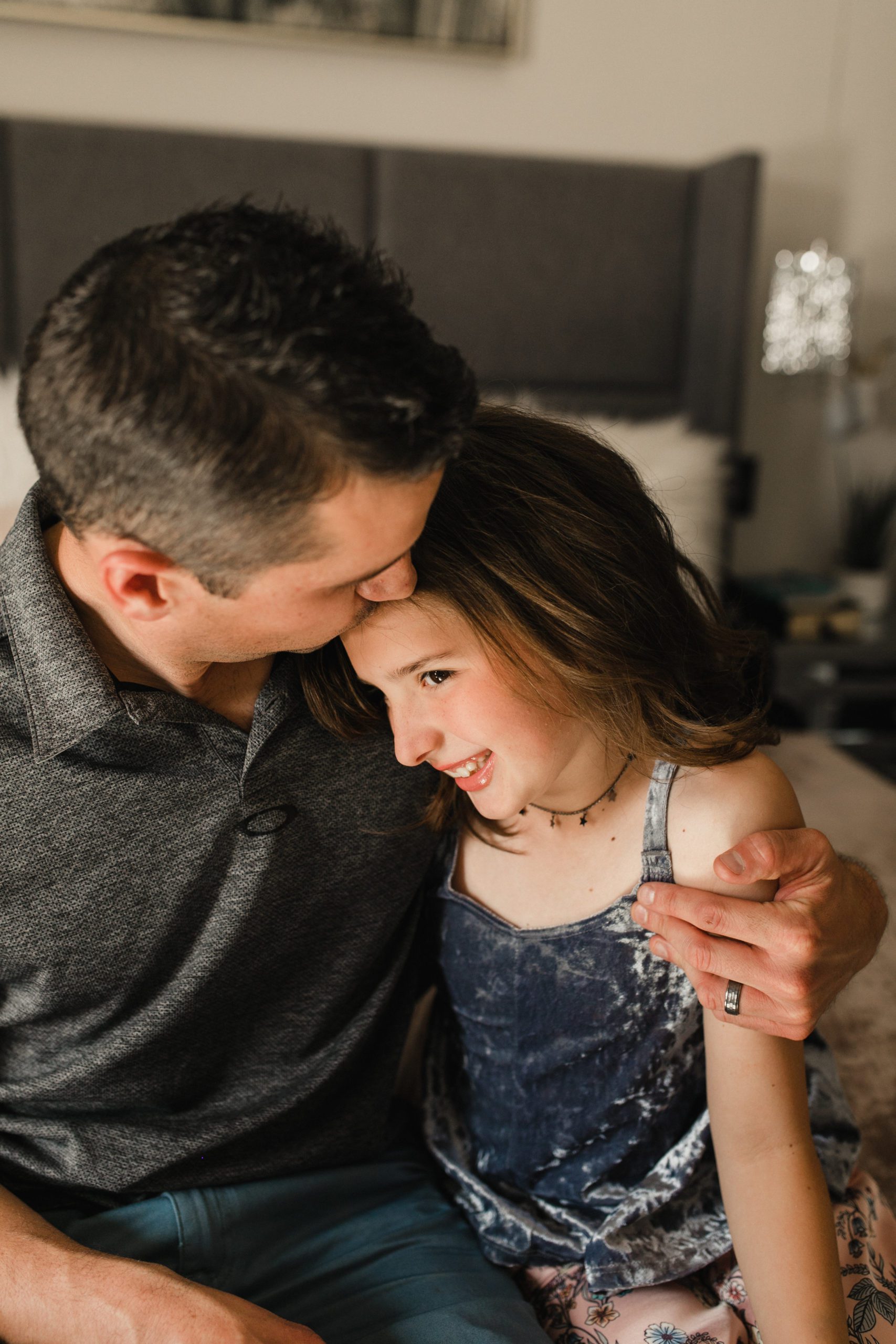 Growing up as a little girl I remember every Valentines Day waking up to some kind of candy, stuffed animal, a card, or rose from my Dad. It always made my day! Honestly, when I moved out on my own and Valentines came around for the first time I remember being sad I didn't have my Dads sweet little gift to wake up to.
With Preslee being the only girl we try to treat her to something special each Valentines Day, I even like for her brothers to make her something, buy her something, or just do something sweet for her. (You're welcome future Daughter In Laws) As Preslee is getting older we have to be a little more creative and strategic, stuffed animals just don't really do much for a 10yr old anymore.
I rounded up the TOP TEN things we are looking at getting Preslee this year. Ricky will also take a rose to school for her, no matter what, that will always be a big thing. I was super excited to team up with WALMART X Reward Style to share my top finds with you guys! WALMART is always sure to have something and it's always affordable! Here are my TOP TEN PICKS for your favorite girl this season:
Thank you WALMART X Reward Style for sponsoring this post, as always, all opinions are my own.
Some of my favorite pics of my favorite girl!