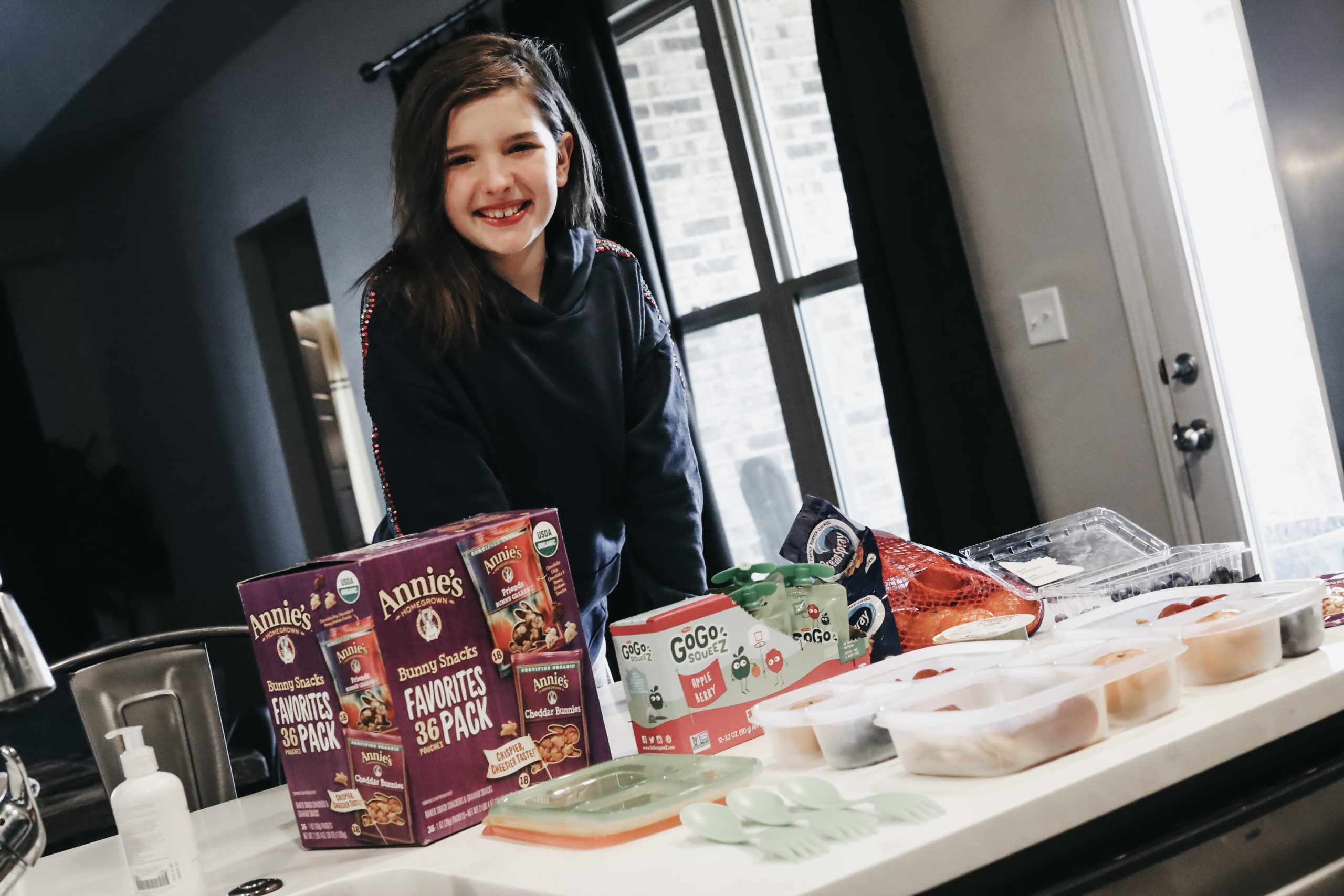 School is back in session and we are on the go!
This year I had set a goal out to step up my game in the "Lunch" department! I have been searching for fun and different lunch ideas for the kids this year! I am also looking for health conscious options as well to help keep them focused and full of good energy throughout the day!
This year Walmart helped make Back To School SO much easier with their pick-up &/or shipping options!
We hopped online and were able to order some amazing healthy snack options and we even found some awesome meal prep containers! The meal prep containers have been a HUGE hit on my page! You get 6 containers and 6 utensils, it's perfect for our big family! Annies cheddar bunnies and GoGo Squeez packets and all four of my kids favorite snacks! Preslee likes to add guacamole with everything, so I tossed one of those in there for her! My goal is to always get the kids a carb, protein and fat in each meal and to avoid anything with Red Dye.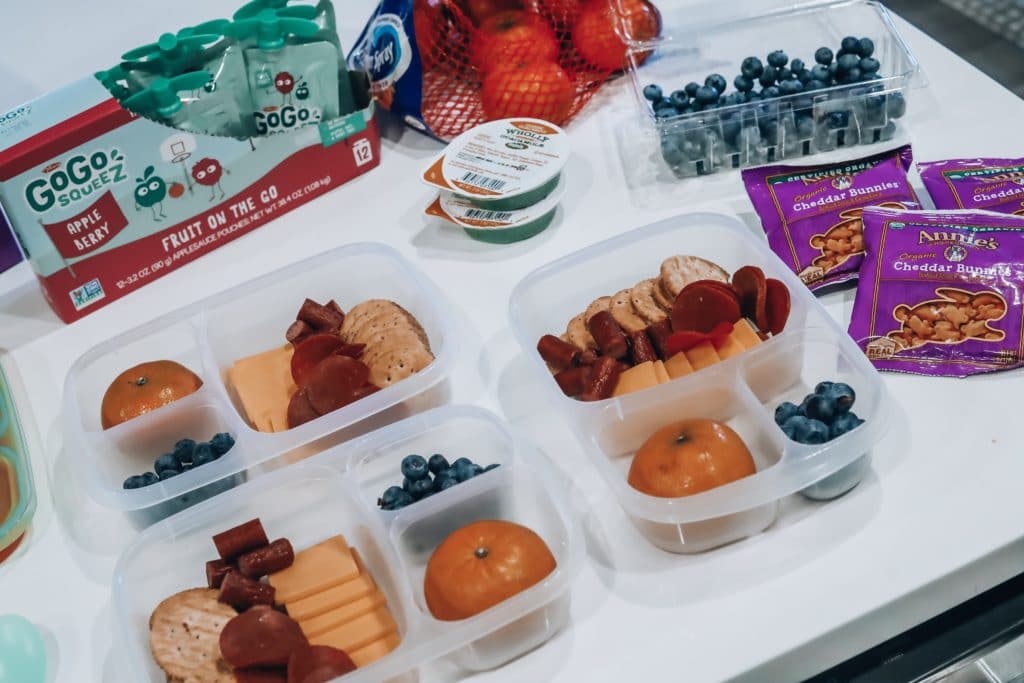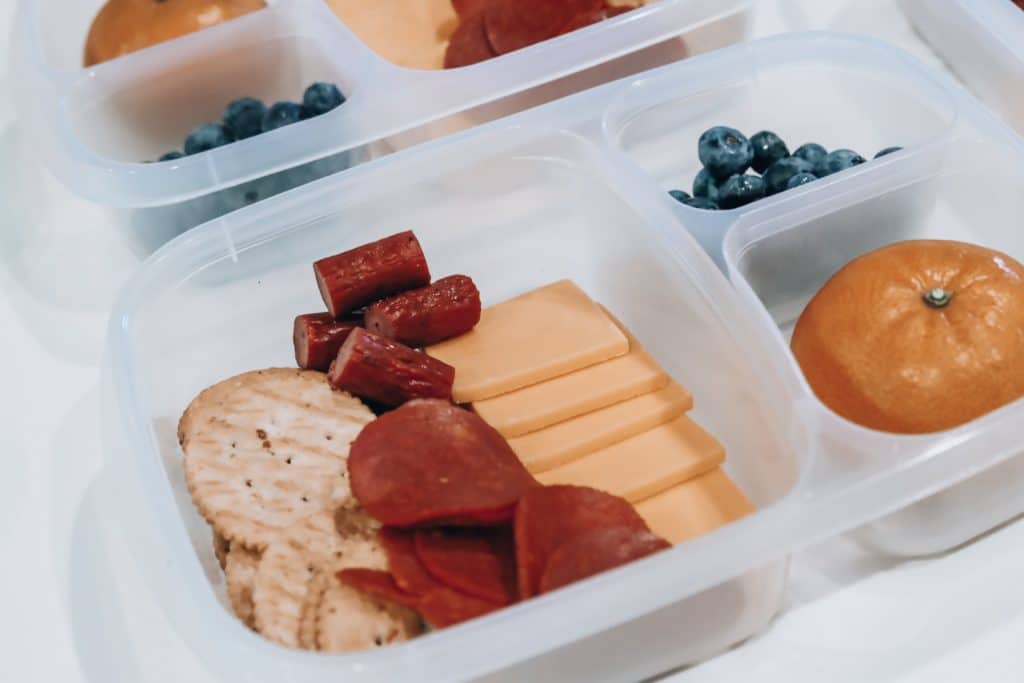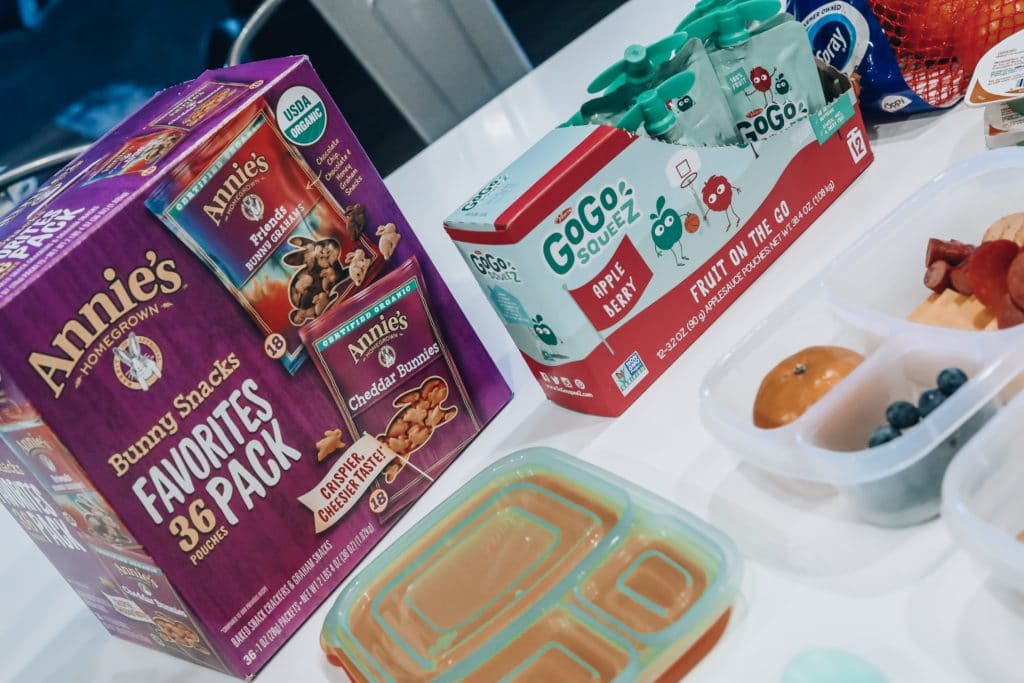 The great thing with Walmart is that it's also a "One Stop Shop"
We hopped online for snacks and lunch options, but we were also able to snag some great back to school items as well! Preslee needed some new everyday clothing, tennis shoes and some uniforms. Did you know Walmart carries brands like Under Armor? We scored Preslees cute pink tennis shoes and some other fun items from there! She's worn those bright pink sneakers to school everyday so far!
As you are getting ready to head back to school, make sure to stop by Walmart for all of this years needs! You'll be able to grab all the supplies, clothes, and food in one place at one time!      
Thank you #Walmart for sponsoring this post! As always, all opinions are my own.