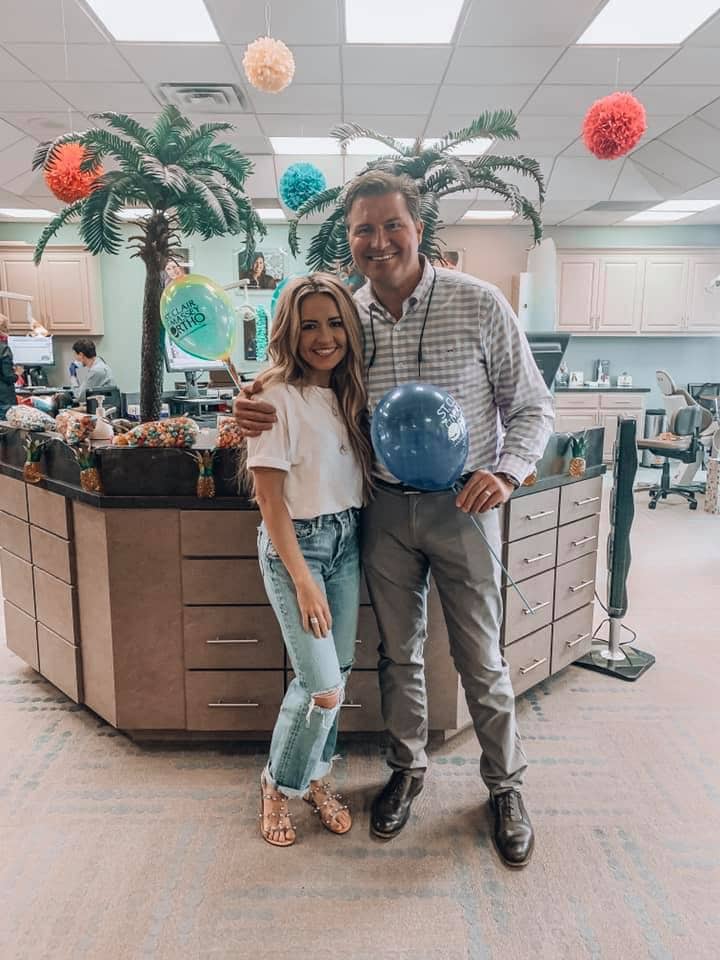 Almost a year ago I hopped on my INSTAGRAM STORY and shared how frustrated and insecure I was with the direction my smile had gone! You can read all about how I began my journey with Invisalign and the ST. CLAIR AND MASSEY team right HERE!
At my original consult they had estimated that I would need to wear my Invisalign for a year, I ended up finishing earlier than expected though!
I wore my retainers everyday and I switched trays weekly. The first week was pretty uncomfortable, but after that the discomfort was pretty mild! The more you wear them the faster you'll get through the process. As I mentioned in my original BLOG POST I had braces in the 8th grade, got my retainer immediately after, and pretty sure I wore it one night.
Then…. she gone.
So, my teeth just continued to shift all these years. I really wanted braces again, but Invisalign was the best and fastest treatment for me, so that's the direction we went. I trusted and knew the team at ST CLAIR AND MASSEY would provide the best option for me specifically.
The first few weeks I feel like I talked a little different with my mouth adjusting to the trays, but after that they just felt normal. I really only took them off when I was eating and I'm pretty sure that's why I finished earlier than we had expected.
By the end of it the Invisalign did an amazing job of straightening my teeth and now I just have a permanent retainer that I wear every night to bed to help my teeth to not shift again.
DR. ST CLAIR knew that I really wanted my teeth to look bigger so, he came up with the solution to build the two teeth up that are beside my center two teeth (See pic below) I was able to see all of the doctors, but DR. ST CLAIR did most of my work, I can't say enough great things about the whole team! Everyone in the office is SO sweet and it's a super fun atmosphere! When I "graduated" from my Invisalign they let me choose a song to play over the speakers, I of course had to choose the "Git Up" and show everyone the dance!
I also came home with some syringes full of a teeth whitening treatment, so when I want to whiten my teeth I just apply a tiny amount in my retainer and put them in for like 5-10min then rinse them out. And let me just say, THEY WORK! You can actually purchase them from their office for $10!!! Let them know I sent ya!
The biggest question I get is, "How much did it cost?"
Their prices will vary and honestly Invisalign may or may not be the best plan of treatment for you. They offer other options, so you can give their office a call at 1-800-759-6780 to schedule your FREE CONSULT or click the link below!!! They have offices currently in Lubbock, TX – Hobbs, NM – Clovis, NM! They also offer INTEREST FREE payment plans, #winning!
I am beyond grateful for their team! They didn't just change my teeth, they changed my whole smile and I feel so much more confident! It's been an honor working with them and they'll continue to see our whole family as the kids get older! Rickys begging to go get braces now!
If you go in, mention the Reaves family! I know you will love everyone as much as we did and they will take great care of you! Check out some of my before and after photos below!
The top picture was at my first consult and the bottom was about 6 months into my treatment!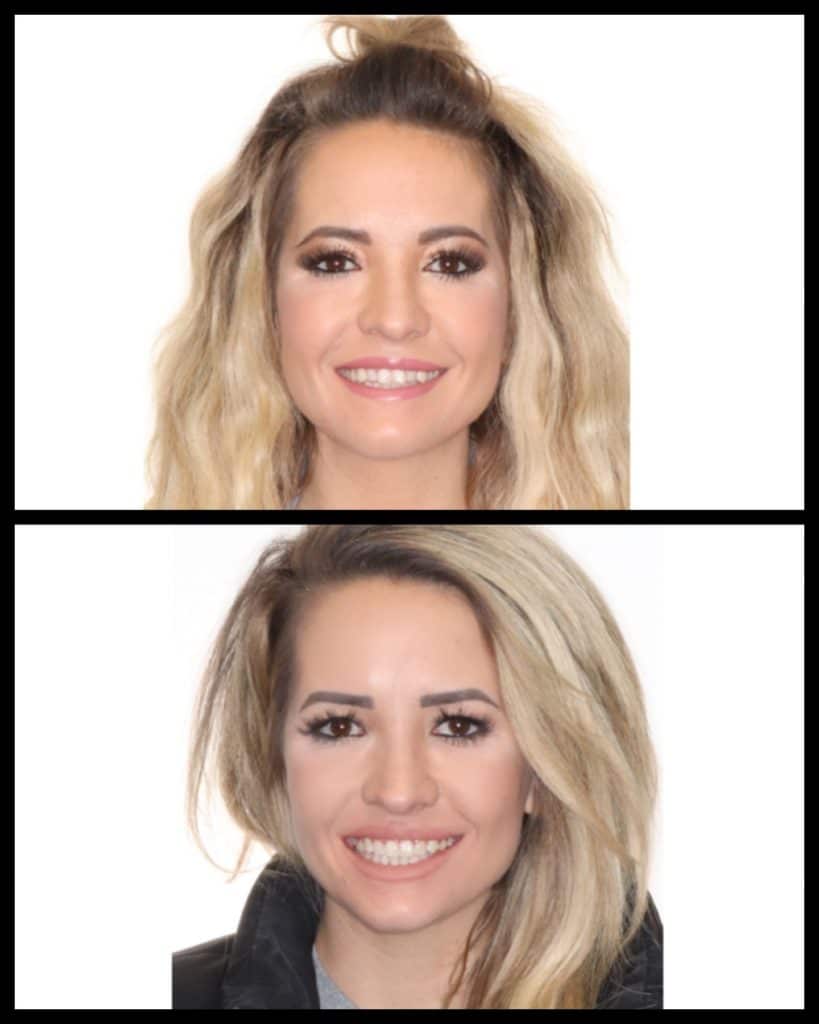 If you look closely you can see how they built up the two teeth beside my front two teeth, filed them straight across and also took a laser to my gums to make my teeth bigger. I have whitened them even more since these photos as well.

 BEFORE: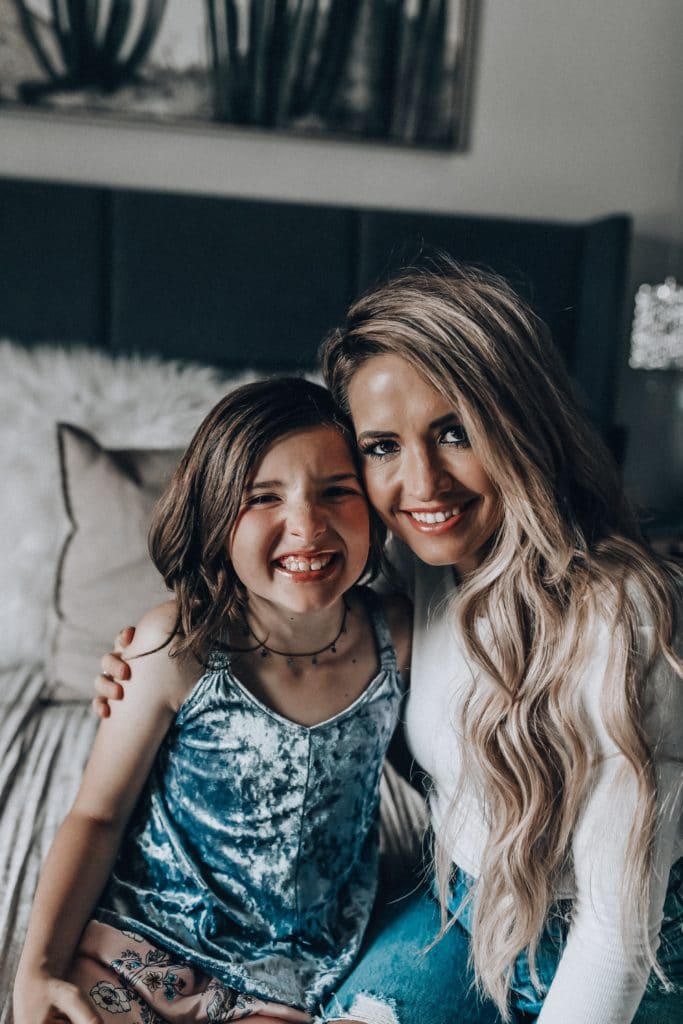 AFTER: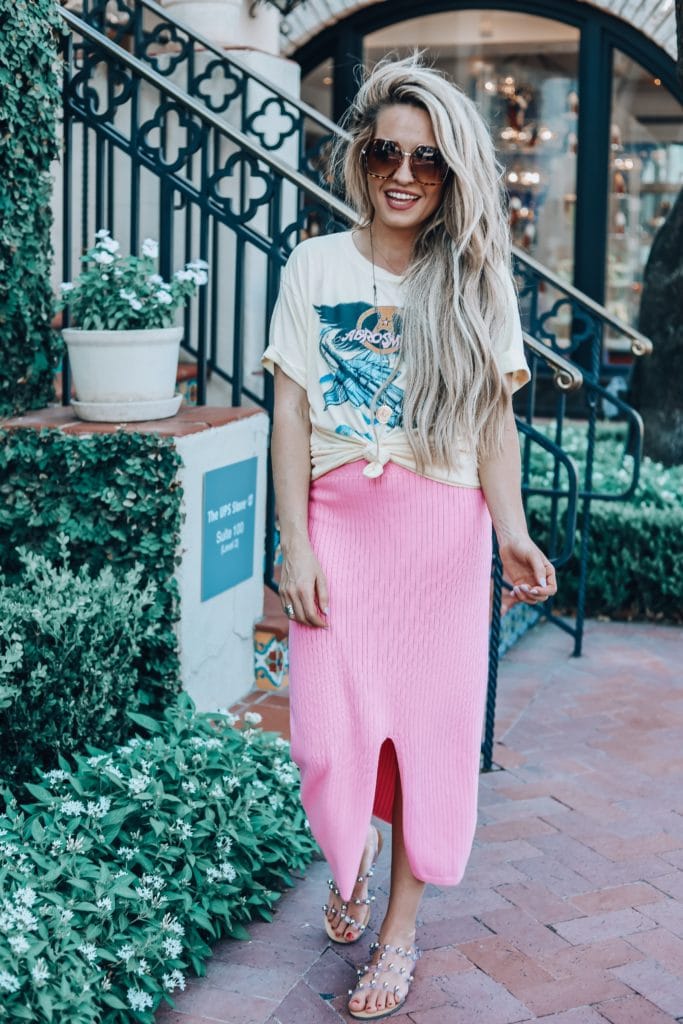 BEFORE: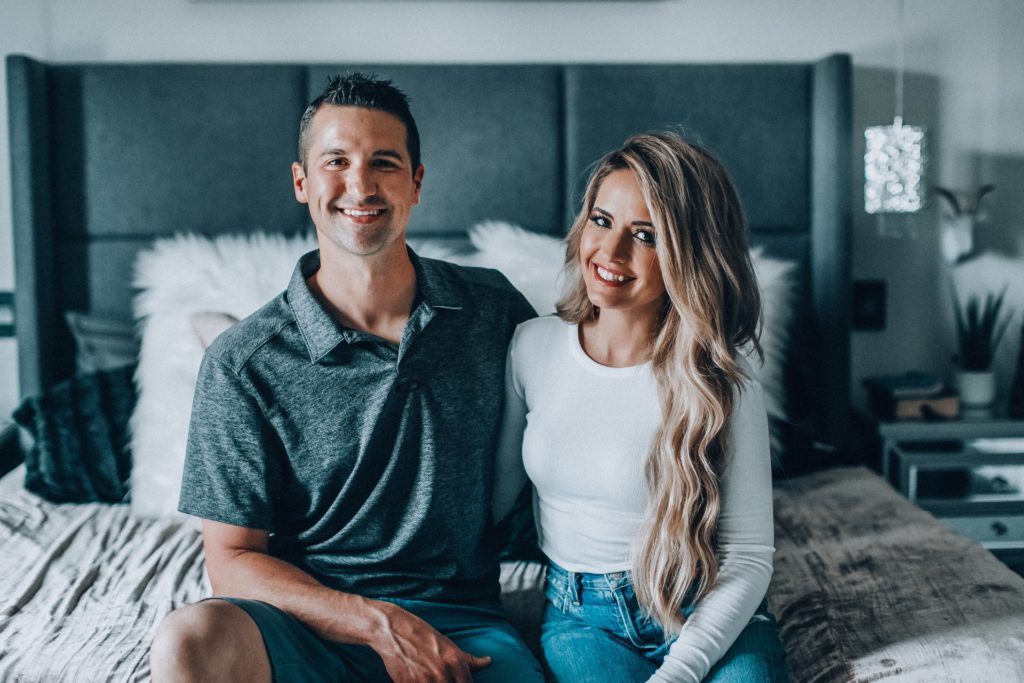 AFTER: