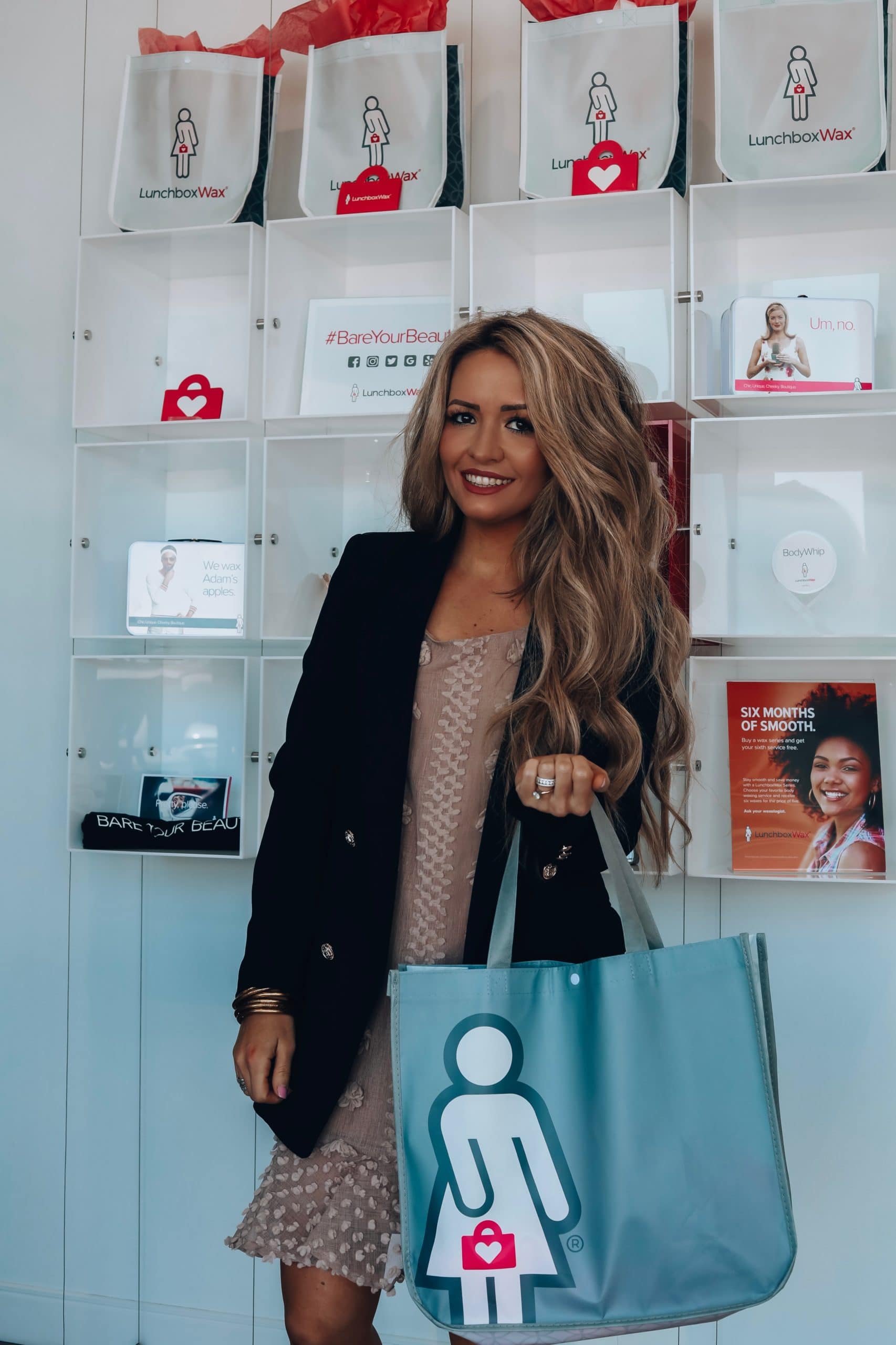 Hey friends! I was SO excited to get to team up with LUNCHBOXWAX in Lubbock, TX this past week!
I'll be 100% honest, up until last week the only thing I had ever had waxed was my eyebrows and that usually consist in the back of a nail salon. Lubbock really didn't have many dedicated "waxing locations" until the last year or so. I knew if I was going to venture out and try new areas I wanted to go to a place I knew was legit! I had met the owner Geri a few times and loved her enthusiasm for what she has brought our community! LUNCHBOXWAX isn't just about offering a service, they are creating a full out experience with very highly trained and skilled specialists.
Geri was so informative and made me feel so comfortable with all of my decisions. When you walk into LUNCHBOXWAX you may notice there isn't someone sitting at the front desk, this goes back to the "experience" they are creating. They offer walk-ins all day, but if you make an appointment you will be greeted upon arrival majority of the time by your "waxologist" I LOVED this! It totally took some of those "first time nerves" away for me, I mean you don't want to have to announce to the whole lobby you're there for a brazilian.
     
When I arrived I was greeted immediately by my waxologist and we headed back to my private room. Everything you and the waxologist need are in your personal room, which is so nice! As soon as you walk in you experience the luxurious urban vibe and know you are in good hands!
I'm an all in kinda gal, so I chose my eyebrows, underarms, legs and the brazilian wax services. I had a wonderful experience! My waxologist walked me through each step and area. To my surprise nothing was as bad as I had anticipated. I am most excited for how long each wax last, I HATE shaving my legs… like despise it! With my first session I should be able to enjoy my smooth legs for about 4 weeks before having to return and have it done again! NO SHAVING for four weeks y'all! SOLD! With all the services I had done I was in the salon for a little over a hour and was actually able to get some work done on my phone and enjoy some conversation with my waxologist.
The more you wax, the less hair begins to grow back and it tends to grow back thinner and finer, so the hairs start to look like little baby hairs! Geri had shared with me she now only has to wax her legs every 8 WEEKS! I am all in for that!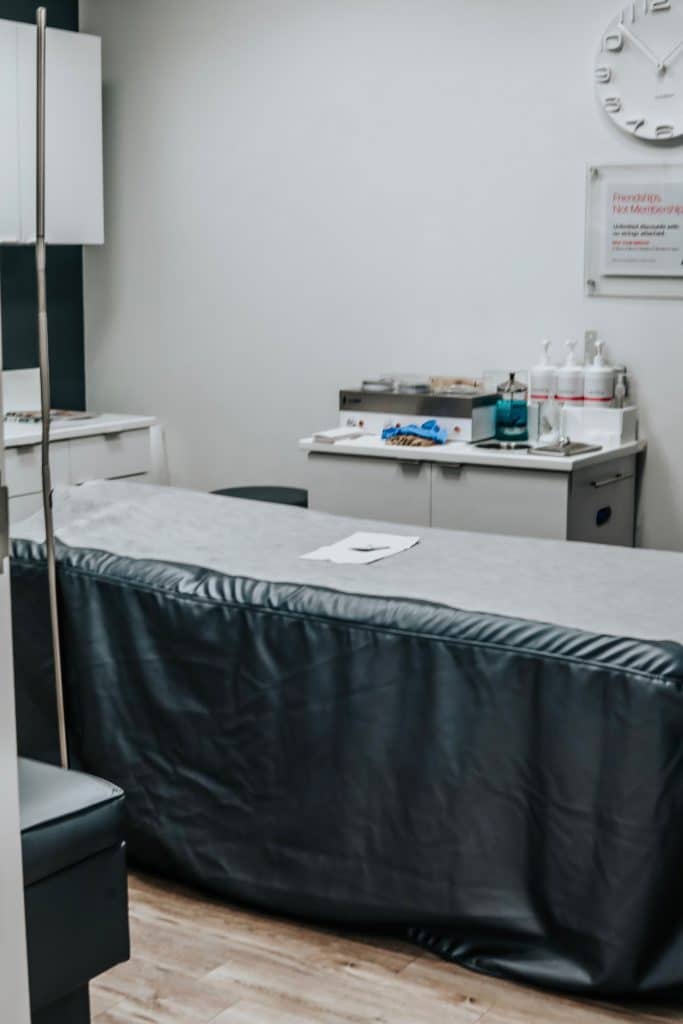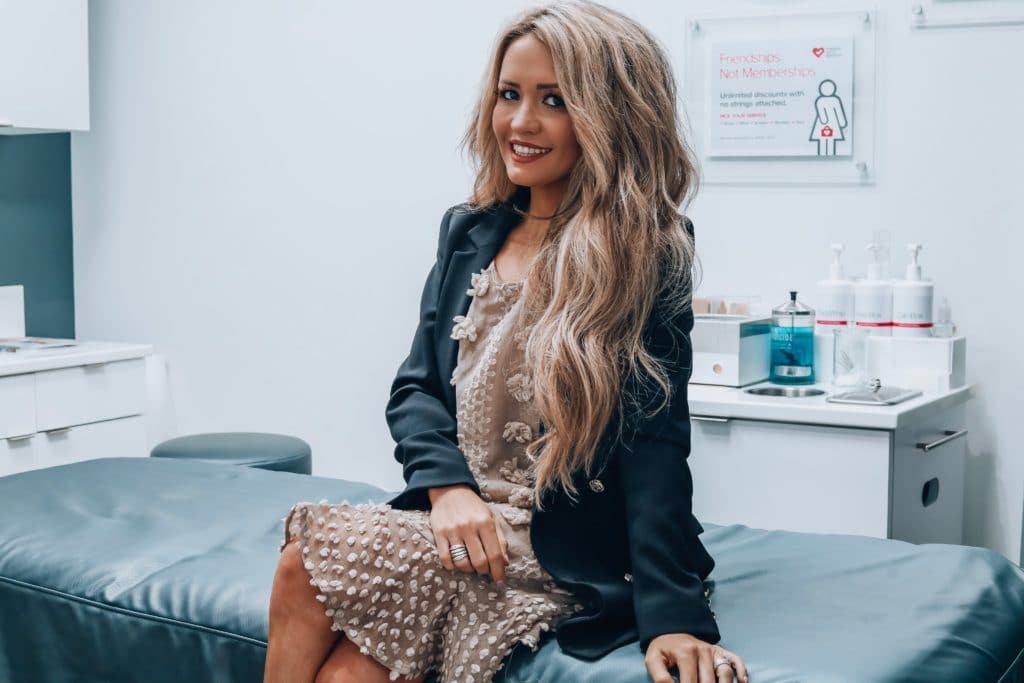 The aftercare process has been super simple, LUNCHBOXWAX has their own product line that is phenomenal for maintaining and maximizing your results! I brought home a bag of goodies that included an amazing scrub, body butter and even a product to help with ingrown hairs! You can learn more about their products HERE!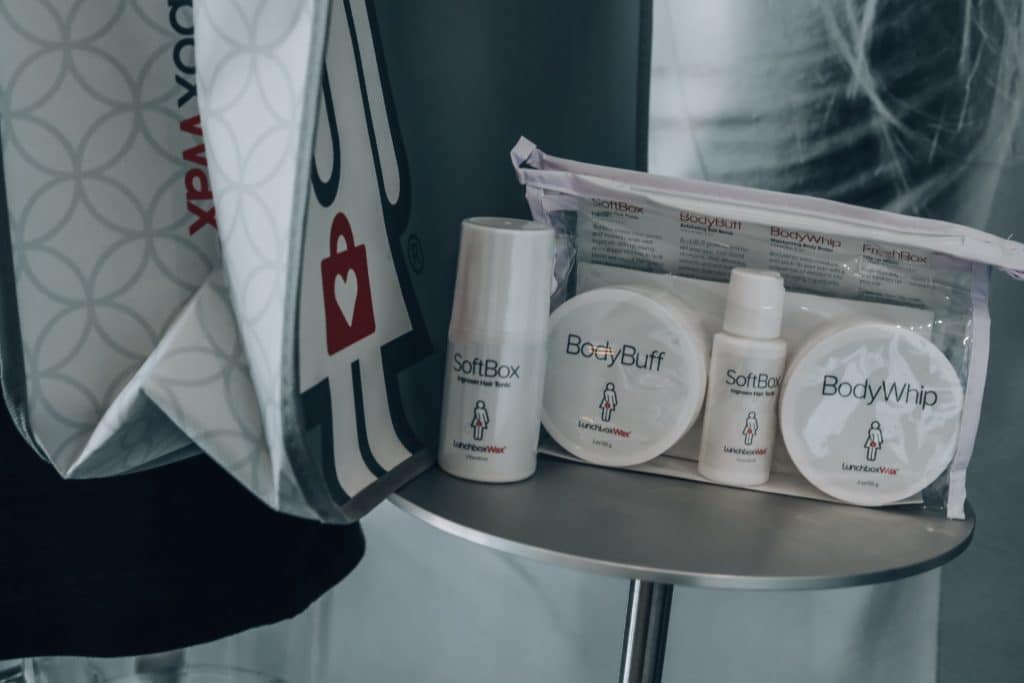 LUNCHBOXWAX offers full face and full body waxing, if you got it… they wax it.
*Gentlemen – They offer all services for you as well. Because everyone loves a well groomed man.
They have amazing prices as well, I was so excited to see how affordable they are AND they do a "Buy One Get One" for all first time guests! They have also been kind enough to let me share a discount code with you guys! You can use the code "MAGEN10" until January 2020 for a discount on any services after you take advantage of the "Buy One Get One" deal! I know you guys will love the environment and the experience! Make sure to look for your local LUNCHBOXWAX and take advantage of their incredible services!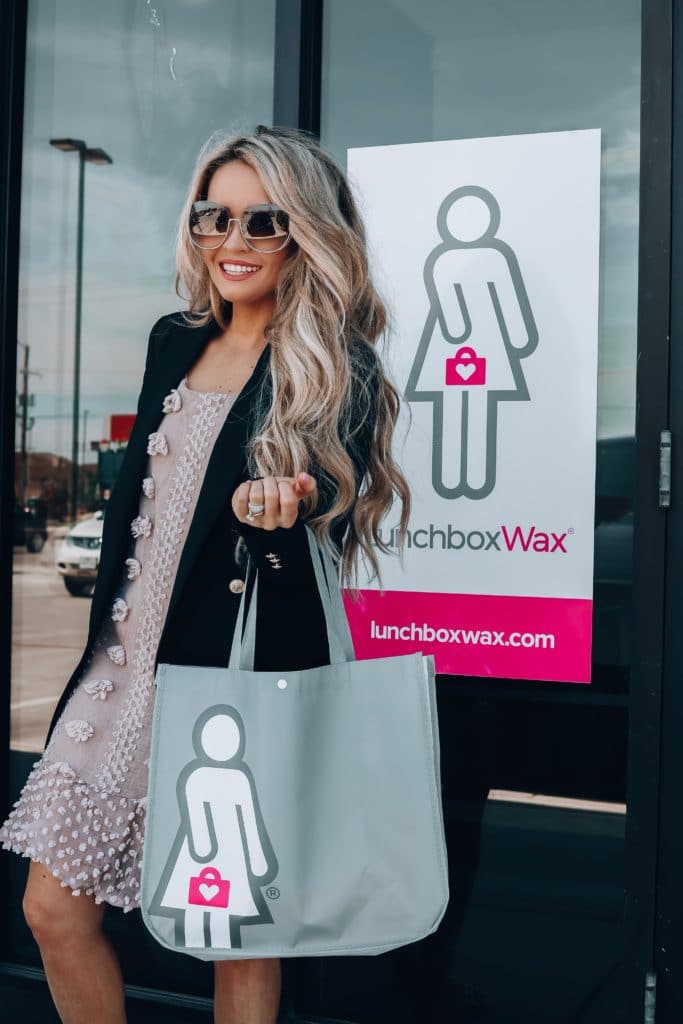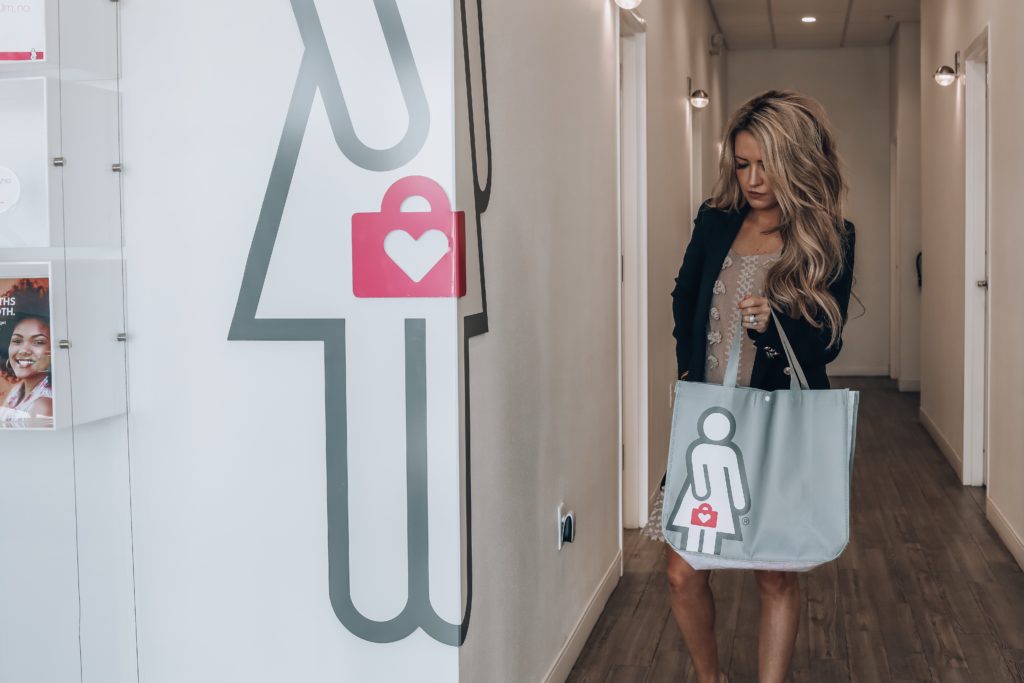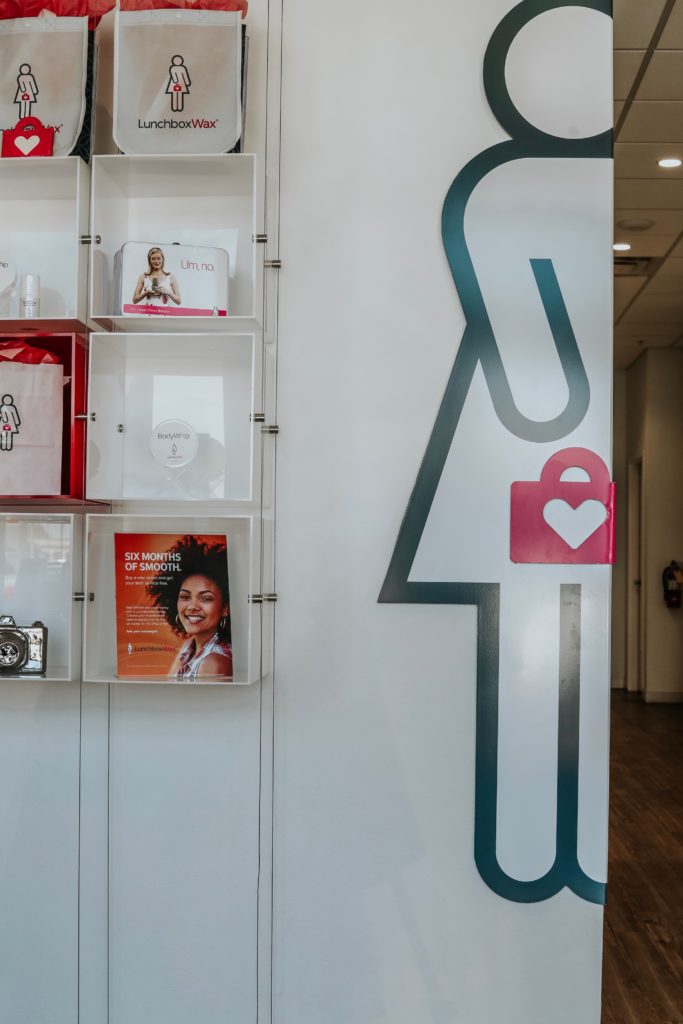 Thank you LunchboxWax for sponsoring this post.