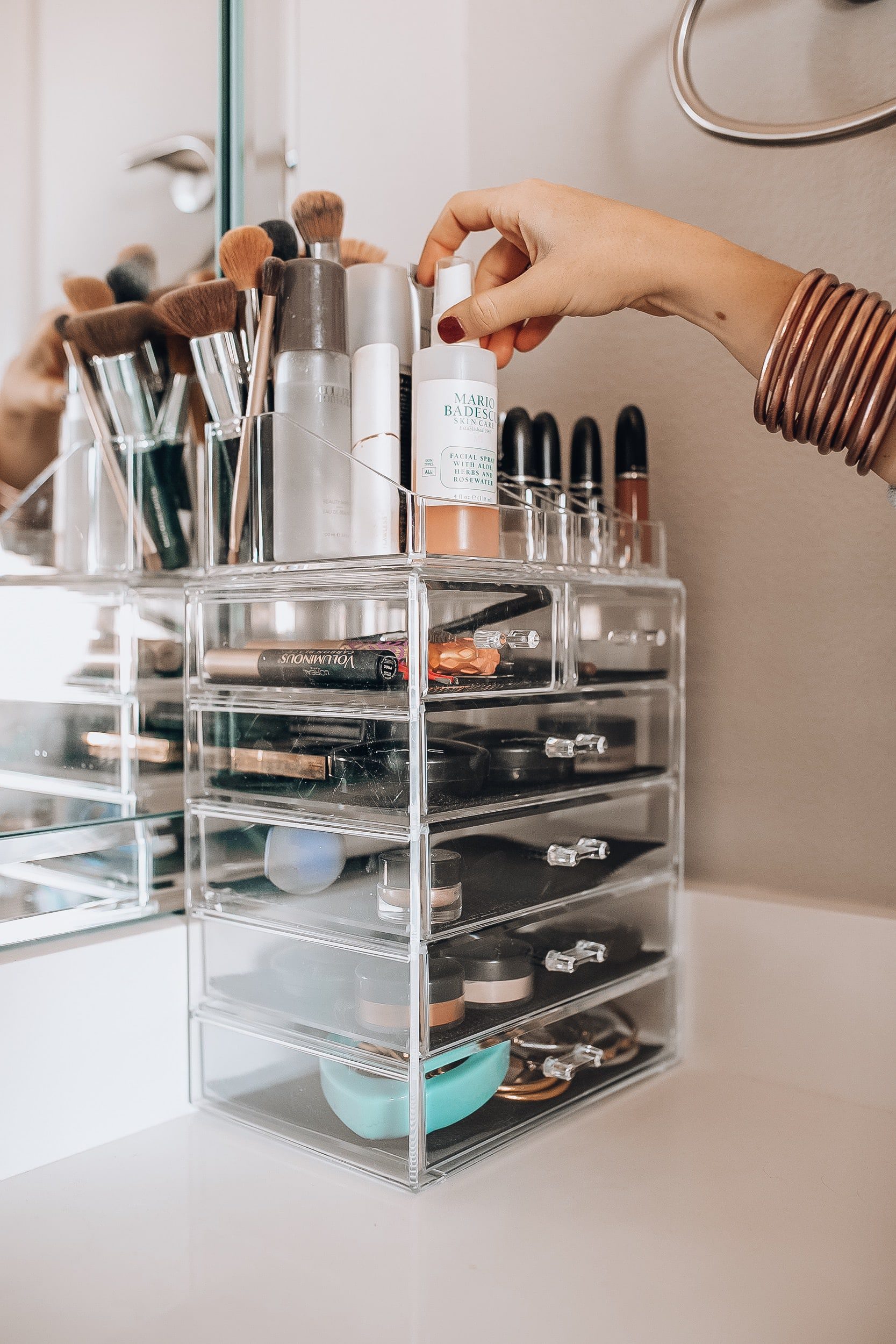 I have had a large request for this, so I am so sorry I am just getting around to sharing! I also have a video on my INSTAGRAM story saved that you can refer to for a "LIVE" how to!
Disclaimer- I am NO PRO! I actually try to keep a more "natural" look for the everyday go to, I can usually do my whole face in about 7-1omin. For date nights, events, and other things I typically take more time and do a more drastic look. I'll share what I do everyday and what I add in on the special occasions.
Feel free to message me any questions. I will also be updating this as I try out some new products I have coming in. AND please send me any recommendations you have or products you just can't live without! I love finding new products and trying them out!
SO here we go… (UPDATED)
BIGGEST TIP I HAVE LEARNED- A damp beauty blender is key! Makes a HUGE difference!

That's what I do everyday, I know it seems long, but I promise it takes me 10min at the most!
For special occasions I'll go heavier and spend more time and I also add in eyeshadow. I'll link my favorite palettes below!

I don't really do color, I tend to stick to the neutral tones when it comes to eyeshadow. If I do any kind of color its in the purple/mauve tones, I just like those best with my brown eyes.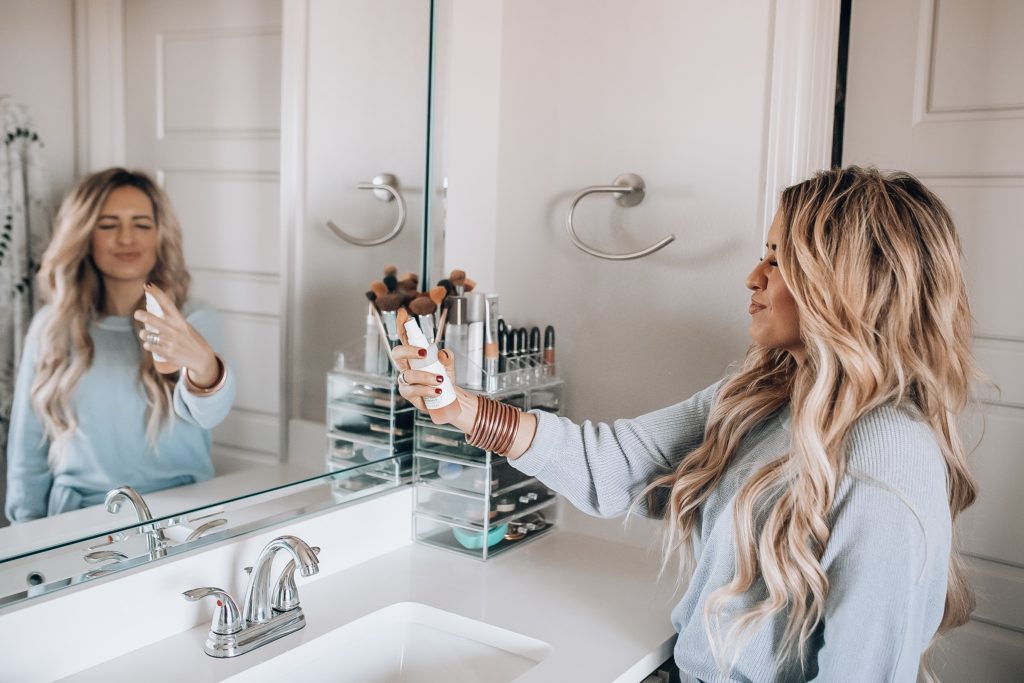 **RANDOM FAVORITES**
 Make sure to check out my INSTAGRAM highlight video to see how to do all of the above. And as always please send me any questions you have! And don't forget I am just a Momma of four trying to make it, so take all this for what it's worth. HA!