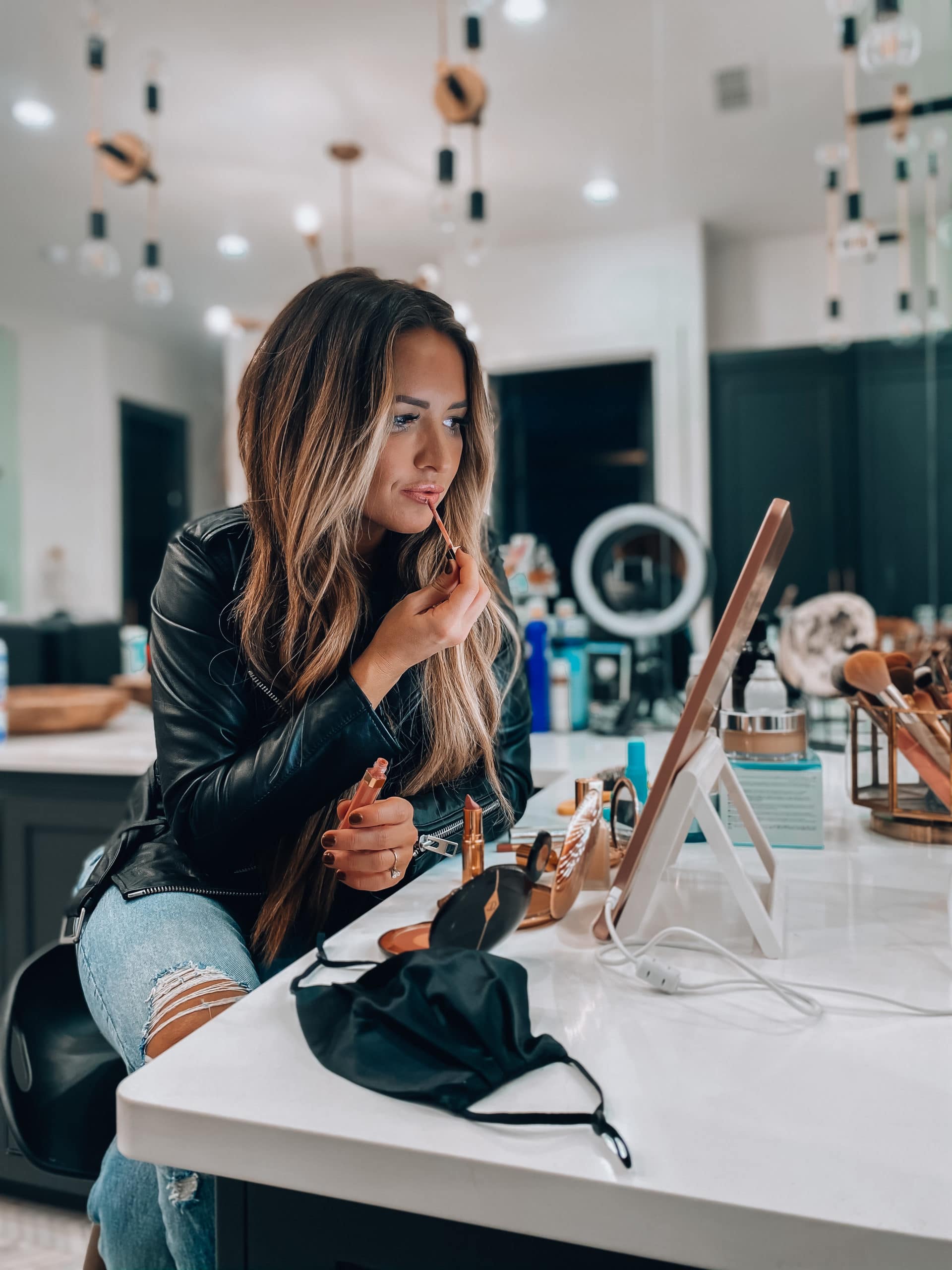 I am SO excited be teaming up with NORDSTROM to share some of my favorite Beauty Finds this season!
NORDSTROM has been one of my favorite places to shop for years now! I love that I can shop so many of my favorite brands at one place!
With the holidays coming up I wanted to put together a list of some of my top beauty and hair products! I'm asked pretty frequently about what lip combo I am using and what my favorite hair products are, so this will be a great place to visit and snag them when/if needed. You could also add some of these to your Christmas lift – many would make great stocking stuffers!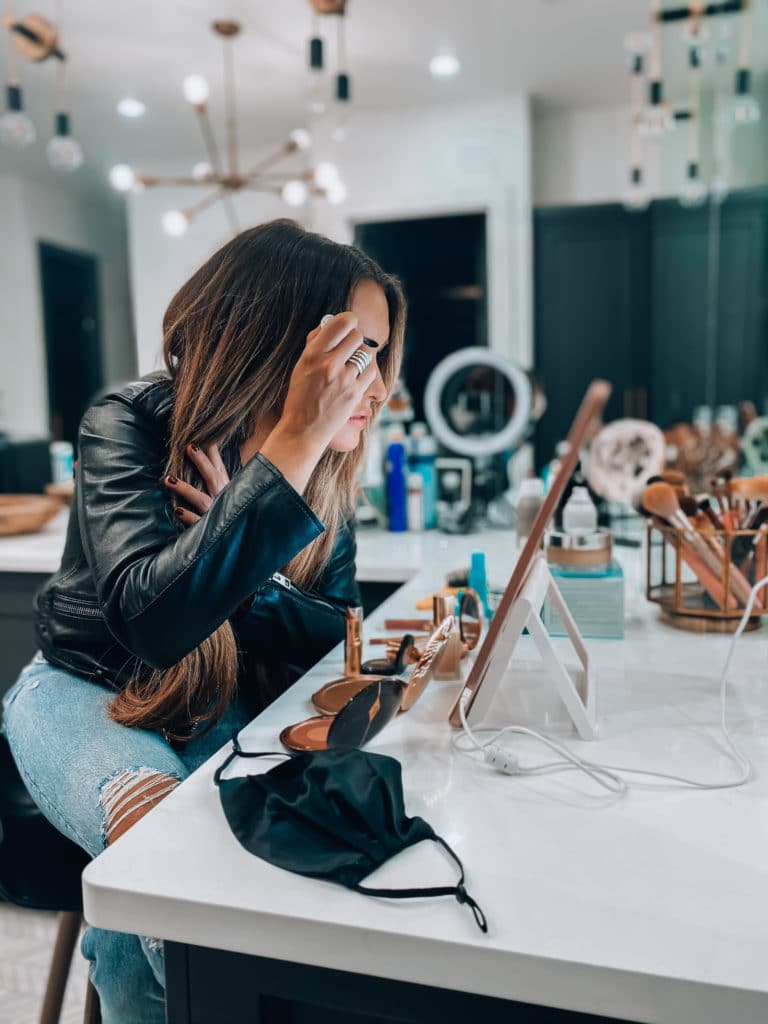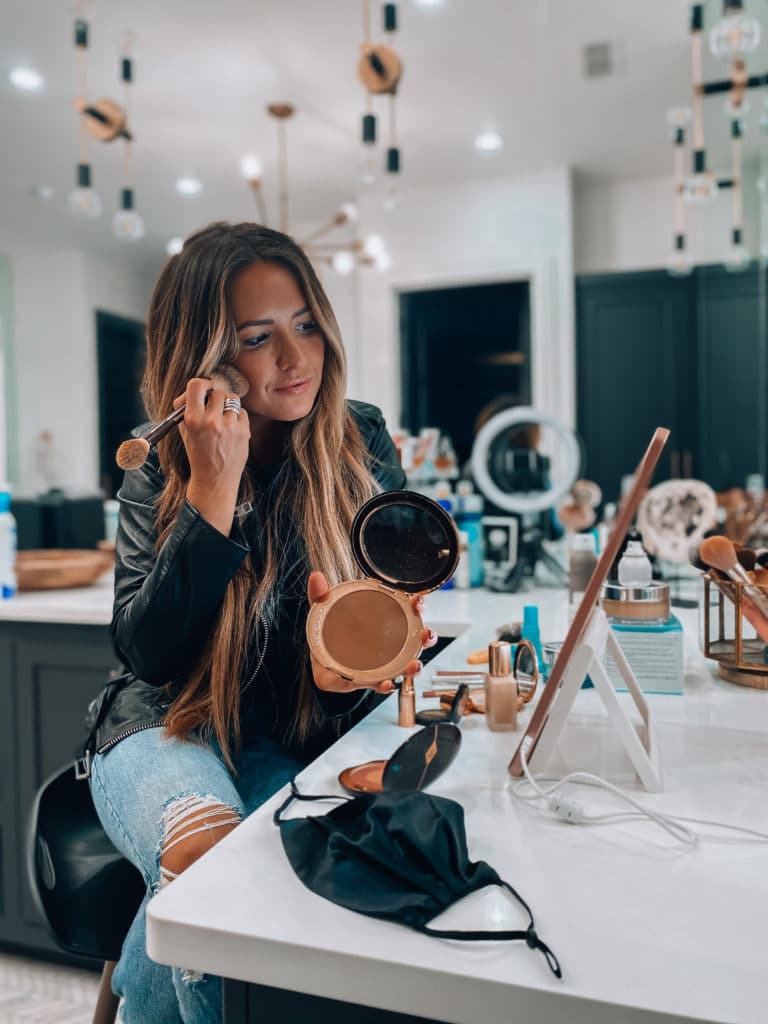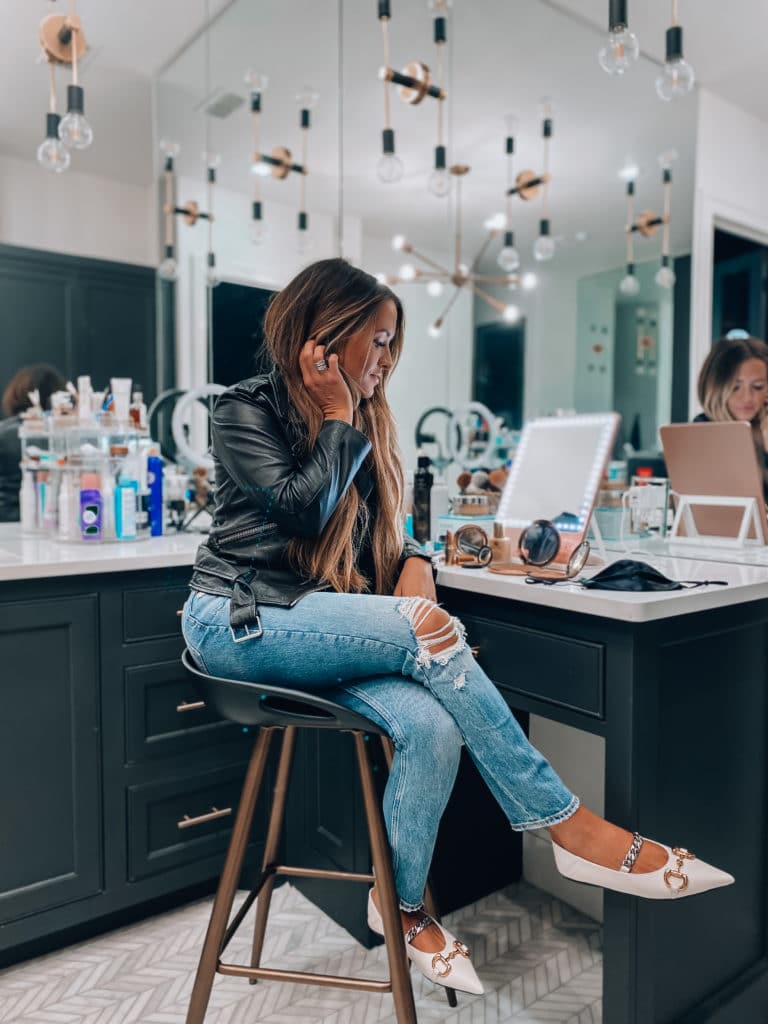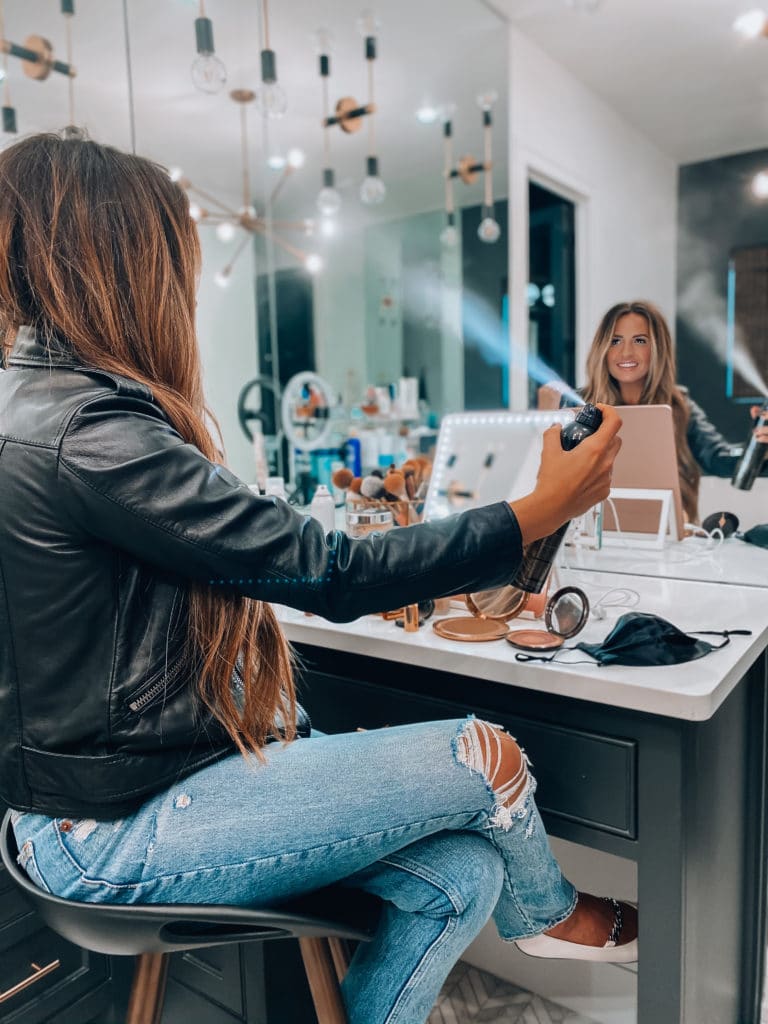 As always, feel free to message me with any questions regarding any of the products above! All opinions are of my own and thank you Nordstrom & Reward Style for sponsoring this post!