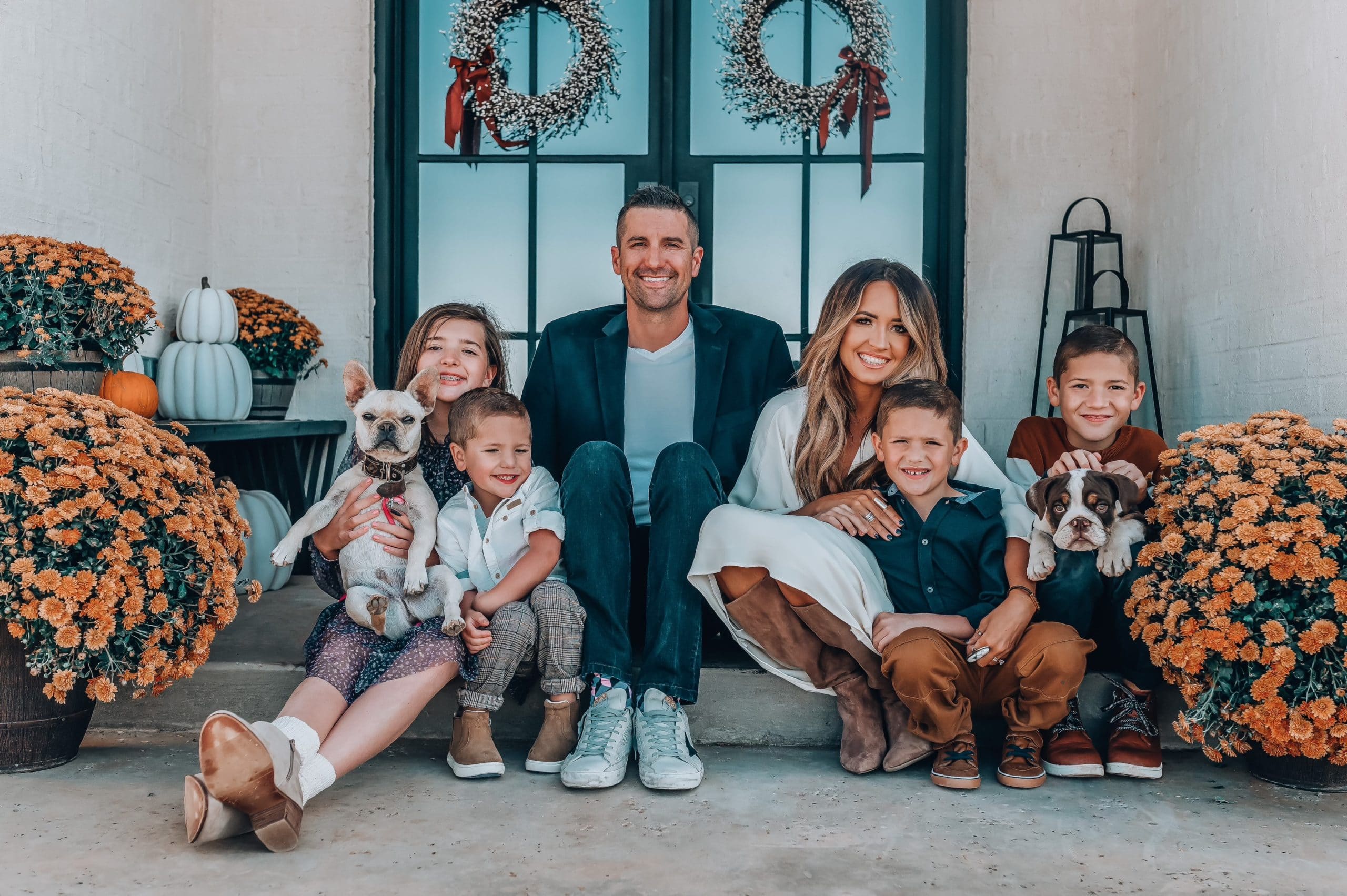 Happy November! It's holiday time, and I could not be more excited! We had the best weekend. Friday night, I took our two oldest to their school Homecoming football game, nothing better than Texas Friday Night Lights. Saturday, Blain's flag football team won their game, then we dressed up as a family and headed out in our neighborhood for a fun evening of loading up on candy! It was the perfect ending to October.
October was filled with lots of games for the kids, slowly tried to get more of the house together (shipping delays have us at a halt for some rooms), and our fall family photos got taken! I absolutely loved how they turned out, Lissa Anglin killed it once again.
Coats and shackets have been on the top of my list! I have shared some of my picks and recent purchases below. Amaryllis x Ashlee Nichols released a second drop this month! The tie dye set was my favorite, and I shared a peek of the rest below.
I will be sharing all my holiday gift guides in the next few weeks! Shipping has continued to be delayed with several retailers, so I want to plan accordingly. Target is starting to release all their holiday decor online! I will be sharing lots of holiday decor too.
I have been using this combo for 1.5 years, and at 34 years old, this is the healthiest my hair and skin has looked! It is the Trim Chocolate and Liquid BioCell Life combo. You can shop the combo HERE!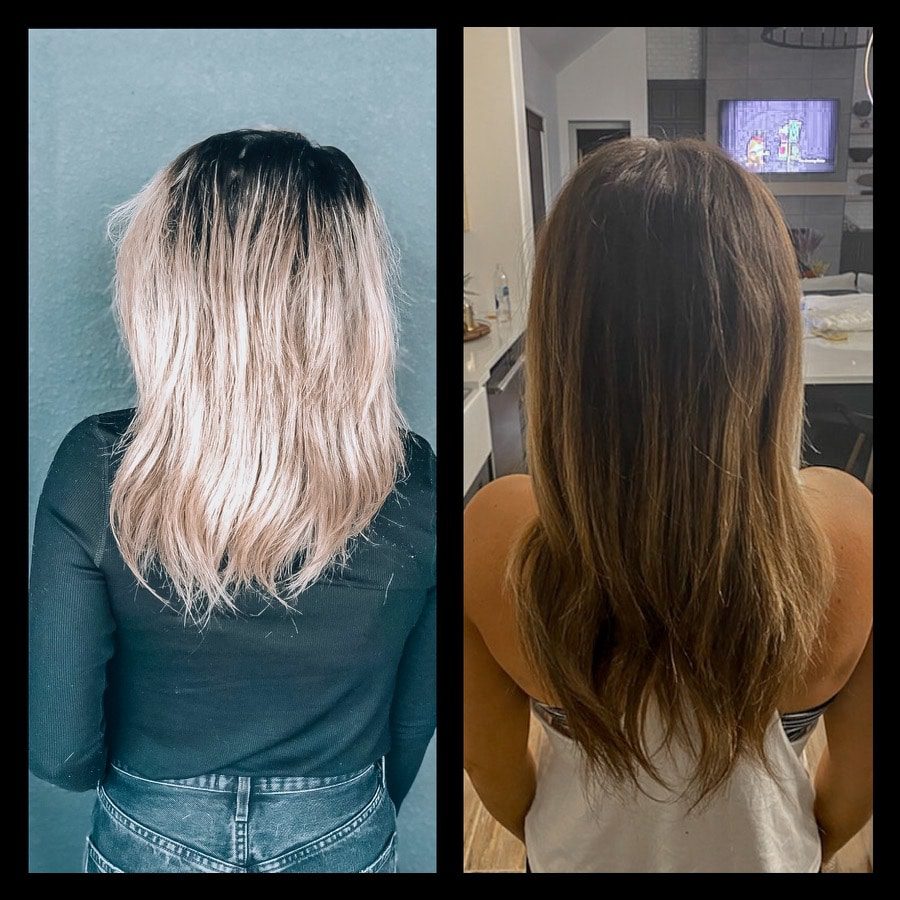 *You can shop the entire site and receive $10 off as a new customer ($20 off this bundle), use code 4696755 to ensure you get the discount at checkout. Always feel free to ask me any questions!
For weekly updates, subscribe to my newsletter!
*CLICK IMAGES TO SHOP