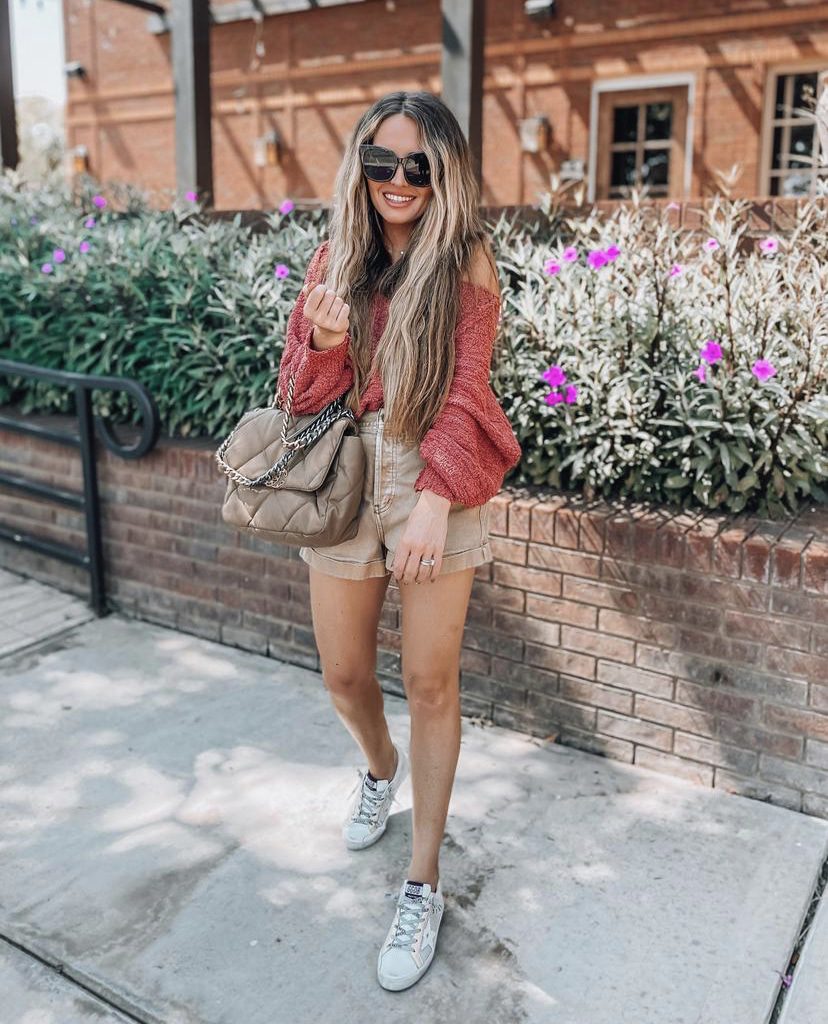 Hey friends! How in the world are we already to October?! We moved into our new house this month, and it has been amazing and a whirlwind! Everything is certainly unpacked, as I cannot live with our things in boxes, but I am slowly getting each room together! I will add some of our progress below. I revealed the kitchen in my last blog post, so check it out if you haven't got a chance!
We are almost fully decorated for fall around here! I have shared lots of my porch and kitchen fall decor. The younger boys bed arrived Sunday from Pottery Barn, and we are all loving it! I just need to get some wallpaper up in their room to finish up! This week I have started on the other kids rooms and the office. I get lots of questions on revealing other rooms, and I am working on getting links and everything together slowly but surely!
This month I got to celebrate my girl, Ashlee Nichols, on her collection with Amaryllis. I loved ALL of the pieces! I did a big try-on this week with more of the pieces that I ordered, and if you have been thinking about ordering from the collection too…do it! My code is MAGENSEPT15 for 15% off. They are very size inclusive as well!
I love all my Tarte makeup, and they are doing a HUGE 20th birthday sale all week! Each day this week a new sale is announced! I have been sharing my favorites over on my stories, so be on the look out for more this week. I often add lots of makeup goodies in my weekly giveaway, and it is easy to enter! You just comment on my posts Monday thru Sunday.
My Social Skillz Master Class took place last Tuesday, and it was wonderful! I really enjoyed getting to connect and share with others. I will definitely be holding another course in October, the date will be announced soon.
In other exciting news, Modere launched two new products last week! First, Optimize is a tablet that you add to water to help super hydrate, support antioxidant capacity, increase cellular energy and promote overall health. If you struggle with getting your daily water intake, myself included, this product will help you tremendously!
*Click HERE to order
Secondly, is the CellProof Eye Cream! Being a mom of four, I wake up looking tired pretty much every morning, so this is for me! This has their award-winning BioCell Collagen combined with other fabulous ingredients to help firm, de-puff, hydrate, and more!
*Click HERE to order
Also, TRIM is restocked in ALL flavors, so pumped!
*Click HERE to order
You can shop the entire site and receive $10 off as a new customer, use code 4696755 to ensure you get the discount at checkout. Always feel free to ask me any questions!
If you want weekly updates, you can subscribe to my newsletter!
Have a wonderful rest of your week!
Magen Reaves
* Click images to shop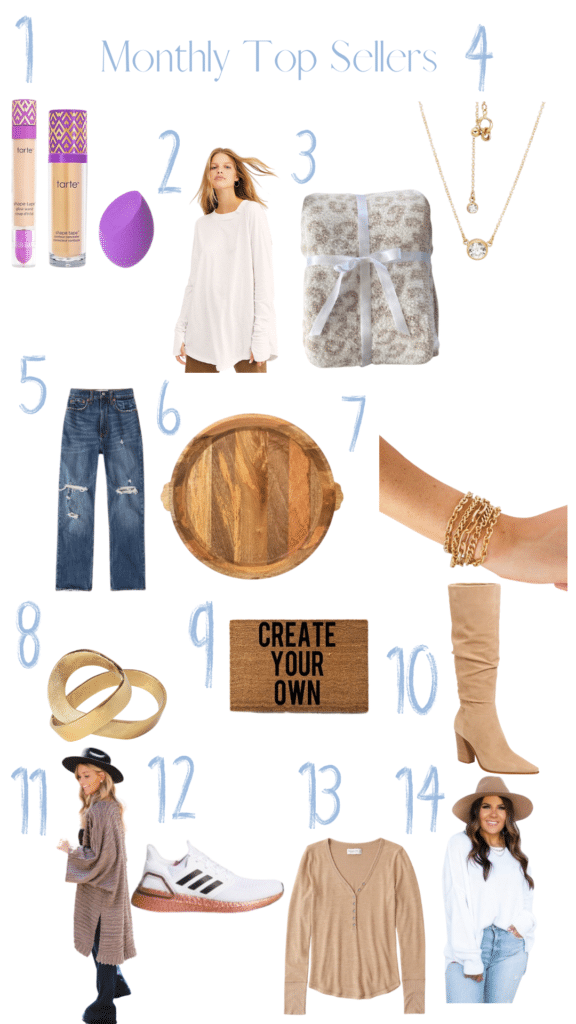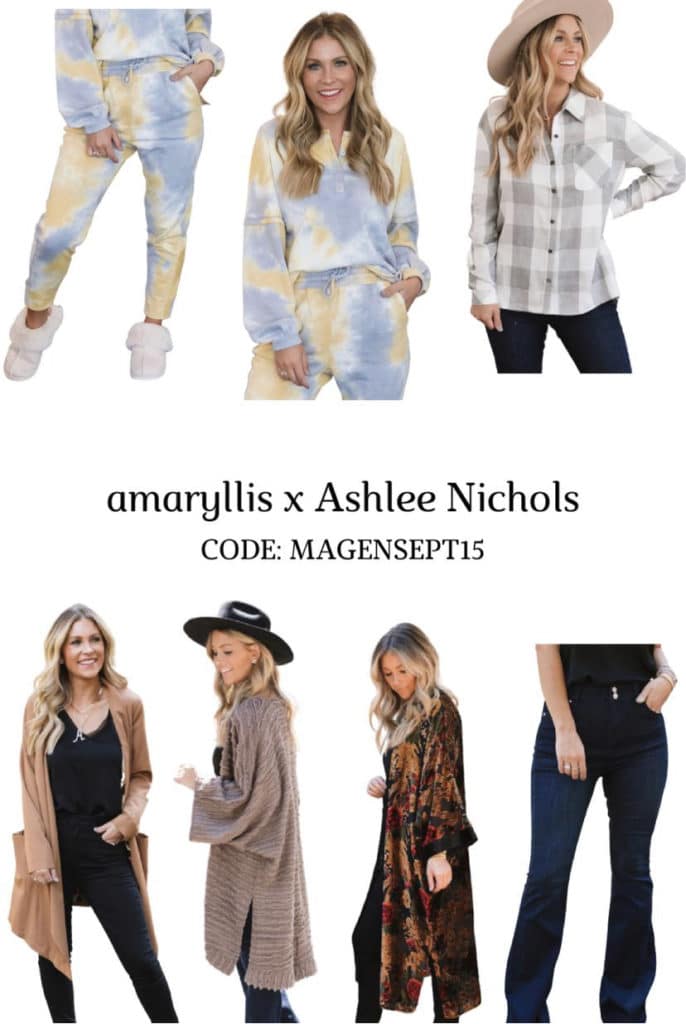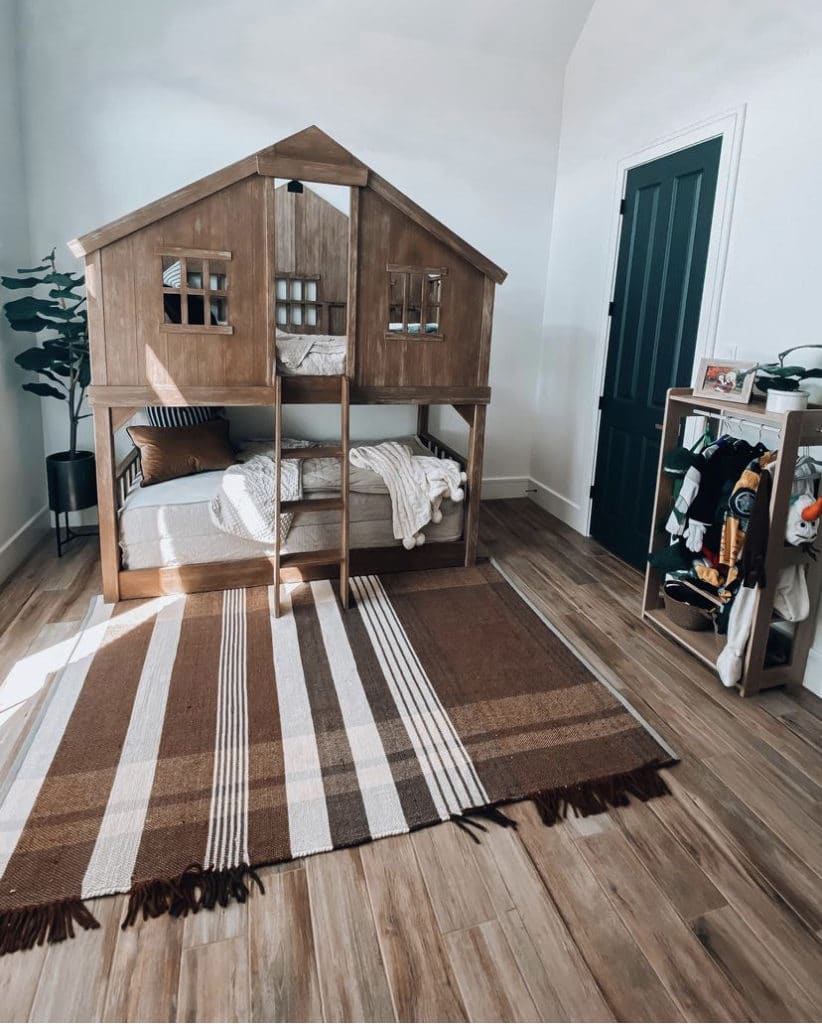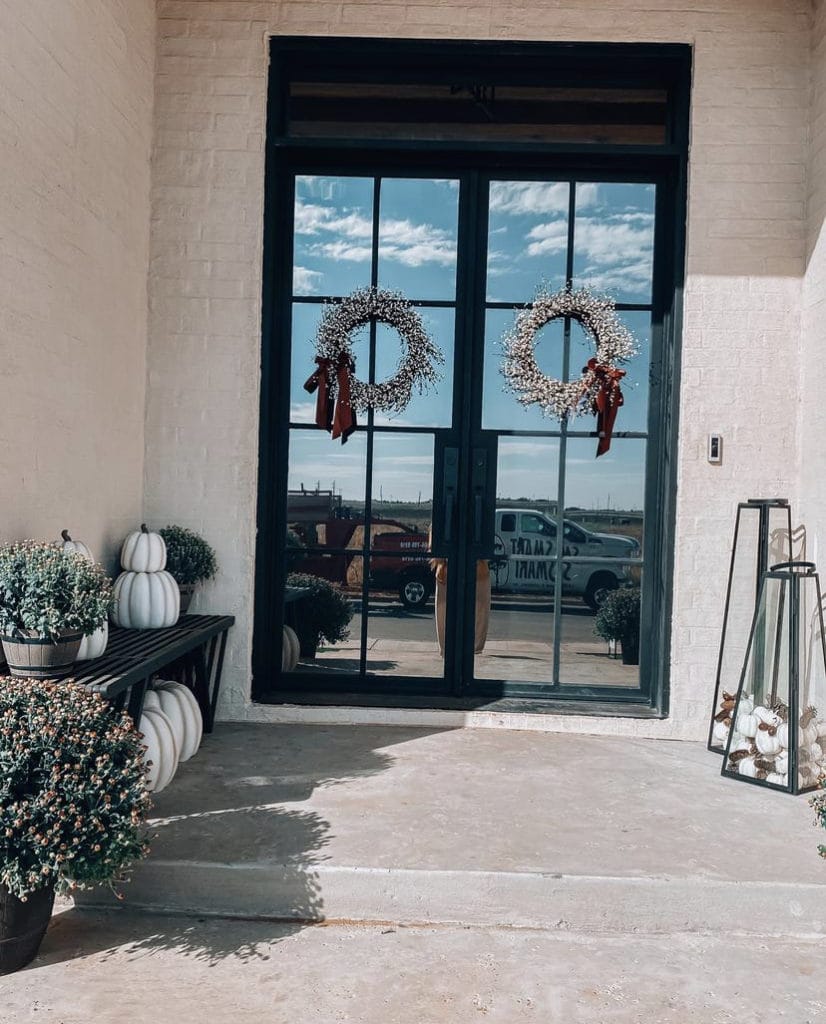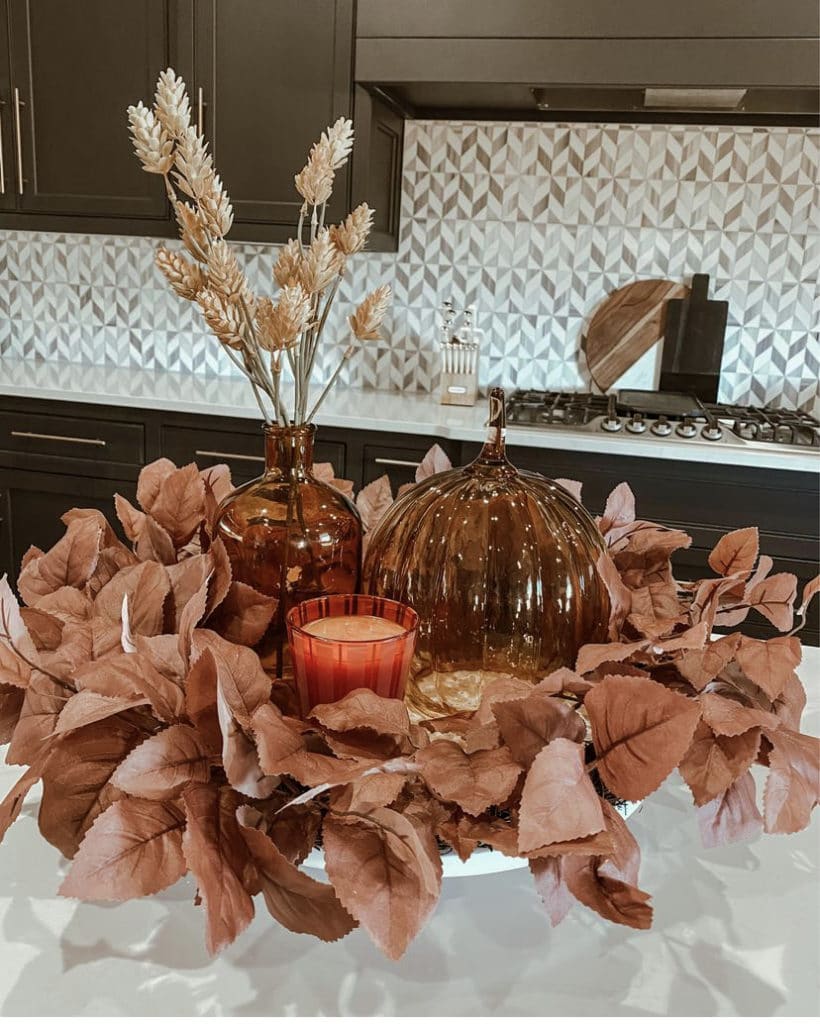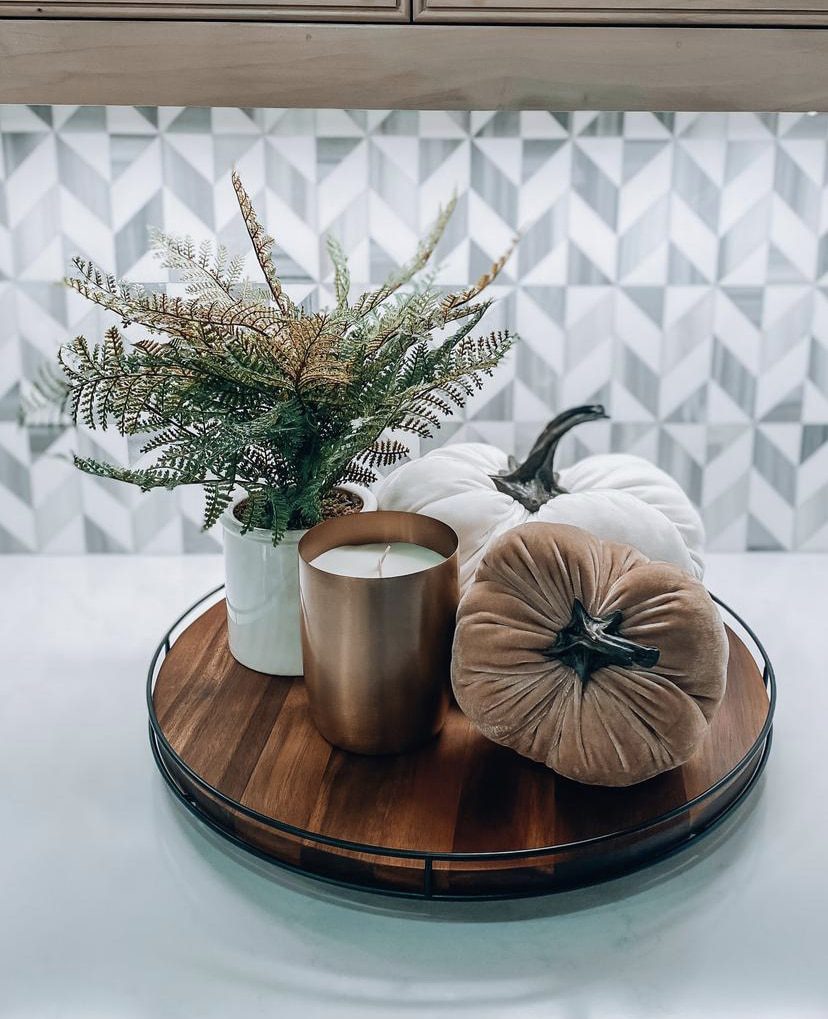 FAVORITE LOOKS FROM SEPTEMBER