It's one of my absolute favorite sales of the year! One of my "guilty pleasures" is splurging on denim. Jeans are something I keep for years, some of the jeans in my closet I have had for five years. For me it's a item I will spend more on to get more use out of. AGOLDE is probably the most worn brand I own with affordable LEVIS coming in second. I LOVE both and wear both almost daily. The SHOPBOP SALE is one of my most shopped sales because they carry top of the line denim, but also have very affordable options too! This SALE is one that is a, buy more, save more! This is the time when I shop a lot of my higher end denim and higher end shoes, like GOLDEN GOOSE SNEAKERS. I bought my first pair last year and they are my most worn sneaker, I grab them before every other sneaker and they still look brand new. So if sneakers are your thing, I think they're worth the investment. If you don't really wear sneakers I would get this $30 DUPE OPTION or THIS ONE… Preslee (my daughter) has these are they're SO good!!!!
So with the sale I am sharing some of the things I own and tons I have in my cart. You can scroll down and click on any image to shop that item. Below is the way the SALE will work and the code to shop it! With the different denim brands please don't hesitate to reach out with any questions regarding sizes! I am here to help!
Buy More, Save More
Up to 25% OFF
Use code GOBIG19
15% OFF orders of $200+
20% OFF orders of $500+
25% OFF orders of $800+
*On full price and sale items! (Restrictions may apply)
Anything ANINE BING I LOVE! This sweatshirt is currently sold out but they have tons of other great graphic options! + My FAVE LEVIS
The BEST DENIM SHORTS! My absolute favorite, I wear a 26 in these!
I own THESE JEANS in three colors! They're my number one go to jean and the quality is GREAT!
This BOHO DRESS is AMAZING and it's ON SALE + the extra SALE discount! I am wearing the XS in it! Comes in black too!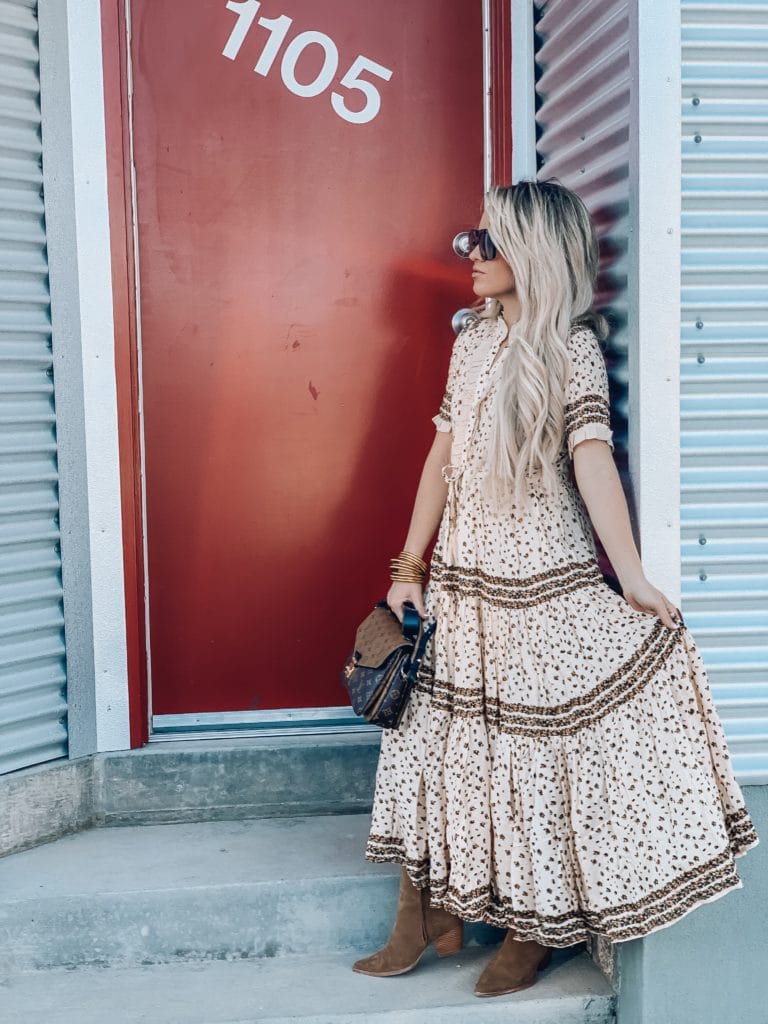 One of my favorite go to looks for Spring, a good BLAZER + GOOD DENIM! ACRYLIC HEELS are IN this season too! And those are on sale and SO cute!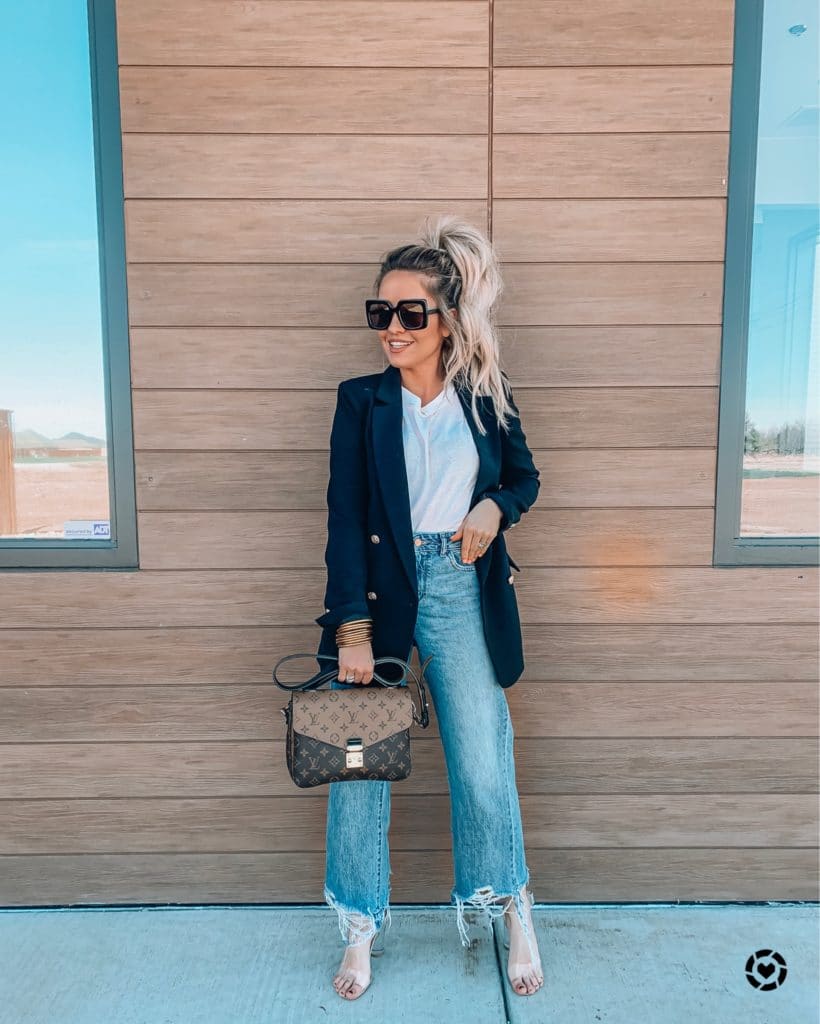 Some of my favorite brands to shop in the sale: