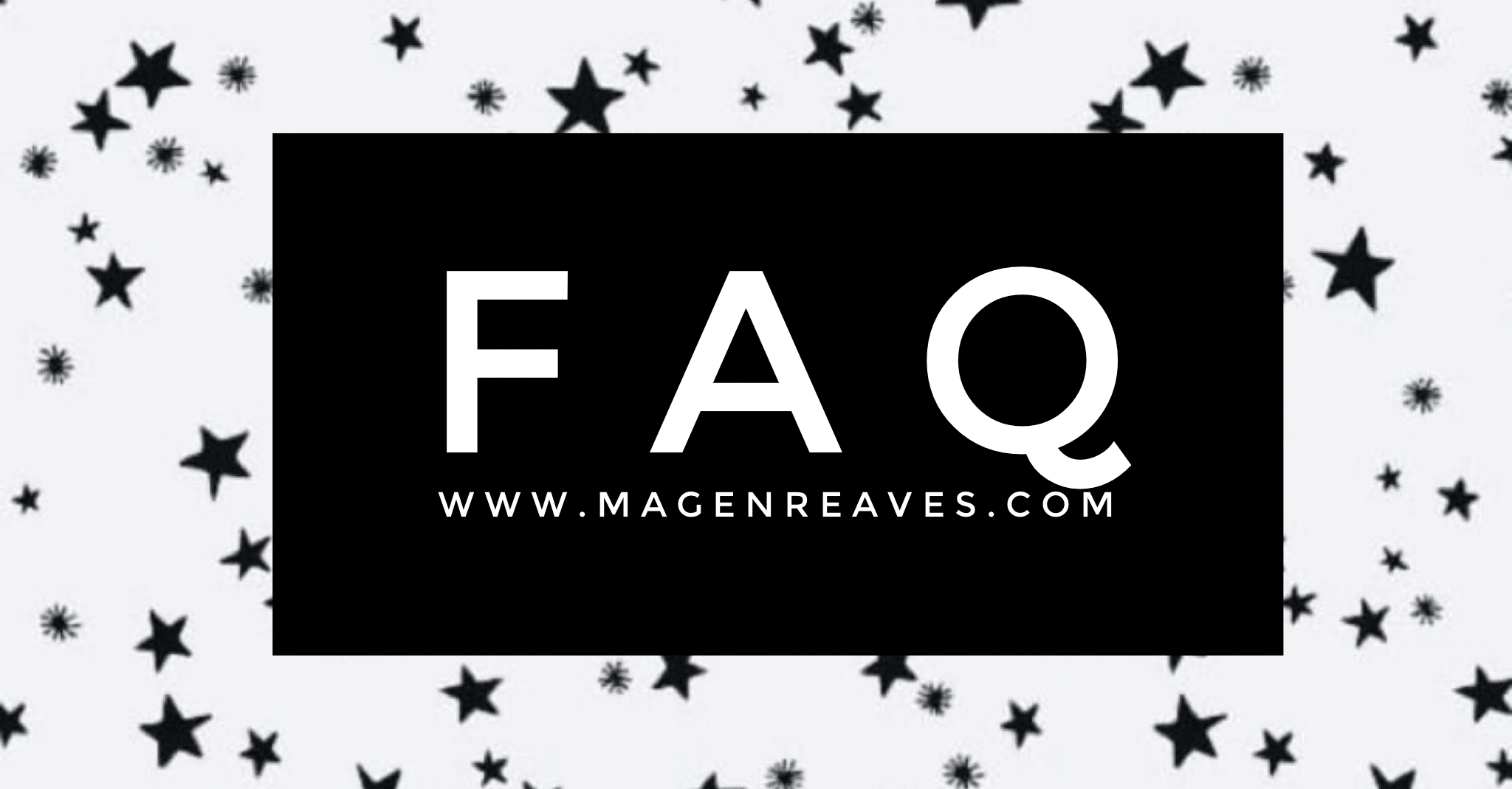 Who is my OBGYN?

I honestly don't have one. I would love to know who all you guys recommend. We are done having babies, so just need a gyno at this point. I have always preferred female doctors for that area, just a preference though. The first doctor we used with Preslee was AWFUL. She broke Preslees collar bone getting her out, AWFUL first experience, especially as a young new mom. For all the boys, Joanna Burke was my doctor. LOVED her! She walked through all of my miscarriages with me too, sadly she now just works at the hospital. Grateful I got her before she moved on to a new journey though! She was amazing!

Bad habits?

Working too much. Not prioritizing, I tend to put work before my family, it's for sure a area I am working on. I also say "YES" to everything, another thing I am working on right now. SIMPLIFYING! "Simple" has been this heavy word on my heart for over a year now and I feel like I am SLOWLY starting to clear out my schedule. It's hard because SO many things I am going to be stepping away from are such GOOD GOOD things, but…. I need the people I love the most to get my best and not my last. We are in this new season of really realizing how busy we are going to be with 4 kids now that they are all getting old enough to be in their own things. It's been complete chaos, but Ricky & them have to come first (after Jesus) so I am focusing on that this season.

What make-up brand do I use?

MANY! I will have a make-up tutorial up for you guys soon! Most used brands are Estee Lauder, Mac, IT Cosmetics, Tarte & a few others!

Where do I see myself in five years?

Man, I've been pondering on this one for days. As a mom I will have kids that are 15, 14, 10, and 7! So BUSY, for sure. Prayerfully debt free by then, that's a big goal we are working toward. Married for 15yrs. Serving, I would love to be teaching, training, speaking, in some shape or form.  Honestly, I just want to be wherever the Lord wants me and my family, outside of that is never good. So, I'm open to whatever. Long term and most important to me right now is growing in my faith, pouring into my marriage and being the best Mom I can be!

What is my favorite purse?

Currently, it's my LOUIS VUITTON POCHETE METIS REVERSE. Ricky got me this for pretty much every holiday this year. HA. I LOVE it for so many reasons! It's the perfect size, can be used as a handbag or a crossbody, and I LOVE that it has the LV print and black accents as well! I personally don't like thin shoulder straps, so I purchased a thick strap and I love that that makes it different than everyone elses. Another great bag to have is the LOUIS VUITTON NEVERFULL that was the first LV bag I ever purchased…. almost TEN YEARS AGO! And it's still in great condition and I use it a ton!!! HIGHLY recommend that bag! Another reason I prefer designer bags, they last SO long and don't go out of style!
This weeks FAVE FINDS!