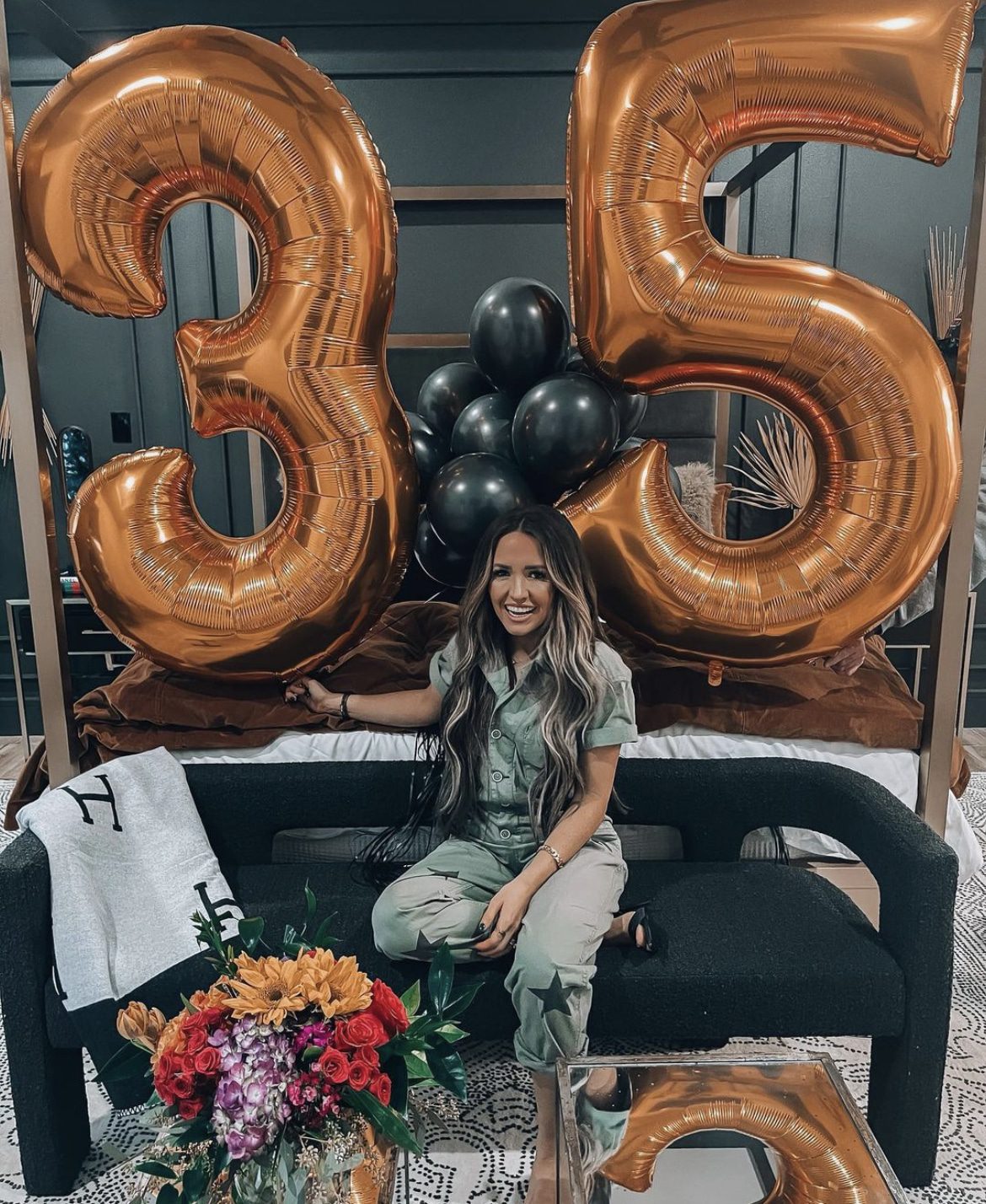 Happy almost new year! I had the most wonderful 35th birthday yesterday, Ricky surprised me with dinner and a movie with our dearest friends! It was a great end to 2020. I am ready for a fresh start and new goals to come to fruition in 2021! I encourage you to write some goals down today that you would like to see come to pass in 2021. I love getting to look back on mine and see how God brought many of them to life.
I cannot thank you all enough for your support this year and the love you have shown me. This space means the world to me, and I pray that 2021 brings so much restored joy and prosperity to each of you and your families. I hope and pray you know you are LOVED, you are seen, and you are not forgotten.
I rounded up all the top loved products for 2020! This space has grown a lot this year, thanks to all of you for shopping my links! The Free People Good Karma Leggings were my top sellers for the year, and they are SO GOOD. If you haven't grabbed yourself a pair yet, you should definitely give them a try! Then my beloved office rug was up next, it is often 60% off and is gorgeous. All the other favorites are below! Let me know if you end up grabbing one of these top products to try.
*click image to shop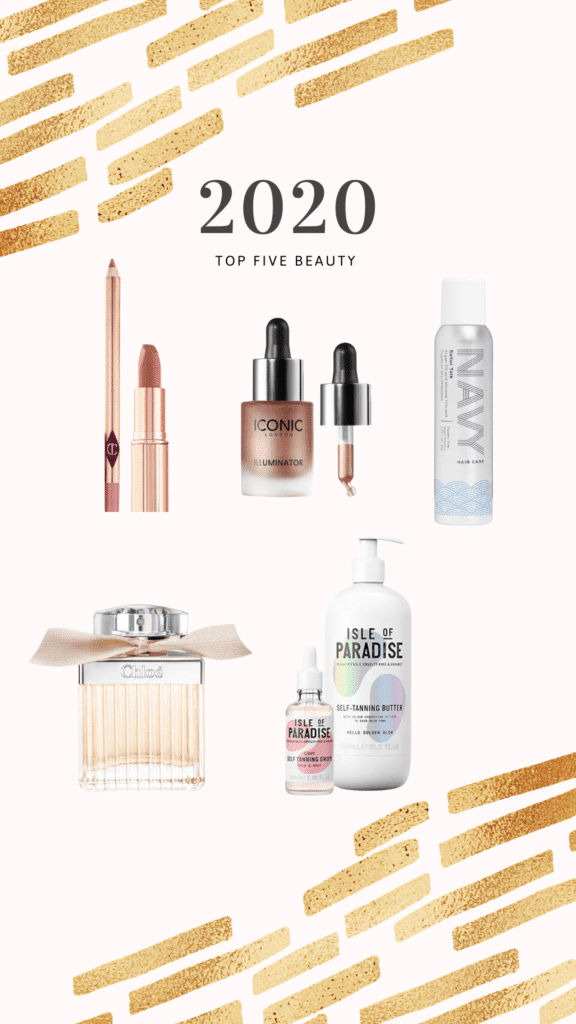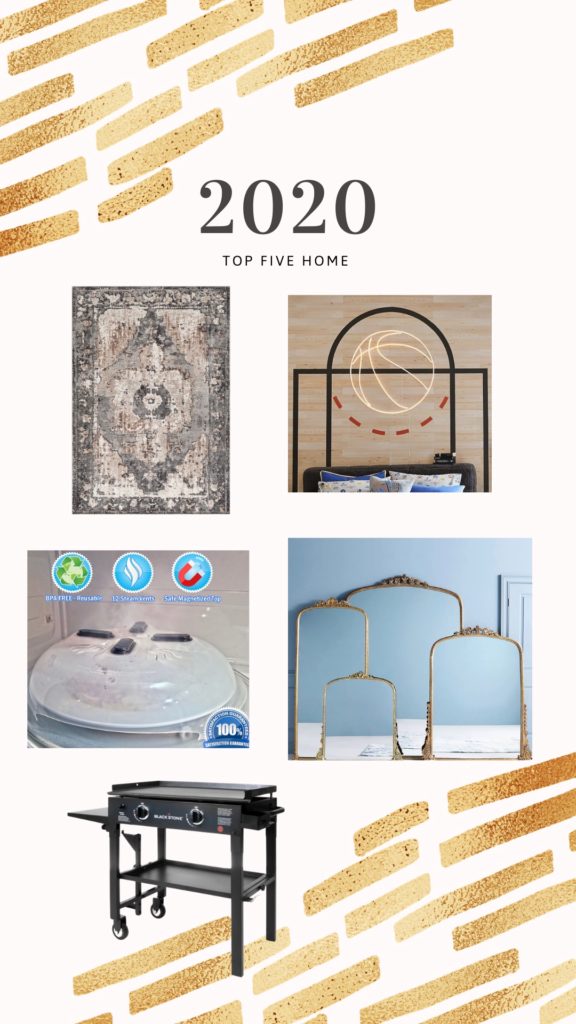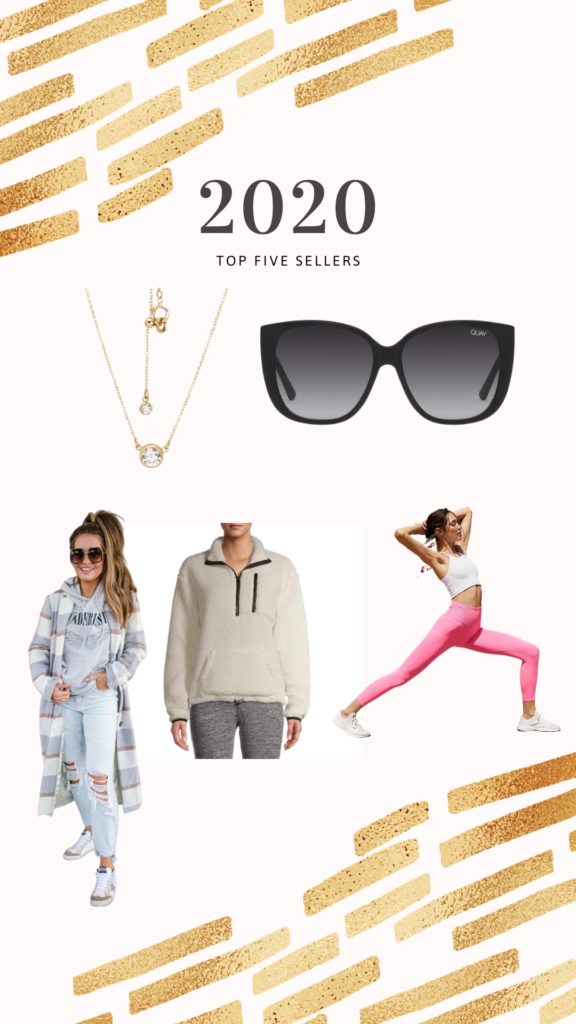 I had several health and fitness goals this year I set out to achieve, and I feel like I was able to accomplish so much with a trainer and of course my liquid collagen! The number one weight loss system is on sale through tonight at midnight, and the Trim/Liquid Biocell combo I use daily is also on sale. I shared my most recent after picture this last week. It has helped my hair growth and waistline tremendously. I have taken it daily for a year and a half, and I cannot wait to see more results in 2021!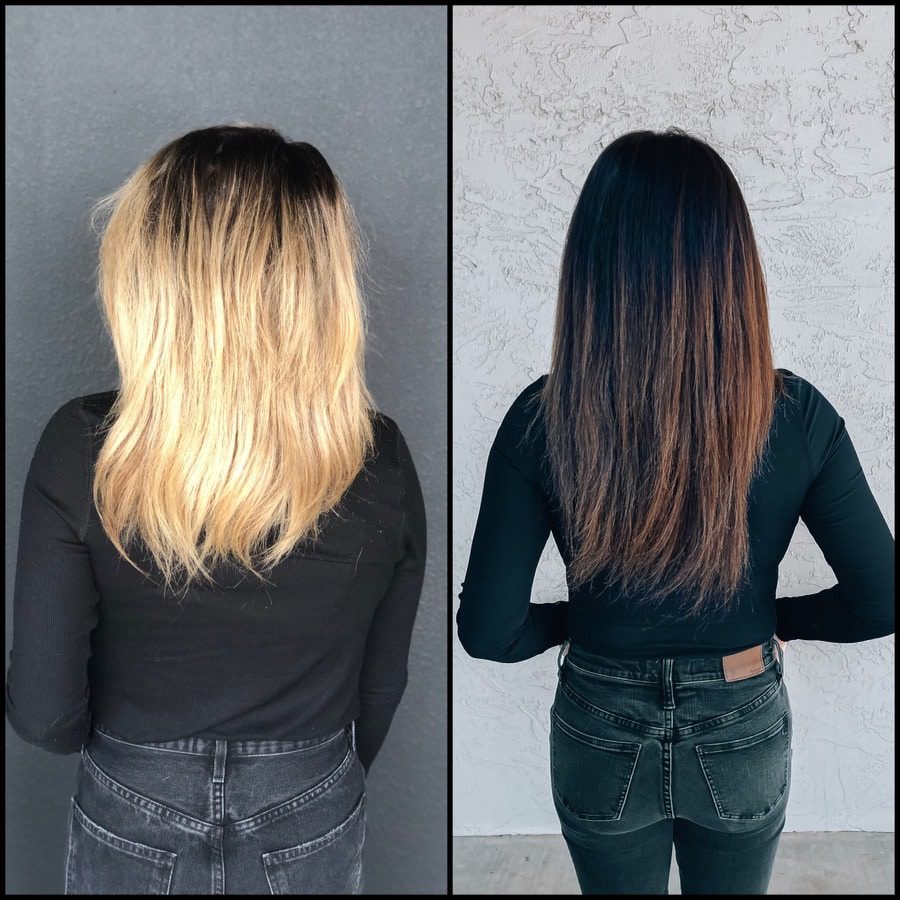 My blog is getting a major revamp in 2021, so stay tuned for all the details coming soon! Have a wonderful New Years Eve and Happy New Year!
Cheers to 35 & 2021,
Magen