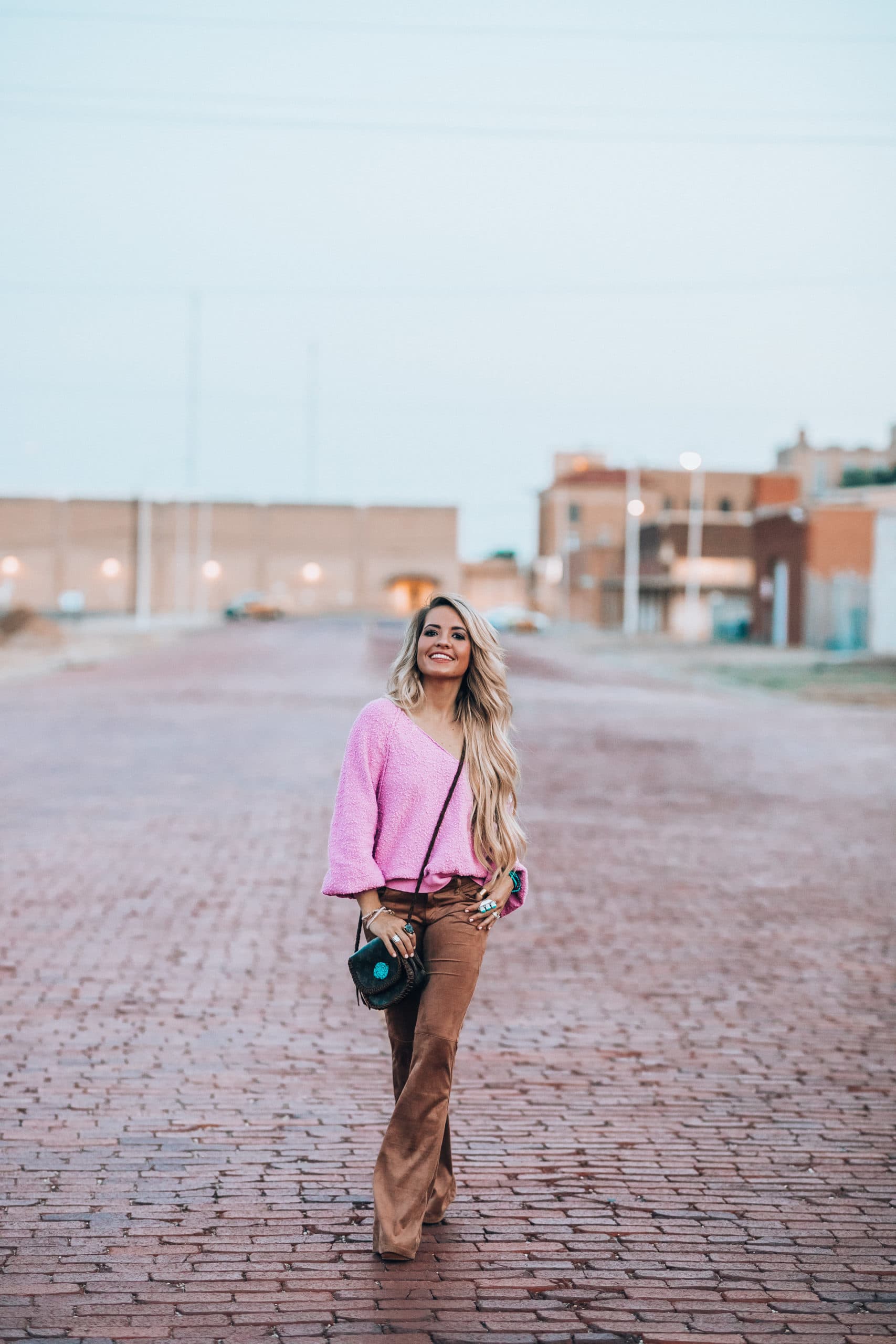 One of the top topics on my page is always my hair so, this blog is LONNNNG overdue! I'm excited to share it all with you! Everything I'm going to share is just my personal experience over the last decade with hair extensions… YES, I said DECADE. My sweet friend and hairdresser, HAIR BY LAUREN has also offered to give some info and answer questions from the stylist perspective as needed.
So, let's get started with some of the top questions I get:
WHY HAIR EXTENSIONS?

When I became pregnant with my first child (over 10yrs ago) my hair did GREAT! The second pregnancy… not so much. During my second pregnancy everything about my hair changed. It began breaking, falling out, and thinning SO bad! Around that time is when I made the switch from my "Sallys Clip Ins" to my first set of extensions. I use them to add length, my hair is naturally really thick but, over the years it just seems to grow thicker but, not longer. So, I started the "weave life" a decade ago and I haven't looked back since.

WHAT KIND OF EXTENSIONS DO YOU HAVE?

I currently have the "Hand Tied Extensions" this is a newer method that combines sewing and beading larger wefts in. Out of the many extensions I have had, these are by far my favorite. The larger wefts means less contact points. I have had other extension brands that were put in by individual pieces so, I would have 200+ little beads in my hair at one time. This made it almost impossible for me to wear my hair up because you would always see a bead. With the Hand Tied Extensions I can wear my hair up in a pony tail and you can't see any beads or extensions. The method itself is really amazing! How well they blend and the technique itself is just genius.

HOW MUCH DO THEY COST?

This is probably the #1 question everyone wants the answer to. The price is 100% going to vary on each person specifically. The price will be determined by how long you are wanting your extensions and how many wefts will be needed based on the thickness and condition of your hair. I would say price range could be anywhere from $1000 to $3000 (just ballpark) depending on all the above. It is a investment, 100%. But, save up for it. It's truly one of those things "you get what you pay for" … coming from experience. I have had the $100 extensions… that lasted for a hot minute and about ripped all my hair out because I didn't want to spend the money and pay a professional! The best advice I can give here would be, use clip ins until you can invest! Don't go the cheaper route and risk damaging your natural hair.

HOW LONG DOES IT LAST?

The hair itself last 6mths to one year, depends on how well you take care of it. You will go in though every 8-10 weeks to have the wefts moved back up. This has been AMAZING for me! With some of the other methods I have done I was required to go in every 4-6 weeks for move ups so, being able to wait 8-10 has been AWESOME!

DO THEY DAMAGE YOUR HAIR:

The reason I love these so much is that there are less contact points so that means a smaller chance of damage. I've had mine for 10+ years so, I truly don't see any real damage. Every time I have taken them out to change my color my real hair has grown. I'm sure there might be some shedding here and there but, nothing drastic. I think it's more so if you decide to take them out you have that shock of how different your hair is without them. After a few days goes by you should start to feel normal again but, unless my hair drastically starts growing in length… mine ain't going anywhere.
TIPS ON HOW TO TAKE CARE OF THE HAIR (Thanks Lauren and Habit Salon for this info and I added some of my opinion):
WASHING- I only wash my hair once a week, twice sometimes, but that is rare! Brush your hair thoroughly before washing to get any tangles out beforehand. Wash with a SULFATE FREE, color safe shampoo & conditioner in luke warm water. Let conditioner sit for a few minutes before rinsing and try to not get it on the bonding, this can cause the bonding to slip.

DRYING- Air dry is the best! Do it if you can! I try to let mine air dry as long as possible then blow dry whatever hasn't fully dried.

STYLING- I use a leave in conditioner & a heat protectant, I apply both as soon as I get out of the shower. While sleeping put your hair in a low braid or a low pony tail to ensure it doesn't tangle while you sleep. I like to do the braid if I want a wave in my hair and I usually do a low pony if I have already curled it. DON'T put it in any kind of high pony or updo that causes lots of pulling on your extensions.
MY FAVORITE AND MOST USE PRODUCTS:
Here are my most recent hair styles with my Hand Tied Extensions:
-Here's my BEFORE & AFTER with my Hand Tied Extensions-
WHEN HAIR BY LAUREN braids you up for your shoot….
One of my FAVORITE things about these extensions is getting to wear my hair in a pony tail and you not being able to see the extensions! I workout a lot so, this was important to me!
I called this the "FLIP N TWIST" I have a tutorial for it on my INSTAGRAM HIGHLIGHTS The tutorial was also published in the magazine, "Texas Modern Day Living" It's SO easy and one of my favorite Go-To Styles! Hats and Hair Scarves are my favorite hair accessory as well!
Here is what the $20 Beachwave Hair Tool can do to your hair! Another one of my favorites and it looks great for at least 3 days!
My #1 Style I seem to gravitate to the most right now is a heavy side part with a good loose wave, using my T3 Curling Iron (listed above)
I hope this is all helpful! I HIGHLY recommend setting up a consult with your hairstylist beforehand. I know Lauren does hers for free and she has clients that travel from all over to come see her! She offers free consults and if you aren't local she can do them via phone! I have used her long before blogging! She started as my hair dresser, but has become a dear friend! Her contact info is below! She is super knowledgable and I know without a doubt she will take great care of you! Let me know if you have any other comments, questions or suggestions!
Lauren Pruitt- 806-778-0871
Follow her Instagram Page- HERE
She did not "sponsor" this post… I just love her! Everything above is a combo of her knowledge that she has willingly shared and my personal opinion.