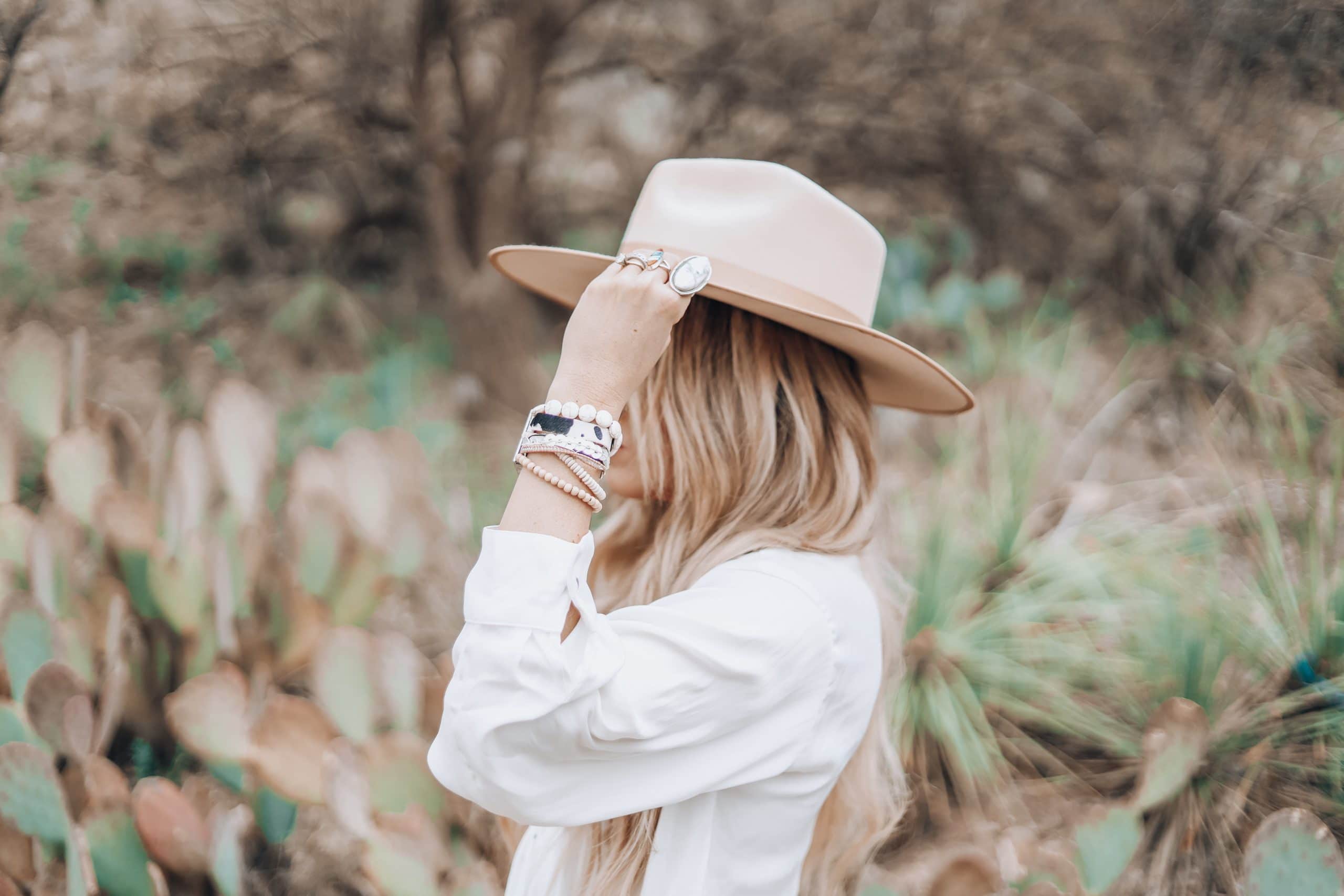 I am SO excited to be teaming up with the VICTORIA EMERSON team again! I shared them with you guys this past fall and SO many of you LOVED them! They have some of the most beautiful pieces, like their famous WRAP BRACELETS, and they now have a new DOUBLE WRAP STYLE. Their BOHO CUFFS are my favorite, I wear them a lot! I just got in one of their new WATCHES too and now I want another one! They are so pretty and chic and layer perfect with the bracelets! Y'all know I LOVE dainty necklaces, look at THESE that they just released!
For this Easter season VICTORIA EMERSON is having a MAJOR SALE! Certain styles are discounted down to $9.99 and $14.99!!! SAY WHAT!!! But, you have to search and save like an easter egg hunt style!  No code will be needed, and the prices you see will be reflected all weekend throughout the sale and will not change! I'm excited to share some of my favorite finds with you guys and can't wait to see what you get!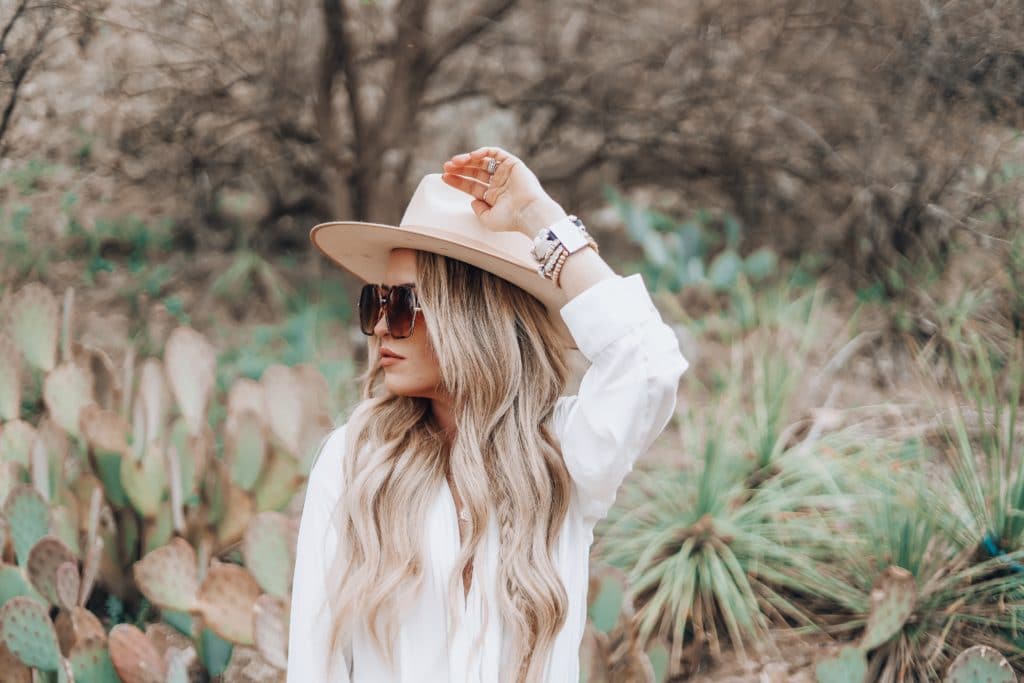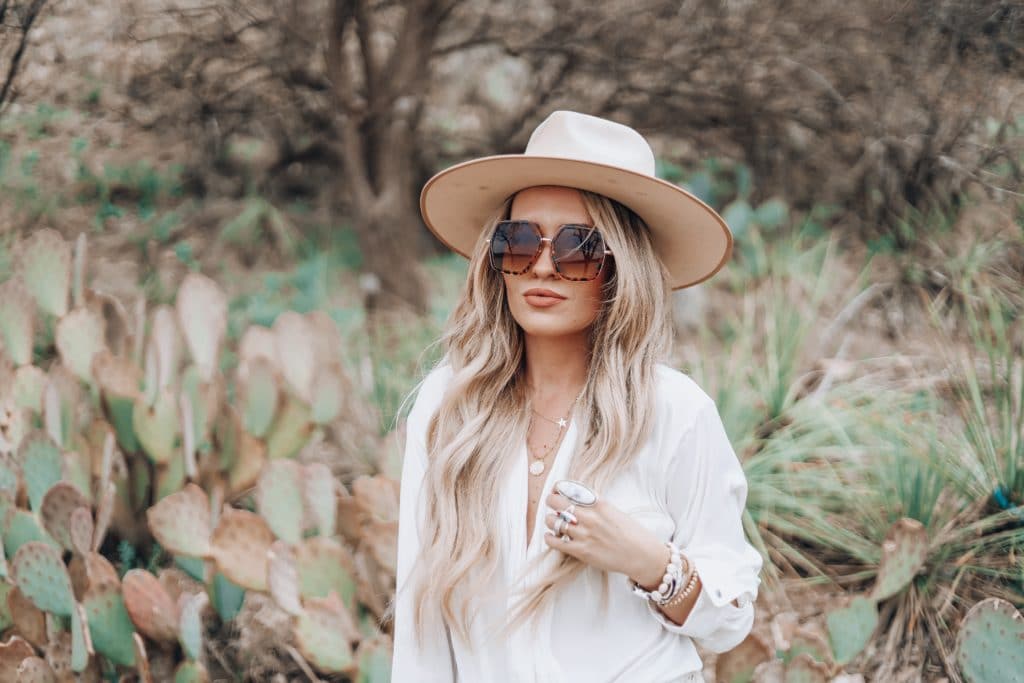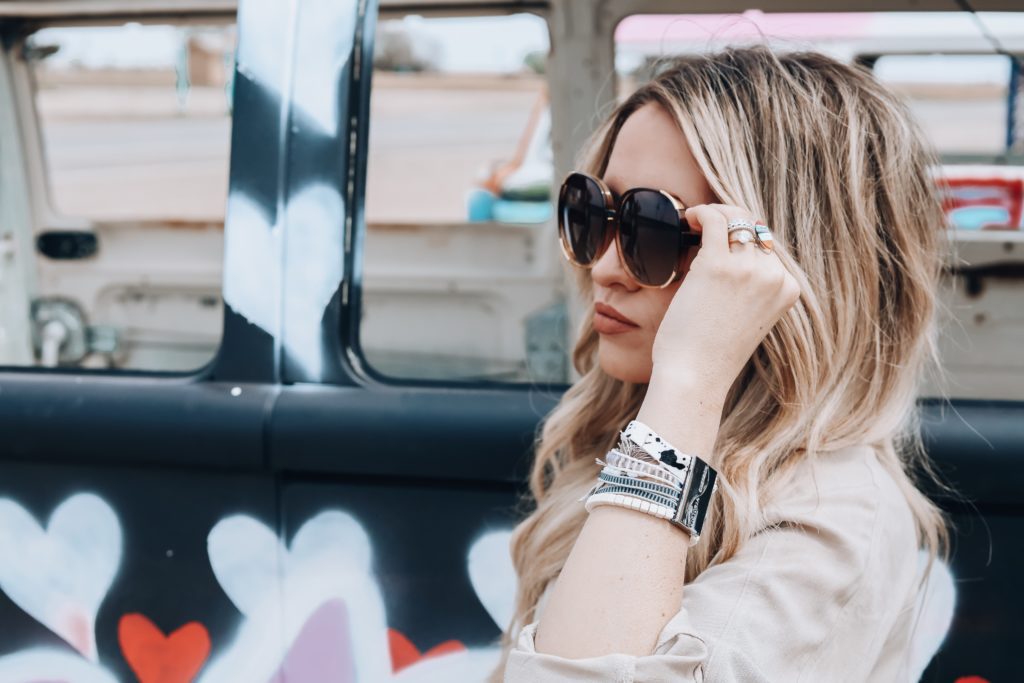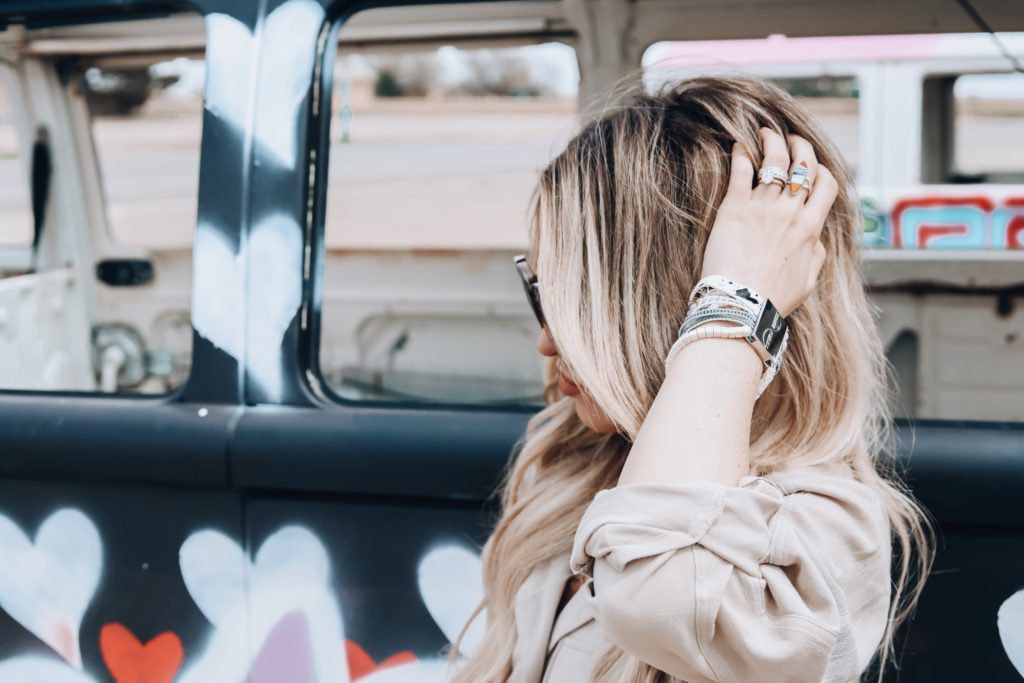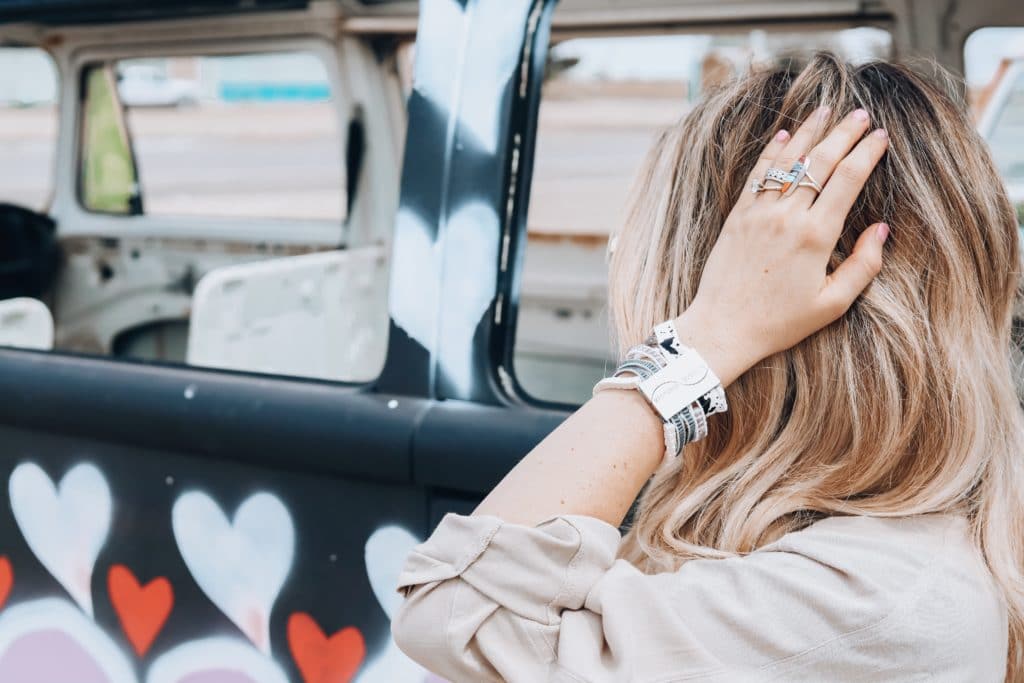 As always all opinions are my own, thank you Reward Style & VICTORIA EMERSON for sponsoring this post.