I was SO excited to team up with the Reward Style team and WALMART again to share something SO exciting with you guys! So, if you have been around my page for a little bit I tend to share a lot of splurge items and a lot of affordable finds. I don't like to categorize myself as a "bargain blogger" or a "expensive blogger" I just like to share what I love, no matter the price. Recently WALMART has been one of my biggest go to shopping places, especially online! WALMART now offers PREMIUM BRANDS such as LORD & TAYLOR! LORD & TAYLOR provides affordable fashion, but they also have very nice splurge items as well. So, if you're looking to save or splurge you can find something! I recently purchased a few items specifically from the LORD & TAYLOR shop to share with you guys! I did a try on on my Instagram Story with all of the pieces and know a bunch of you snagged some of them! One item was even as cheap as $4.50! Say WHAT?! I rounded up a bunch of my favorite finds for you guys and snapped some selfies for you in a few of the things that were best sellers on my Instagram Story! I'm pretty sure everything I am sharing throughout this whole post is under $50! Most items are around the $20-$30 range!

This $18 WHITE SWEATER was a HUGE hit! It also comes in black, green, blue and other colors! I've worn it 2-3 days in a row now! It's SO good! Normally over $50 too! Such a steal and the quality feels so high end! My favorite purchase!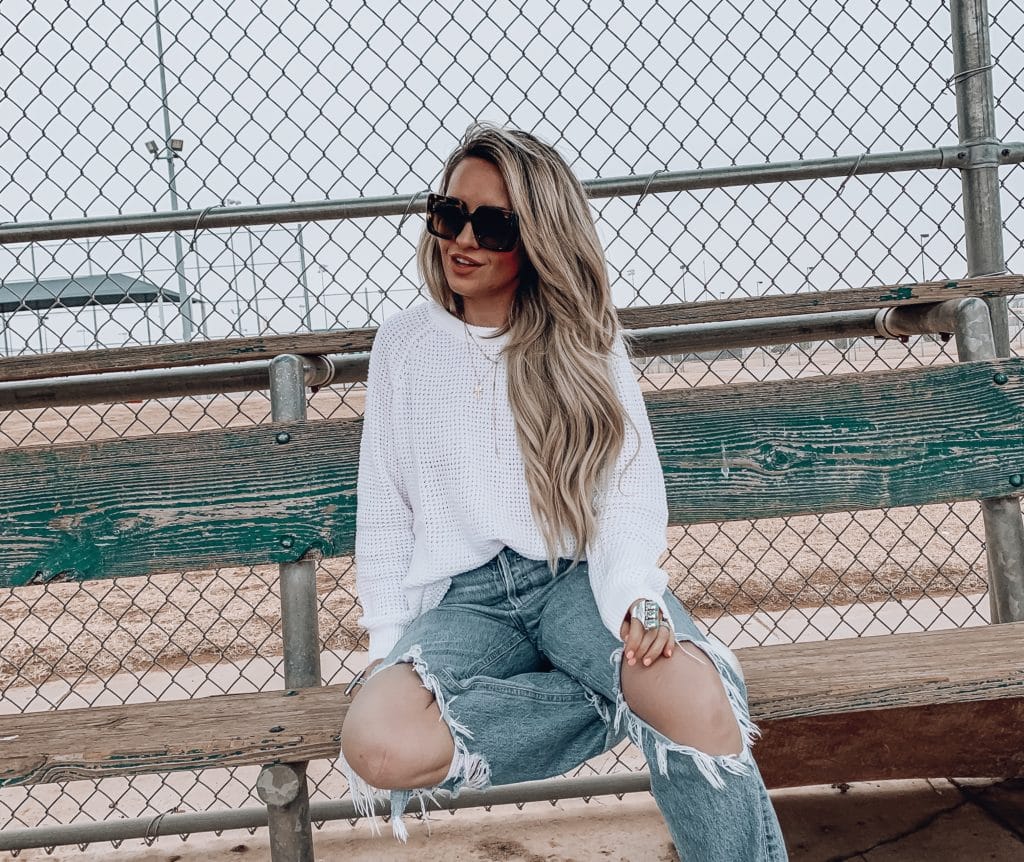 I loved the colors of this STRIPED SWEATER for Spring time! Pair it with some WHITE MOM SHORTS and WHITE SNEAKERS for a fun and easy look!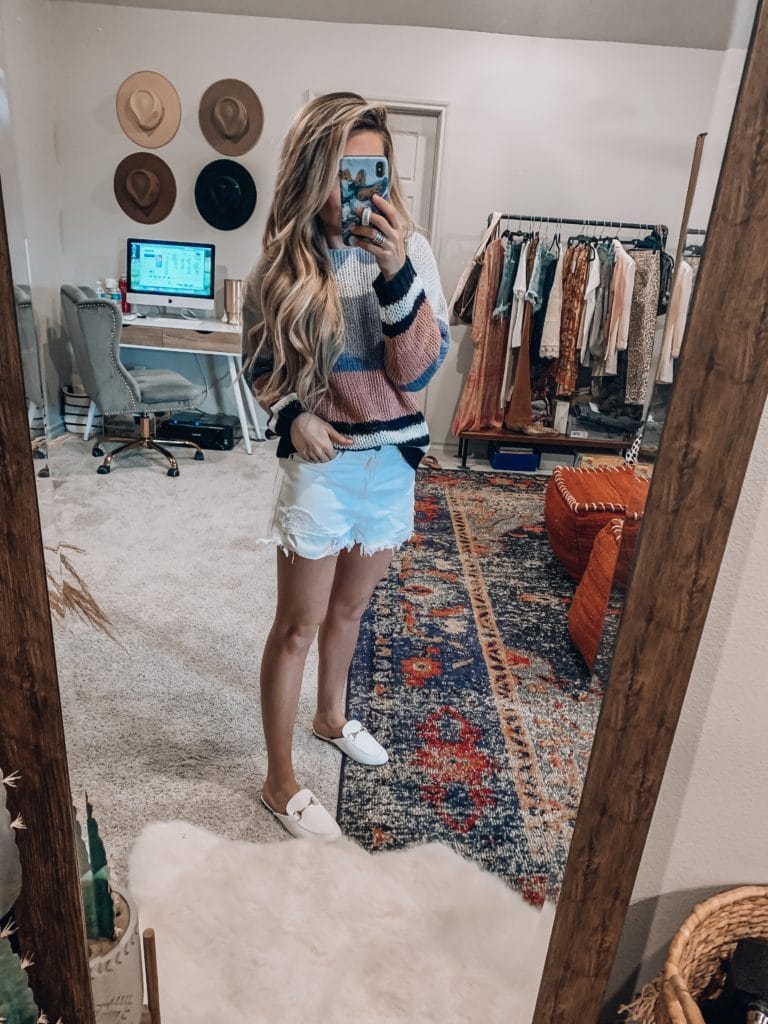 This SUPER cozy HOODED DRESS was another favorite find! It comes in numerous colors and it's SO soft you won't want to take it off! It also be the perfect throw on item for pool/lake days! Can not recommend this one enough! PS- it has pockets!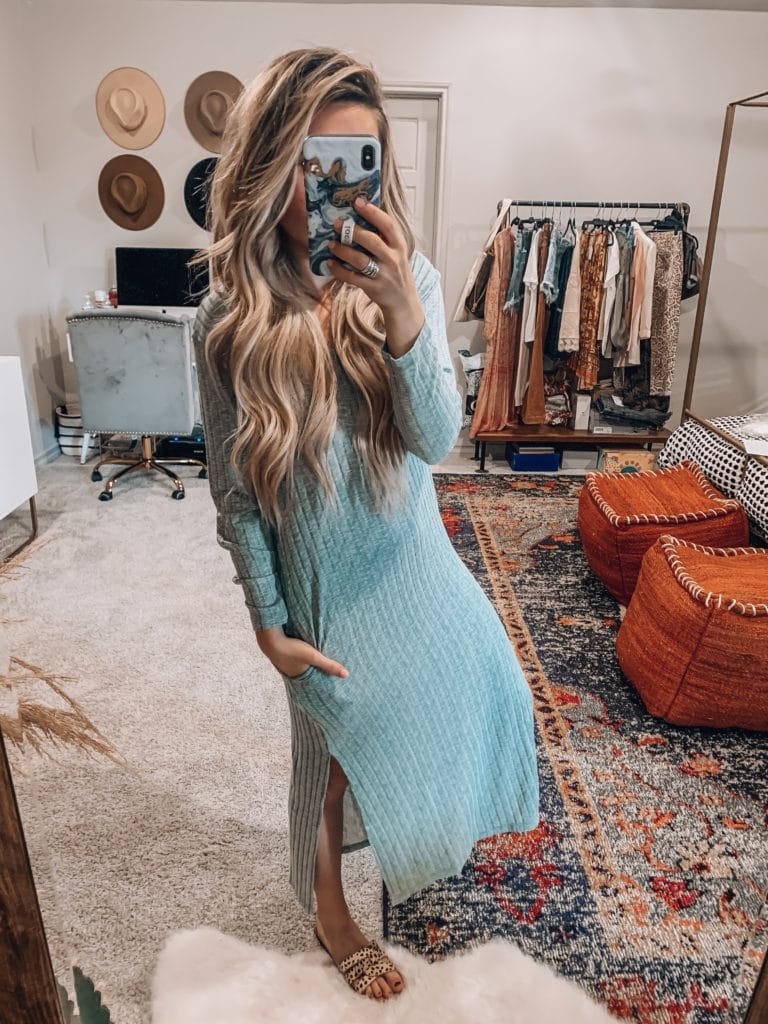 The $4.50 TOP! The price alone should make you run and snag it! Has pockets and a hood! Thought it would be great for the gym too and comes in a few color options!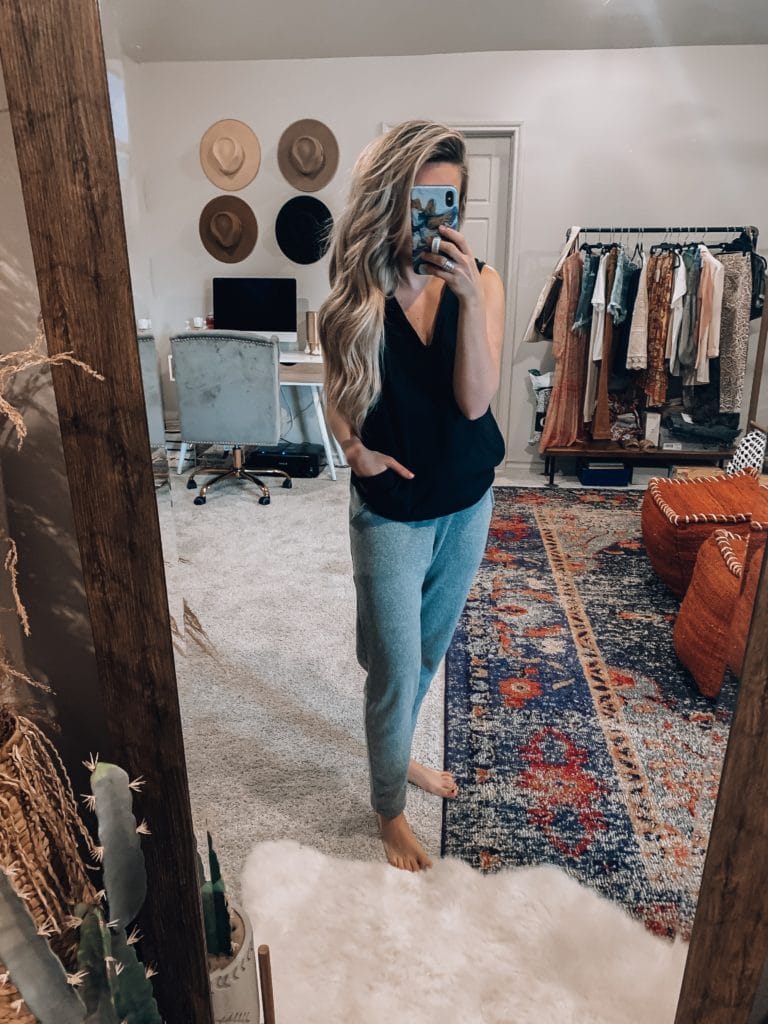 Thank you Reward Style X Walmart for sponsoring this post, as always all opinions are my own!
Shop more of my favorite affordable finds here: