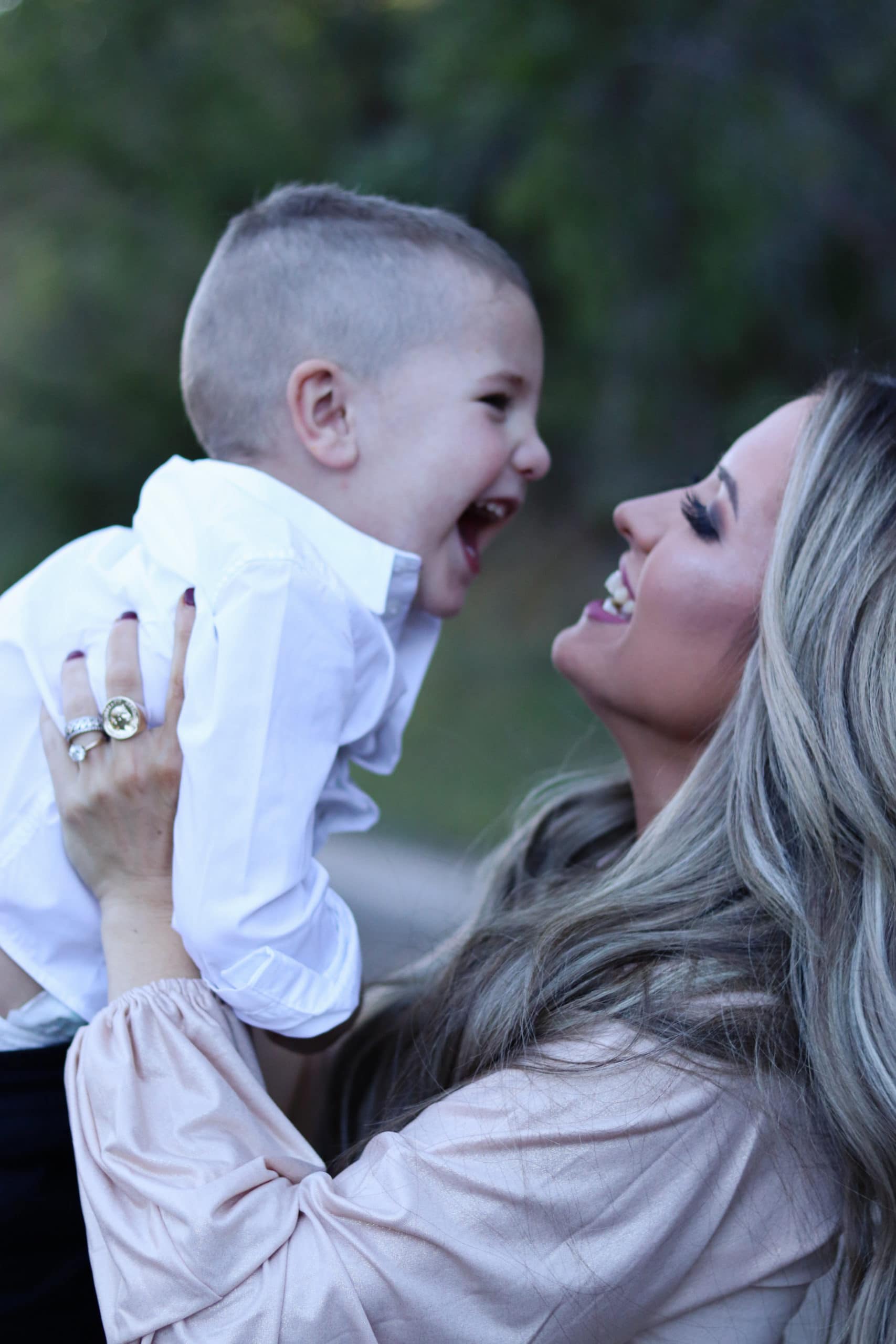 I am SO excited to be teaming up with WALMART for the Parents Choice 20th Anniversary! Parents Choice is a WALMART exclusive brand that offers quality products at amazing prices! I love that each child is different and if there's anything that I have learned with having four of them, it's that they each require different things. Somethings that worked with our daughter, have not worked with any of our boys. Boys themselves are a whole other world! I would definitely recommend always trying out new things, brands and product for each child! We found with our boys they required a certain diaper brand and wipe, and with Preslee it didn't matter!
I'm pretty sure we used different bottles and sippy cups with them all too, oh and pacis! The best way to find what works best for you is by trying different things! We used numerous Parent Choice items over the years and as Rush is continuing to grow,  I'm sure we will use a few more before it's all said and done!
Here are some of the items we have used previously and wanted to share somethings I just ordered for Rush as well! We are entering the potty training phase (YAY…NOT) so, we are going to need all the products and prayers we can get!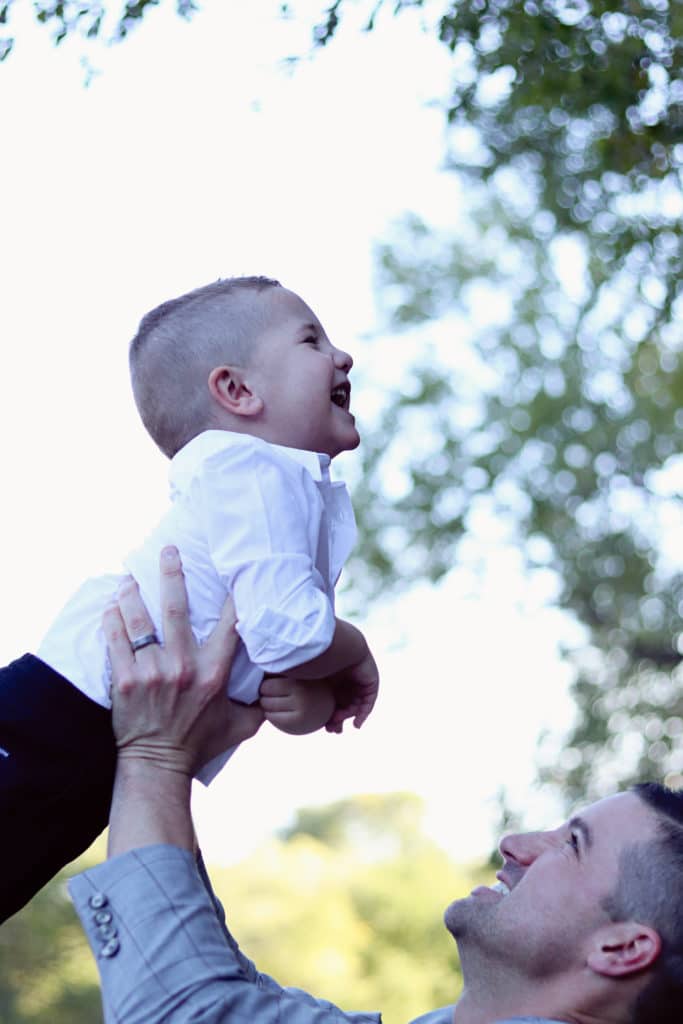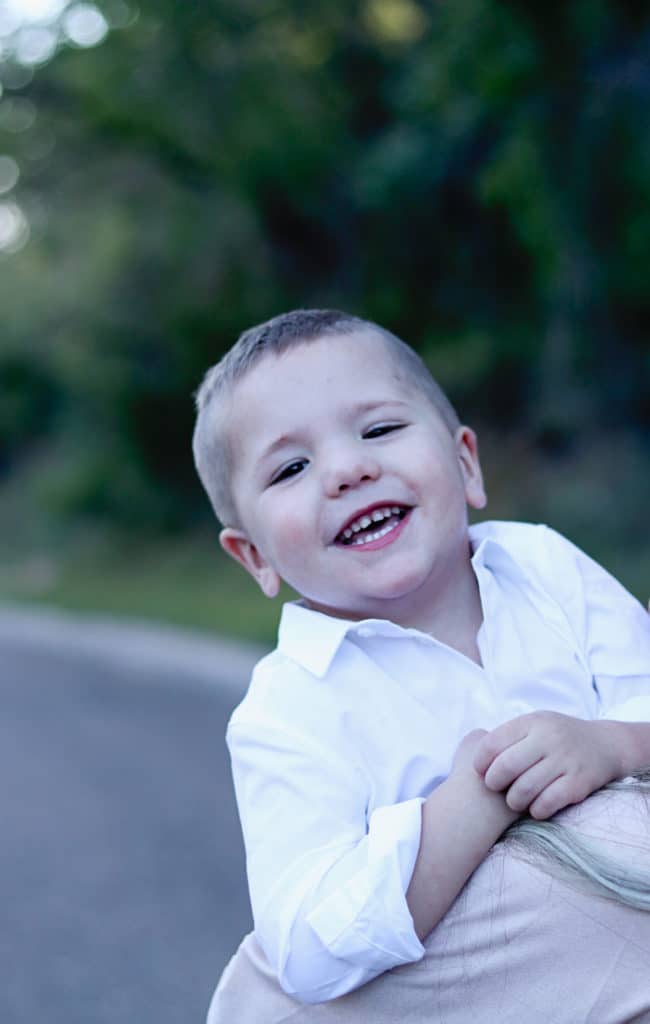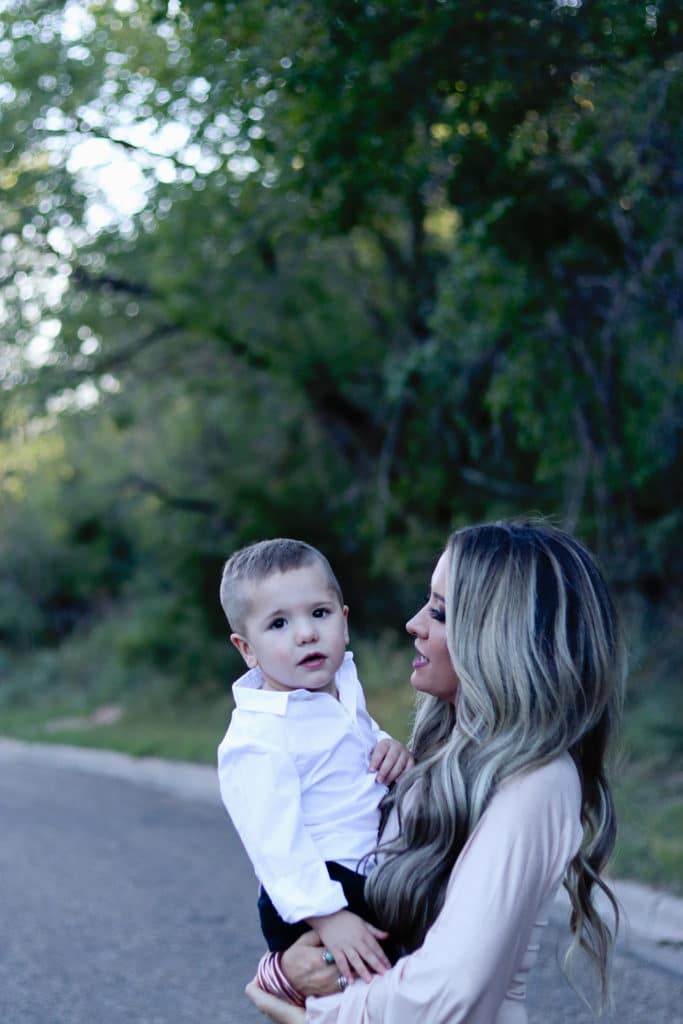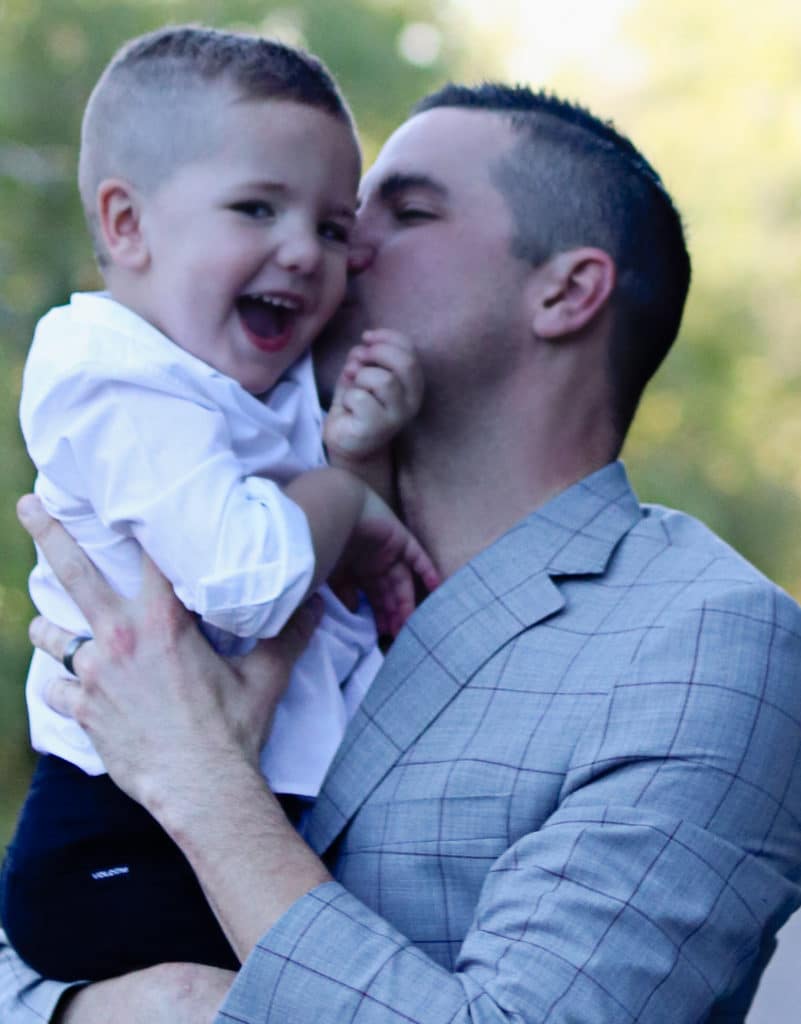 Thank you Walmart for sponsoring this post, opinions are my own.